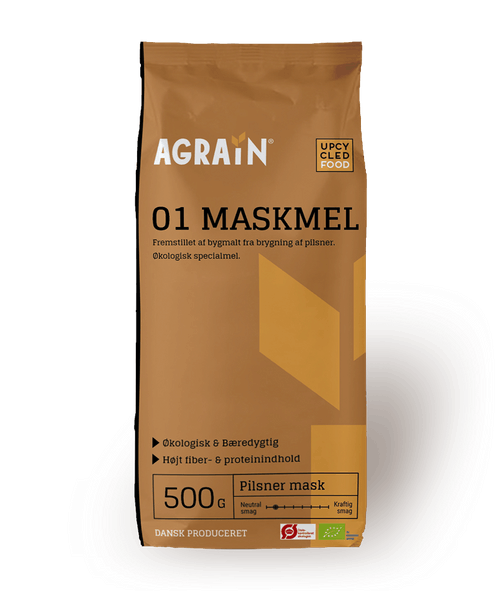 01 Super Grain Flour Pilsner
01 Super Grain Flour - Pilsner is the most neutral flour in the Agrain assortment. The light taste of grains mixes with your traditional flour, and the color only gets a bit darker. Pilsner super grain flour is therefore perfect to everything from breakfast rolls to pizza.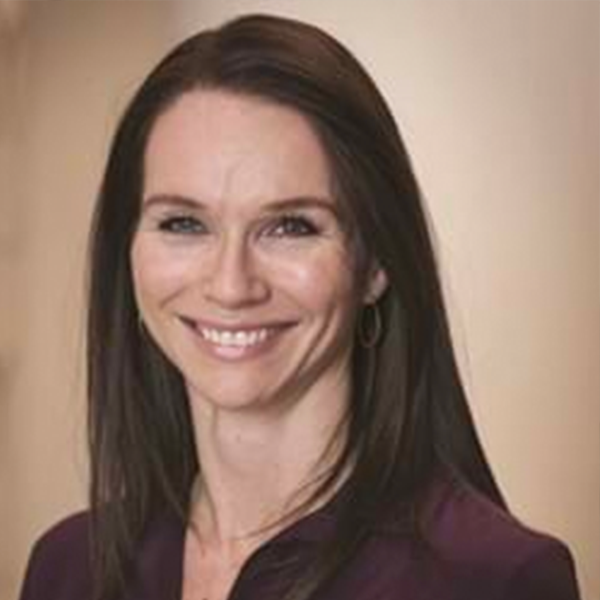 Aviaja Riemann-Andersen
CEO & Co-Founder
Phone: (+45)2727 6915
Whatsapp: (+45)2727 6915
Let's meet online
Book Your
Online Meeting
This meeting service is
for interested buyers only!
We will send you a booking confirmation and the requested product samples
before our meeting. Booking a meeting is, of course, obligation free.
Uploads fra Agrain
Agrain 1/3
Basic info
| | |
| --- | --- |
| Net weight: | 500 g |
| Produced: | Produced and packed in DK |
| Ean/gtin: | 5714759000055 |
| Storage: | Dry, room temperature and not together with stongly smelly goods |
Nutritional content pr. 100 g
| | |
| --- | --- |
| Energy: | 1203 kJ/292 kcal |
| Fat: | 7.8 g |
| Including saturated fatty acids: | 2 g |
| Carbohydrate: | 7.3 g |
| Of which sugars: | 1 g |
| Dietary fiber: | 54 g |
| Protein: | 21 g |
| Salt: | 0.09 g |