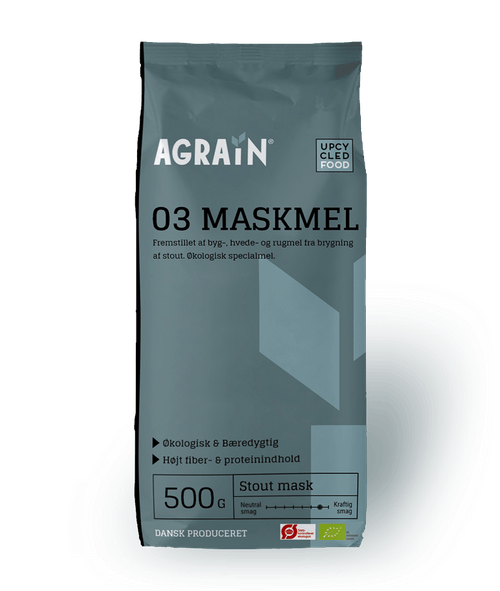 03 Super Grain Flour Stout
03 Agrain Super Grain Flour - Stout is the most complex of the Agrain flour assortment, with both barley, wheat, rye and oats. The taste is deep and intense, and the color is dark. The malt that is used for brewing stout beer, has been roasted hard and notes of coffee, chocolate and even licorice can be found in the spent grains. We have mixed a super delicious stout flour, that gives character and color. Agrain® 03 super grain flour is perfect for ryebread and everything with chocolate.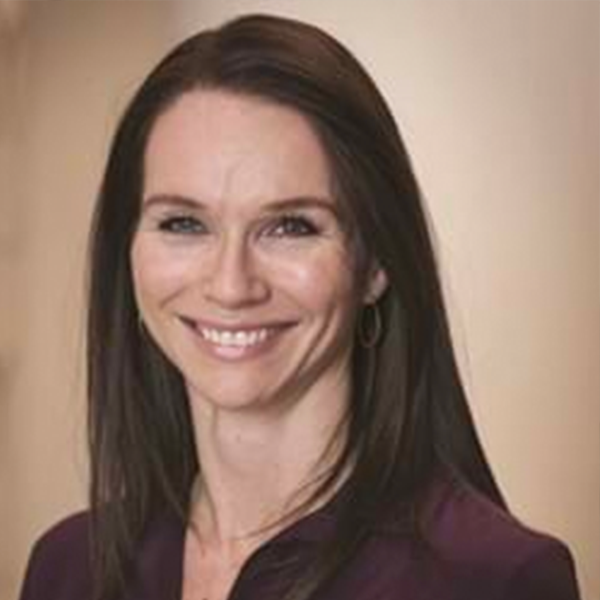 Aviaja Riemann-Andersen
CEO & Co-Founder
Phone: (+45)2727 6915
Whatsapp: (+45)2727 6915
Let's meet online
Book Your
Online Meeting
This meeting service is
for interested buyers only!
We will send you a booking confirmation and the requested product samples
before our meeting. Booking a meeting is, of course, obligation free.
Uploads fra Agrain
Agrain 1/3
Basic info
| | |
| --- | --- |
| Net weight: | 500 g |
| Produced: | Produced and packed in DK |
| Ean/gtin: | 5714759000079 |
| Storage: | Dry, room temperature and not together with stongly smelly goods |
Nutritional content pr. 100 g
| | |
| --- | --- |
| Energy: | 1274 kJ/307 kcal |
| Fat: | 6.4 g |
| Including saturated fatty acids: | 1.7 g |
| Carbohydrate: | 21.8 g |
| Of which sugars: | 4 g |
| Dietary fiber: | 43 g |
| Protein: | 19.1 g |
| Salt: | 0.01 g |