ÆGTE STUDIO
Ægte Studio is a Danish company from Aarhus that produces 100% organic, sustainable and vegan-friendly 'Spiked Iced Tea'. A spiked iced tea is the result of a fusion between the sophisticated craftsmanship of cocktails and the soothing and refreshing traits of an alcopop.Ægte Studio stems from the world of design, and every product types aim at being the best-in-class within both flavour, smell and packaging. We care about quality and we care about innovation. By innovating product types and creating new possibilities, we aim to show the world what an alcoholic beverage could be.Our Spiked Iced Teas are: - Reasonably priced - Aesthetically pleasing - 100% natural and organic - Vegan friendly - Sustainable - Quickly served Coming from a background within the design-world, we have collaborated with large design-companies like Flos and Muuto, creating personalised labels with and exiting potential.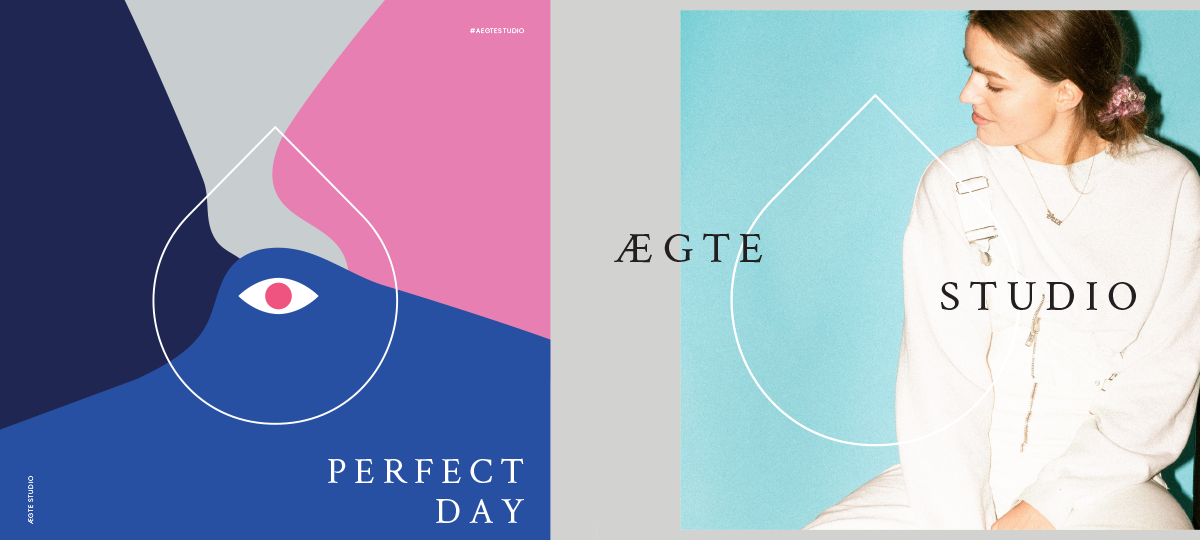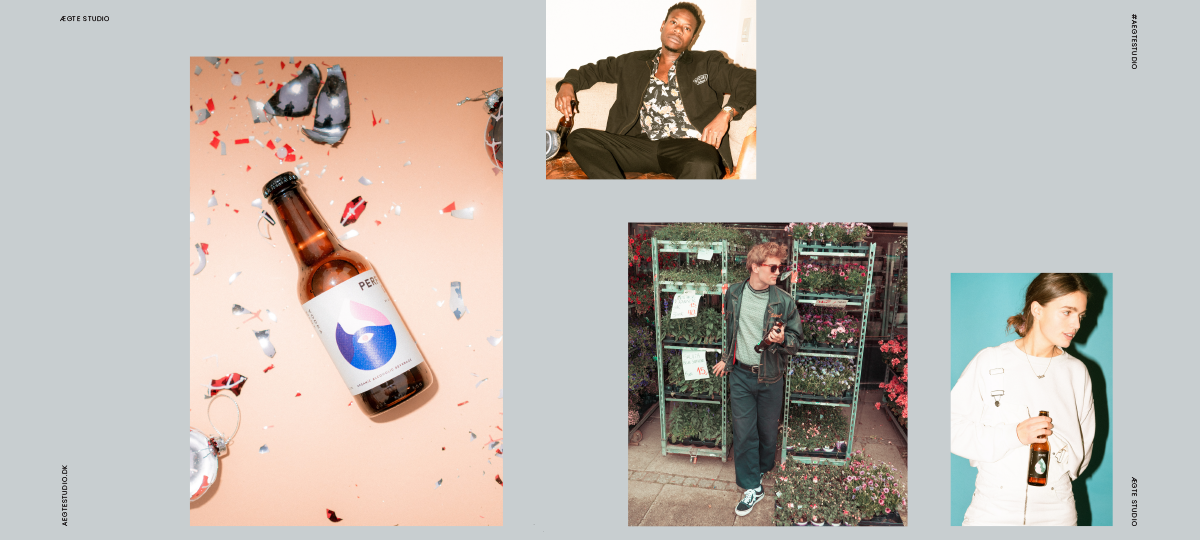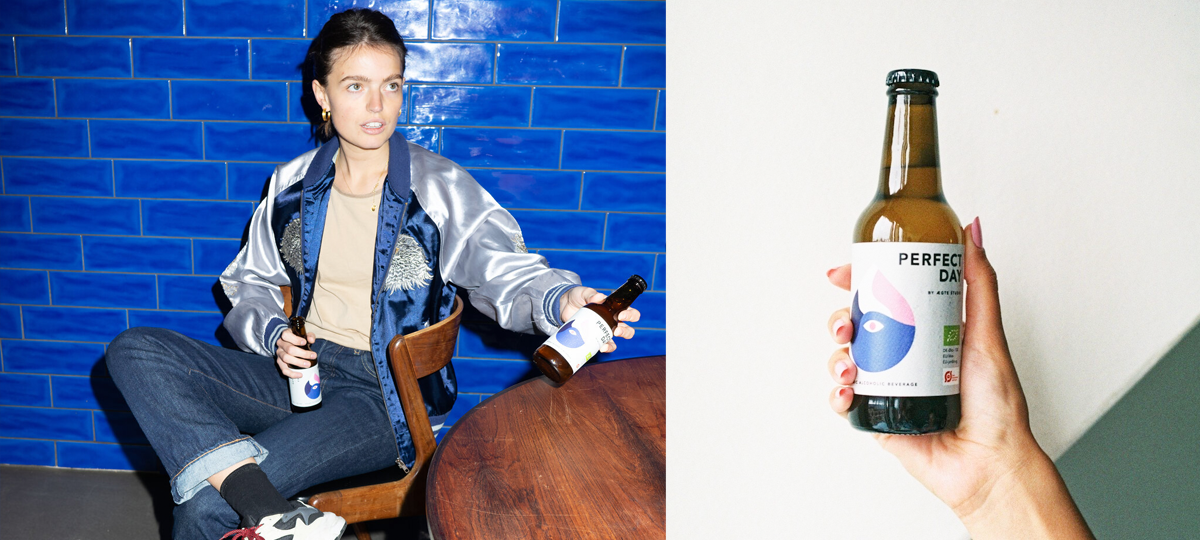 Book Your
Online Meeting
This meeting service is
for interested buyers only!
We will send you a booking confirmation and the requested product samples
before our meeting. Booking a meeting is, of course, obligation free.