Are you looking for a speaker?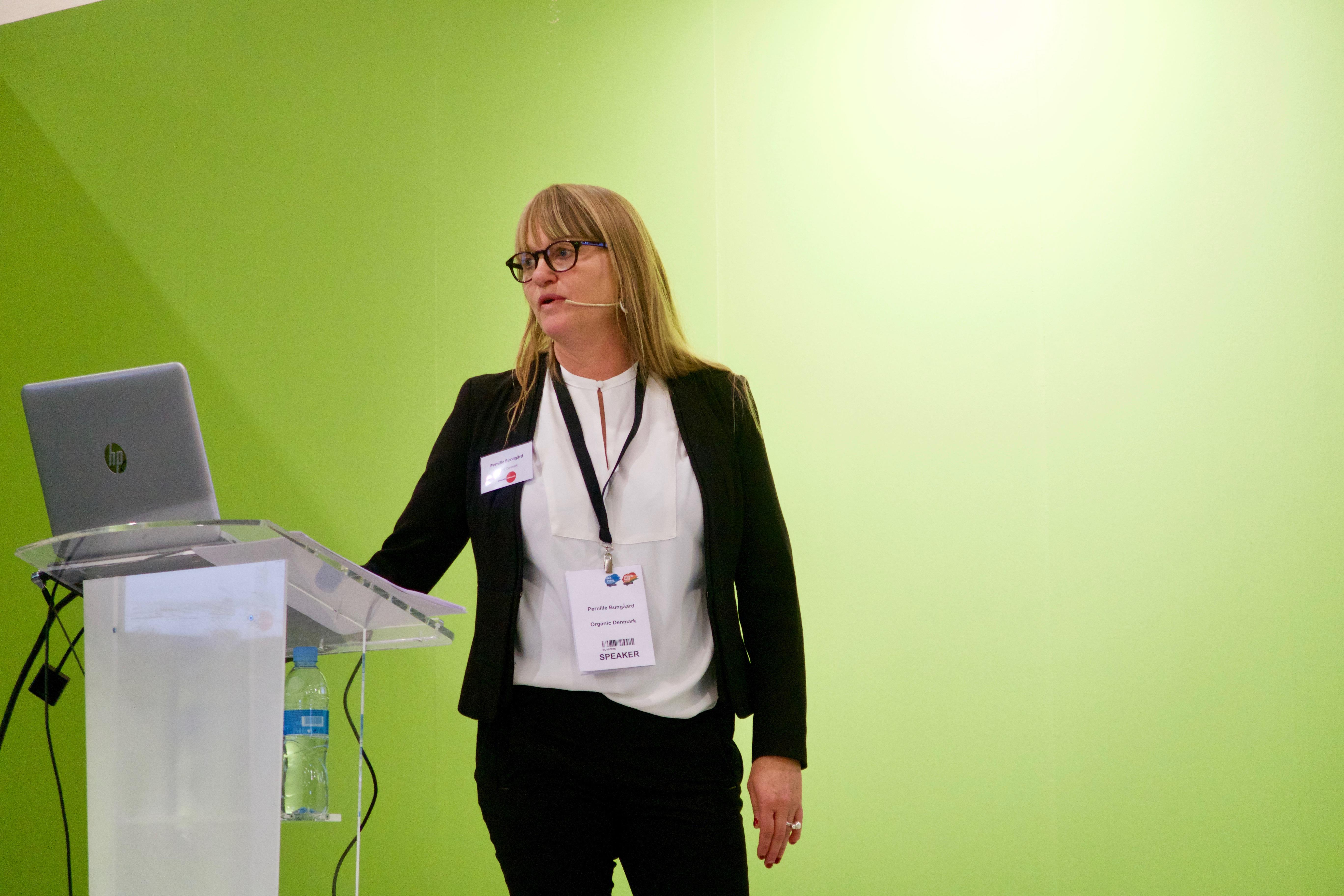 ARE YOU LOOKING FOR A SPEAKER?
Denmark has the world's highest organic market share of total food sales making Denmark the world leading organic nation. If you are interested in learning more about the Danish organic journey and how to become the leading organic nation in the world we would like to let you know that you can hire us to provide you with this important knowledge.
YOUR PARTNER TO CREATE ORGANIC SUCCESS
Organic Denmark has successfully brought together the entire organic food sector in Denmark comprising 200 member companies and 900 organic farmers, all the Danish retail chains as well as the food service sector, which has encouraged a successful partnership. Organic Denmark is instrumental in helping companies work professionally with retailing and advises individual retailers on developing their organic marketing strategies, expanding their organic product lines, holding in-store events and on their PR.
Learn more about the previous talk here: https://www.naturalproductsglobal.com/europe/how-to-become-the-leading-organic-nation-in-the-world-by-the-country-that-is/
Please contact Pernille Bundgård for further information about price and conditions.
Mail: pbs@okologi.dk
Phone: +45 6059 5313