BioFach 2021 is going digital
January 2021 by: Louise Kaad-Hansen
When the world's biggest organic trade fair, BioFach, takes place on February 17 - 19 2021 it will be in a digital version due to Covid-19. Our expectations are high and we really hope to "e-you" there.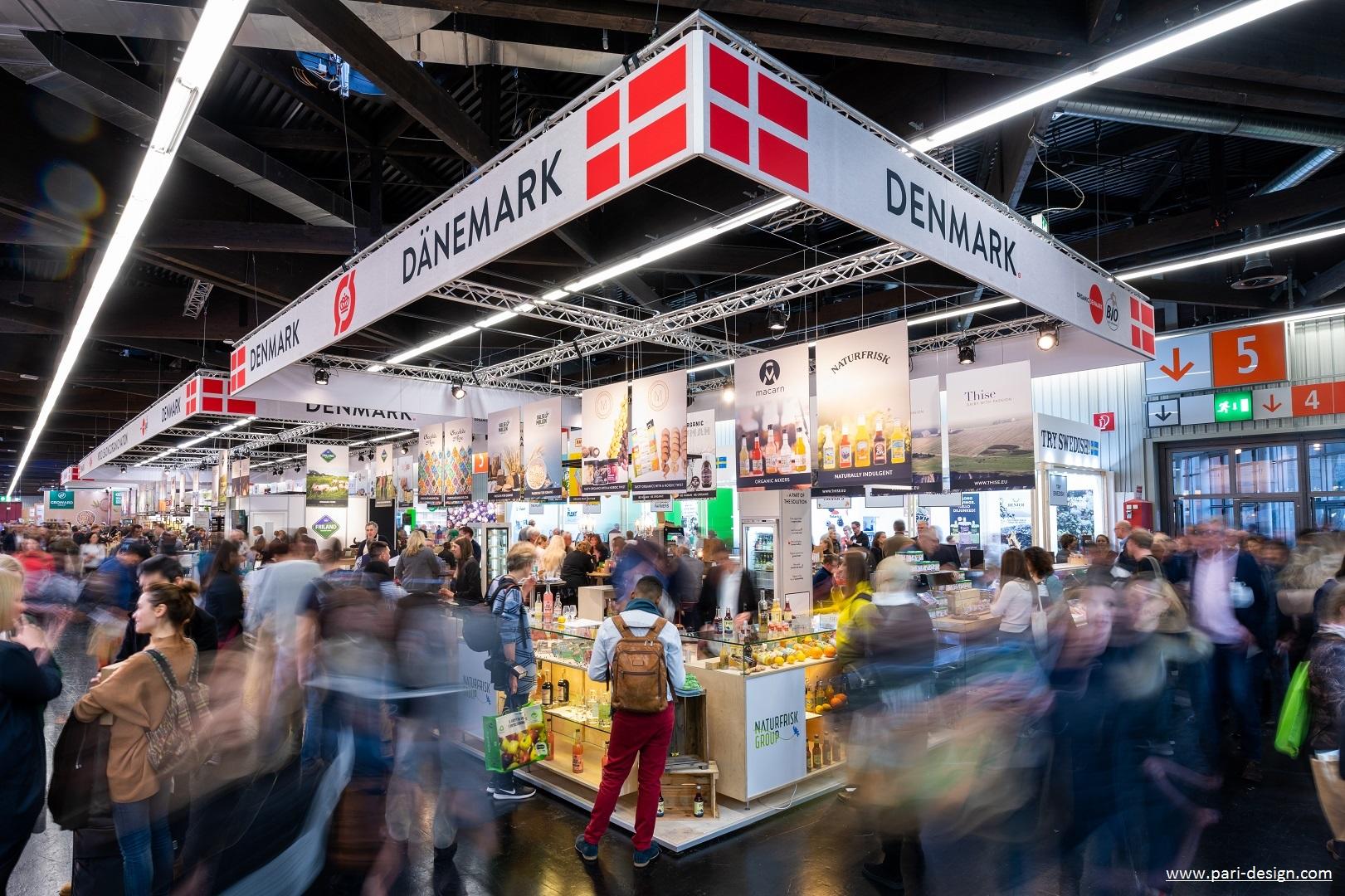 For several years, Organic Denmark and Bio Aus Dänemark have arranged and organised the joint stand for Danish organic companies representing the newest products of Danish organics to an international audience. In 2021, BioFach will go digital as a result of Covid-19.
Organic Denmark and Bio Aus Dänemark have been working hard on a virtual solution that will bring value to our exhibitors as well as international contacts. Therefore, you will find us at BioFach eSPECIAL where we will represent a wide range of Danish organic companies. Moreover, we are also very excited to welcome you at our our own virtual platform - Denmark eSPECIAL- where you can find more information on our Danish exhibitors as well as get interesting knowledge about the Danish organic sector.
Finally, we can assure that our purpose remains the same which is to create commerce between buyers and our exhibitors in order to pave the way for more organics on our export markets.
Please stay tuned to get more information on our Danish virtual BioFach attendance.
Would you like to join us?

If you have questions regarding the Danish stand concept or if you want to sign up as an exhibitor, please contact Louise Kaad-Hansen, LKH@okologi.dk or sign up here.
See our BioFach film and view images from BioFach 2020.
Below you can see the prelimiary list of participating companies at BioFach 2021:
Want to know more?
Book a meeting at BioFach 2021
We have applied for funding to BioFach 2021 by the Fund for Organic Agriculture