BIOHABIT
BIOHABIT is a wholesaler, distributor, importer, and exporter of premium quality organic products. We have many years of experience in the market and today we offer our products to clients across Europe. We understand that when it comes to organic products, expectations are high regarding the quality and the care taken from soil to table. For this reason, we are dedicated to continuously growing and maintaining our supply chain, by sourcing premium organic products. We know that our customers expect a lot from organic products and this is why we have created a family with our suppliers and only offer premium quality.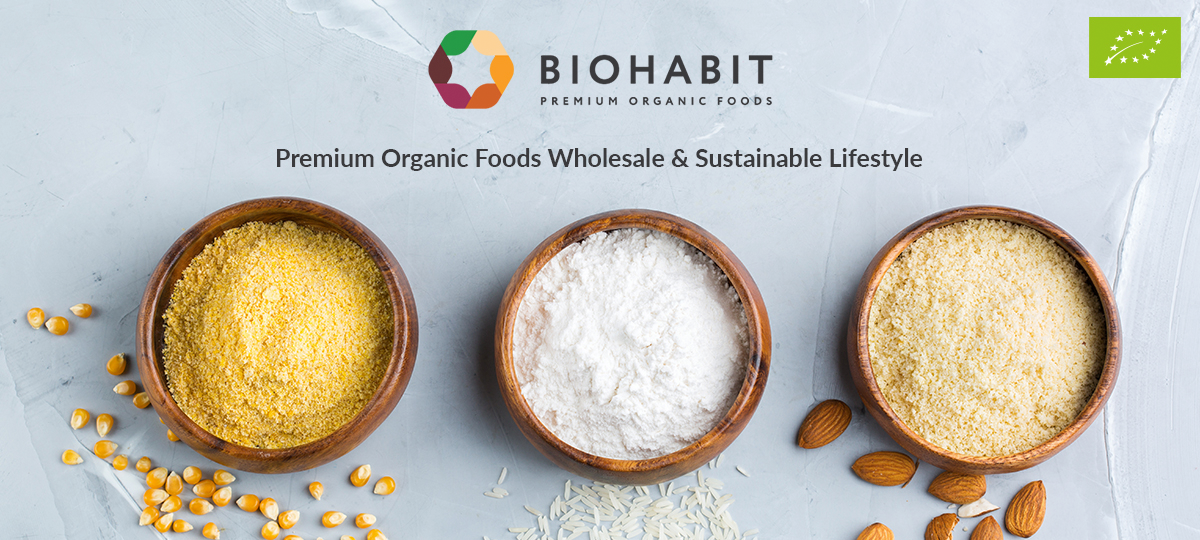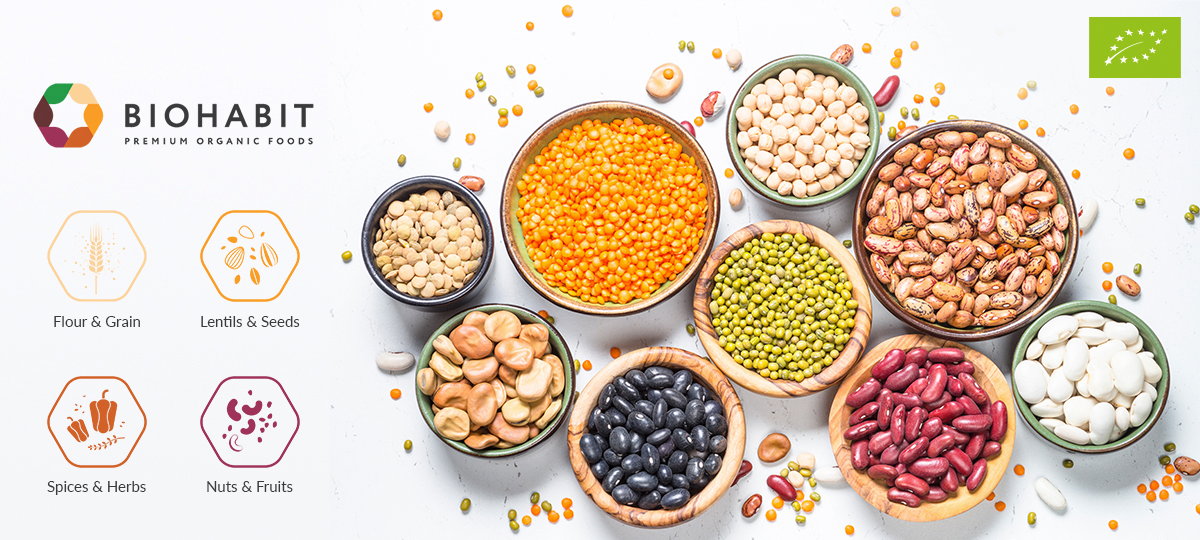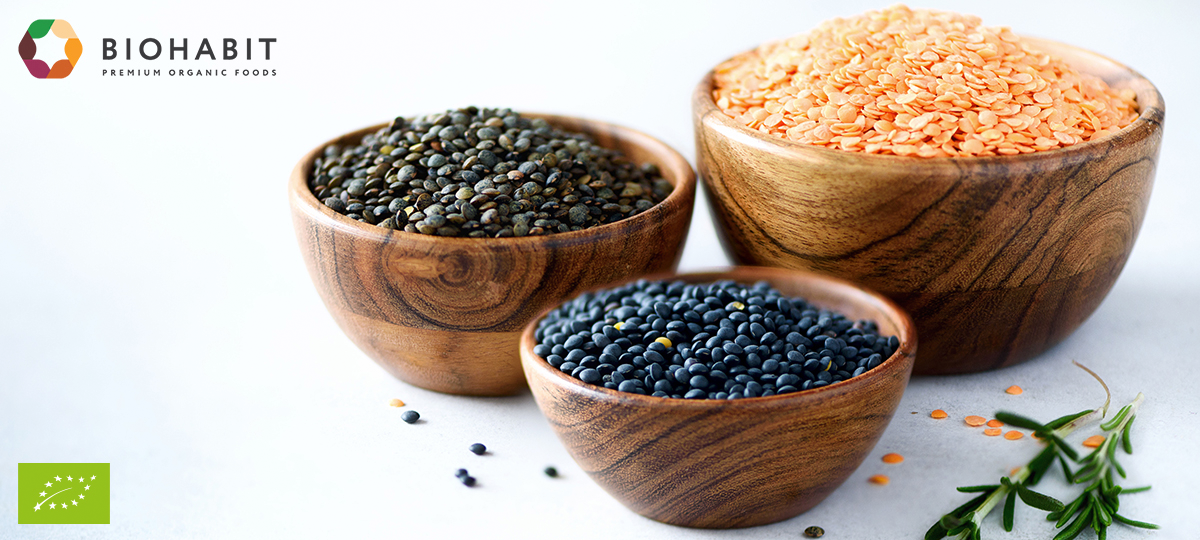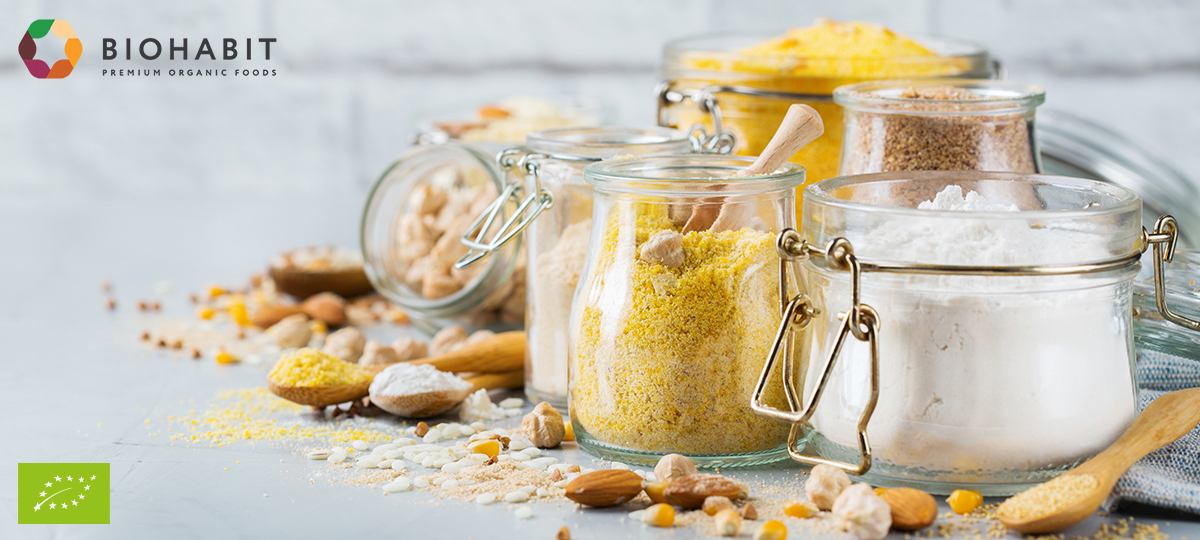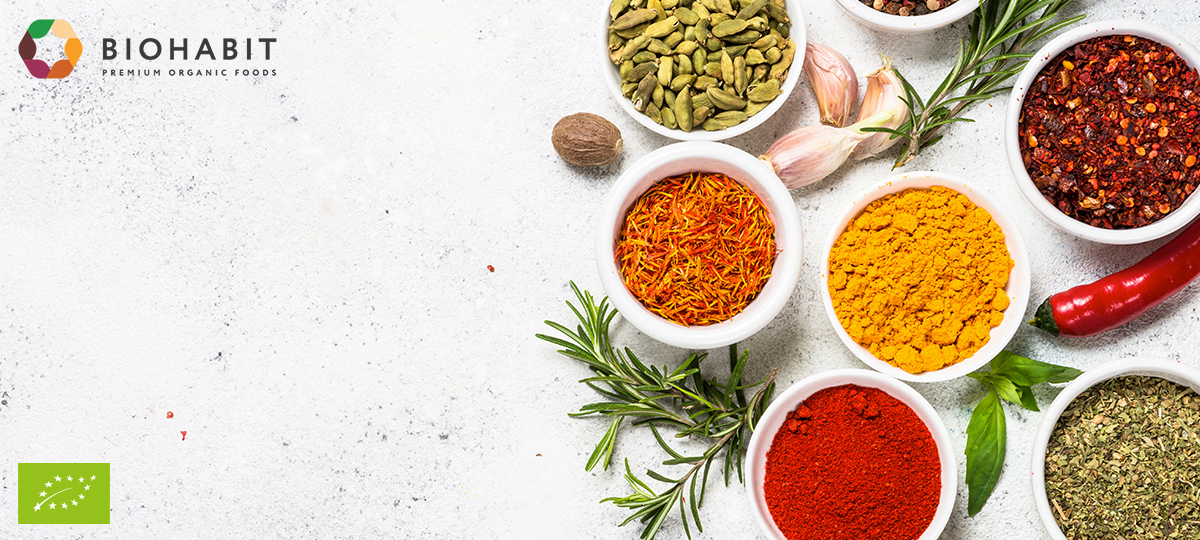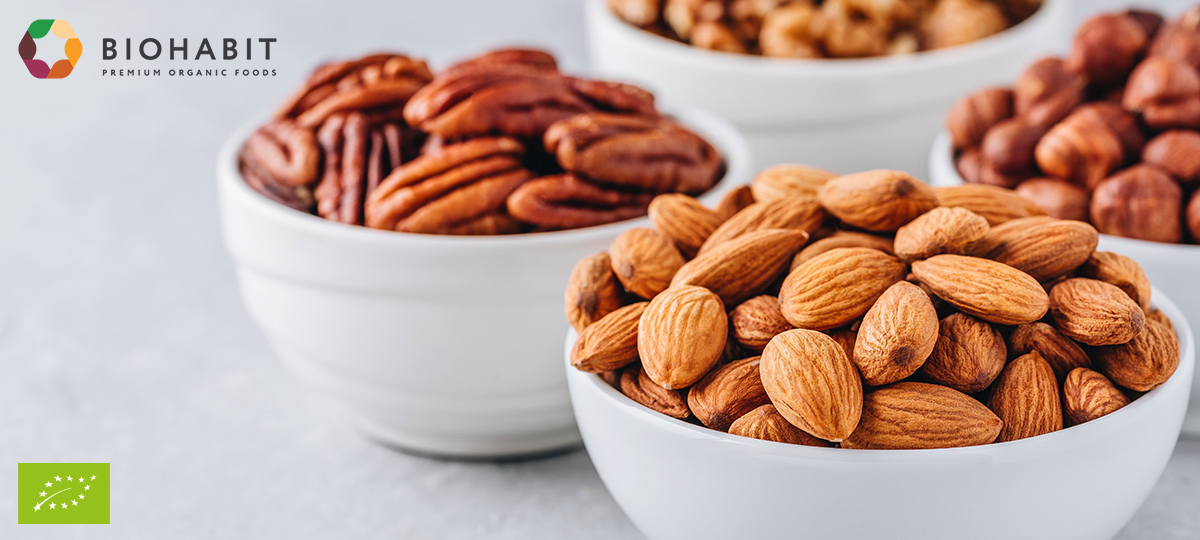 Book Your
Online Meeting
This meeting service is
for interested buyers only!
We will send you a booking confirmation and the requested product samples
before our meeting. Booking a meeting is, of course, obligation free.