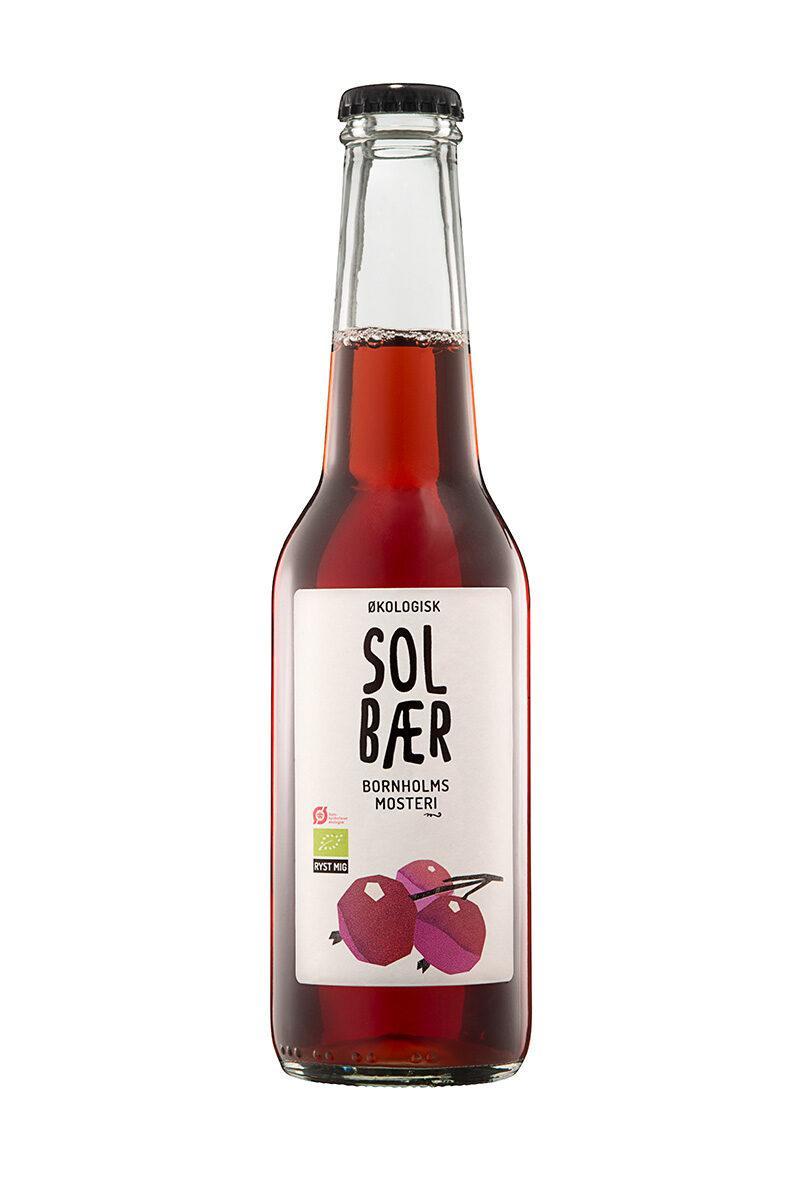 BLACKCURRANT
We have a firm belief that we need to take responsibility for nature and each other. This is why our black currant squash is made from organic berries alone. We add water, organic sugar and fruit juice from organic lemons to produce a balanced fruit nectar ready to be enjoyed.
Book Your
Online Meeting
This meeting service is
for interested buyers only!
We will send you a booking confirmation and the requested product samples
before our meeting. Booking a meeting is, of course, obligation free.
VIDEOS
By
Bornholms Mosteri A/S
Uploads fra Bornholms Mosteri A/S
Bornholms Mosteri A/S 1/3