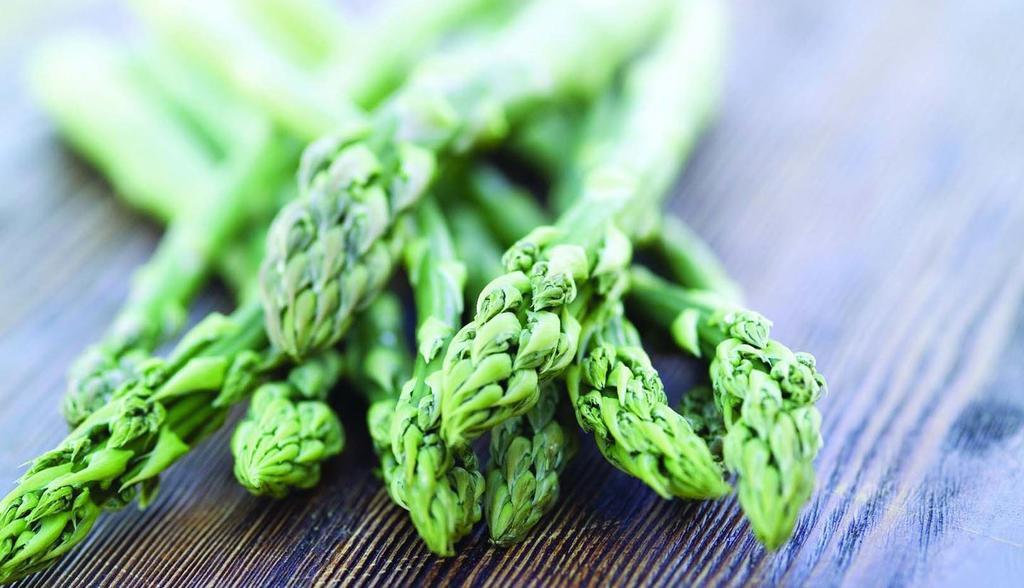 News
Continued growth in organic food sales
Sales of organic foods saw a 0.5% increase in 2012 according to new figures from Statistics Denmark. Revenue from organic products has thus grown by 18% throughout the financial crisis. Danes know that organic products offer good value for money, believes the chairman of Organic Denmark.
Sales of organic foods and drinks in supermarkets and department stores totalled DKK 5.5 billion in 2012, a slight increase of 0.5% on 2011. Throughout the financial crisis, revenue from organic foods has grown by 18%.
"Danes have become more price-conscious during the crisis, but fortunately a lot of people are aware that buying organic products offers good value for money. Organic-labelled products guarantee animal welfare, environmental production and clean foods," says Per Kølster, Chairman of Organic Denmark, the Danish association of organic farmers, companies and consumers.
Big price differences
Sales of basic organic products such as milk, potatoes and carrots have fallen by 10-15%, explains Henrik Hindborg, Organic Denmark's Market Manager:
"In the past few years, Danes have become increasingly focused on price, keeping a watchful eye on the price of daily staples in particular. The grocery trade has therefore been cutting the prices of non-organic basic goods to the bone. This creates an unnaturally big price difference between non-organic and organic foods, which are perceived as being relatively more expensive. This hits sales of the heavy product groups."
Expanding organic consumption
However, Henrik Hindborg emphasises that sales within basically all other categories have increased:
"It is very positive to see that the interest in animal welfare is reflected in the growing sales of organic eggs, while the desire for pure raw ingredients which are free from pesticide residues is boosting sales of organic fruit and vegetables - for example citrus fruits, apples, cabbage and lettuce," says Henrik Hindborg.
He also mentions a new consumer survey which shows that Danes who already buy organic products would like to buy even more.
While sales of organic foods are increasing in the grocery trade, organic products are becoming much more widespread in Danish canteens, restaurants and institutions, where there has been an exponential increase over the past three years.