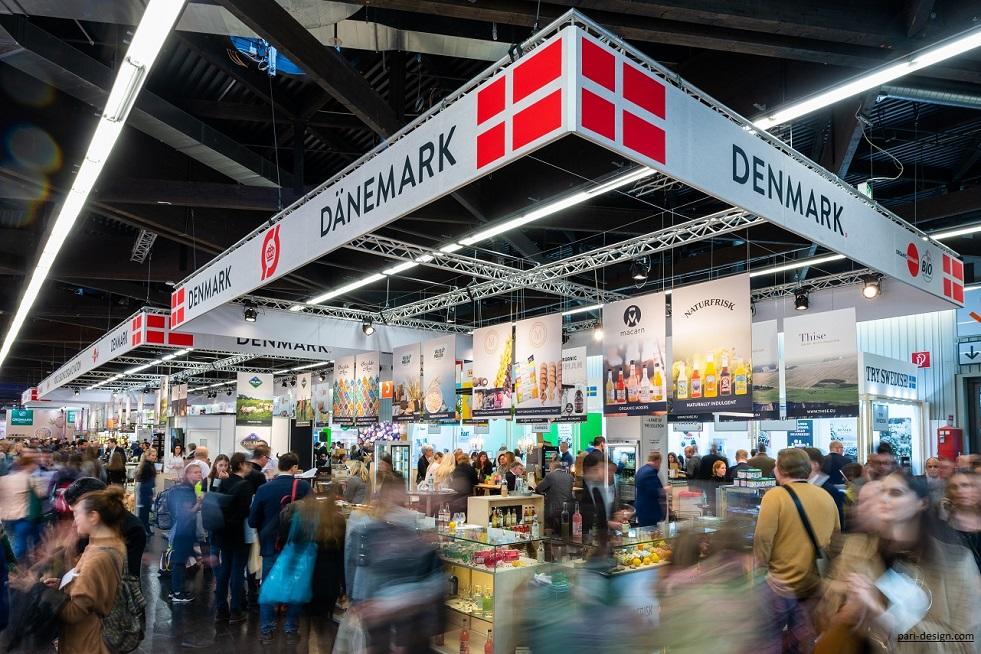 News
Danish organic exports reach new heights
In 2019, exports of Danish organic products increased by four per cent compared to 2018 and now exceeds DKK 3 billion according to new export figures published by Statistics Denmark.
Especially the 'other foodstuffs' product group, which comprises milk powder and infant formula, has taken a leap of 52 per cent, which means that the product group now amounts to DKK 503 million. The growth can be attributed to increased sales to a brand new market in Indonesia, as well as large increases in existing markets in China, the United States, Saudi Arabia and the United Arab Emirates.
Dairy products, eggs and other foodstuffs remain the largest product groups, constituting 56 per cent of total organic exports.
"We're pleased to have gained access to new distant markets. It proves that Danish enterprises and Danish organic products are unique. Vi deliver a combination of high food safety and organic products, and also, Danish enterprises are known for their ability to develop and export high-quality organic products," says Pernille Bundgård, International Market Director in Organic Denmark.
Decrease in exports to neighbouring markets
Figures from Statistics Denmark reveal slightly decreasing exports to neighbouring markets. Both Sweden and France have decreased by approximately 12 per cent, while Germany is stagnant. This is due to the fact that our neighbouring markets have become more self-sufficient, increasing their organic land in time with the European demand for organic products.
"From a sustainability perspective this is great news, because it's proof that the European production of organic produce is taking off. The increased exports to Asia more than compensates the decreasing exports to neighbouring markets for Danish enterprises, and it leaves us with a larger and stronger portfolio for the future," she says.
Imports of organic products increased by 9 per cent to DKK 4.8 billion, mainly within fruit and vegetables, sugar and foodstuffs.
"The increased imports is a sign of a growing home market for organic products. Imports are used to fill the gap between the demand and our own production of, for example, vegetables and fruit. The increasing imports are also a testimony to the Danish consumers' wish to buy a wide variety of organic products that we do not produce domestically, for example, rice, bananas and coffee," says Pernille Bundgård.
Great expectations
"The Danish organic market shows tremendous potential for the coming years. The trend is pointing towards development of a broader selection and more specialised products, for example, within beverages, snacks and plant-based products. These are some of the products that we'll see a growing demand for on neighbouring as well as more distant markets in the coming years."