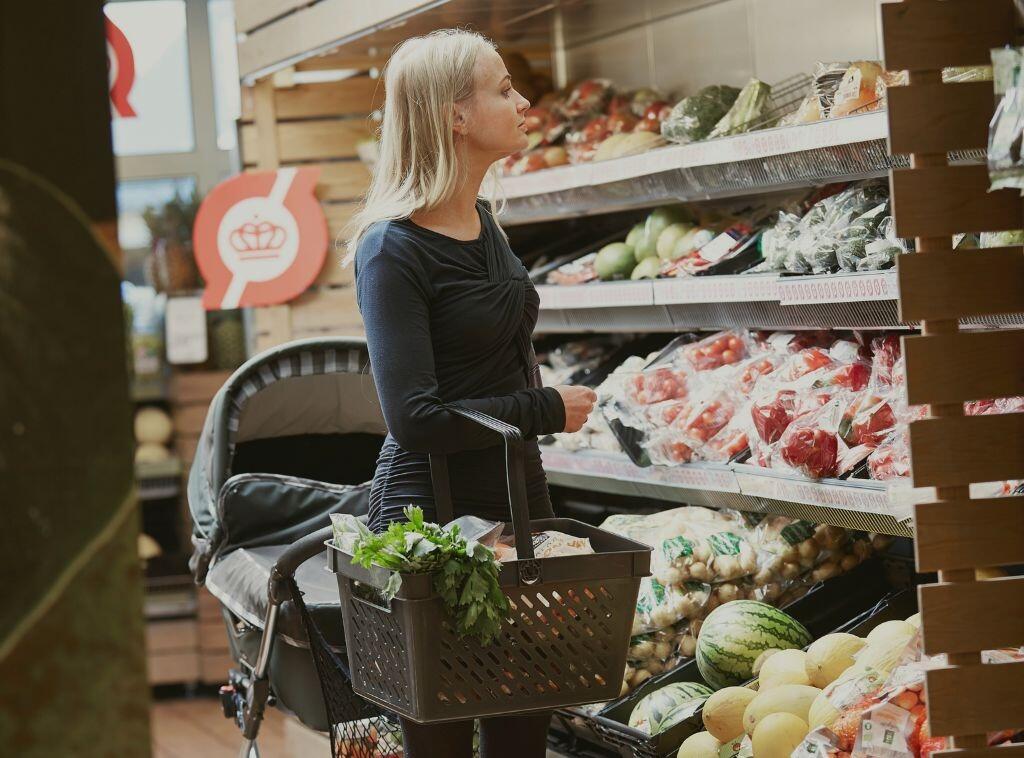 News
Denmark's world-leading organic market share must be supported
A new report from the Research Institute of Organic Agriculture (FiBL) in Switzerland shows that Denmark continues to be the country in the world with the highest organic market share. According to Organic Denmark, however, a concerted effort from consumers, politicians and retailers is needed if this position is to be maintained.
For many years, Danes have proudly held onto the title of organic world champions when it comes to market share. This is still the case, according to the recently published report 'The World of Organic Agriculture' from the Research Institute of Organic Agriculture (FiBL), which shows that Denmark has the world's highest organic market share of 13 per cent based on figures from 2021. However, if the world-leading market share is to be preserved in the future, it will require an effort from several bodies.
"There is no doubt that 2022 has been challenging for the entire food sector and thus also for the organic sector due to inflation, the energy crisis and the war in Ukraine. This means that now is the time to increase our efforts and stand together politically, in the retail trade and as consumers to further support organic products," says Pernille Bundgård, International Market Director at Organic Denmark.
"The market is facing a huge dilemma. On the one hand, consumers have less money for food than just a year ago, and on the other hand, there is still a strong consumer focus on buying organic food that contributes to the green transition. Exploiting this demand and at the same time strengthening the market requires a combined effort."
Organic Denmark previously announced that sales of organic food in 2022 are expected to decline compared to the record turnover years in 2020 and 2021 when the corona pandemic created an explosive growth in sales. This could put Denmark's world-leading position in jeopardy.
"Other countries like Austria and Switzerland are hot on our heels with with an organic market share of just over 11 per cent, and we risk being overtaken at the finish line," she says.
"The Danish advantage is that we have many organic brands and a large organic range. We must continue to achieve this by making consumer demands, supporting the retail sector and securing political backing – for example by reducing VAT on organic products as proposed by the European Commission."
According to the report from FiBL, the USA, Germany and France remain the leading organic markets in the world and therefore are highly attractive for Danish food companies.
"But of course we are also in contact with buyers from a large number of other countries where organic products are receiving increased attention," says Pernille Bundgård.
The report 'The World of Organic Agriculture' shows that organic farming is growing worldwide. In 2021, sales of organic food reached EUR 125 billion compared with EUR 120 billion in 2020. Organic agricultural farmland also increased in 2021 to 1.6 per cent of the total global agricultural farmland.
The report 'The World of Organic Agriculture – statistic and emerging trends 2021' is published annually by Das Forschungsinstitut für biologischen Landbau (FiBL) and IFOAM. Read more at www.fibl.org.