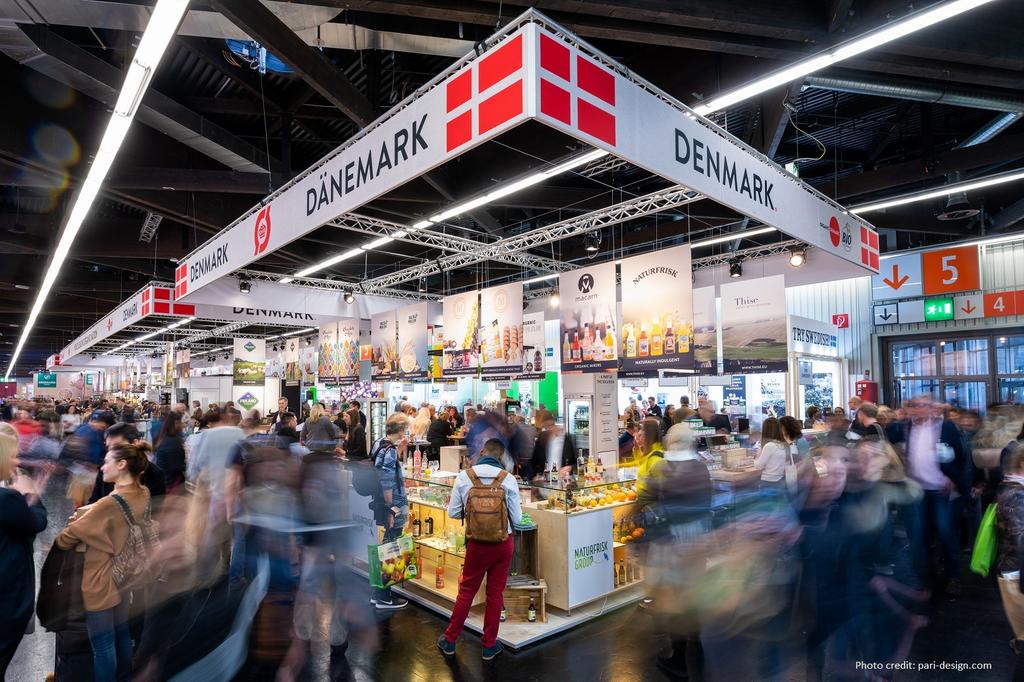 News
Exports of organic products rebounding after COVID-19 crisis
Exports of organic Danish foods – and all other Danish goods – were heavily affected by the corona pandemic in 2020. According to new figures from Statistics Denmark, Danish exports of organic foods were down 8 per cent in 2020. But now the tide finally seems to be turning.
Exports of organic Danish foods decreased by 8 per cent from DKK 3.0 billion in 2019 to DKK 2.8 billion in 2020. 2020 was marked by declining sales to Asia and the impact of the COVID-19 crisis on exports, in part due to transport problems, economic recession in parts of Asia and general challenges for the international trade. On the other hand, exports to Germany increased.
"For exports of organic foods to follow the market trend a decrease was to be expected. But we've noted a small increase in exports to the German market despite the crisis," says Pernille Bundgård, International Market Director in Organic Denmark.
"We're currently seeing growing exports to our neighbouring countries in particular, so I think we can expect things to look up in the coming years."
The 2020 figures also include other positive highlights, including a 6 per cent increase in exports of meat and meat products to all countries, which went up from DKK 308 million in 2019 to DKK 366 million in 2020, as well as an increase in plant and seed exports from DKK 52 million to DKK 82 million and in feed exports from DKK 32 million to DKK 61 million.
"Danish companies have a solid starting point, and in 2021 we welcomed more foreign customers. We still produce safe, high-quality foods. That's what will get the market going again once all the uncertainty caused by COVID-19 goes away," says Pernille Bundgård.
According to the figures from Statistics Denmark, there was a small 1 per cent increase in imports of organic foods from DKK 4.8 billion to DKK 4.9 billion – which represents a slowdown of the growth rate seen in recent years. Imports of organic products from Asia, in particular, took a big hit and decreased by more than 50 per cent from DKK 426 million in 2019 to DKK 210 million, while imports from Europe were up 7 per cent from 2019 to 2020.
"Sales of organic foods in Denmark have never been higher. Increasing imports are a sign of the success of the organic industry and a sign that consumers are demanding organic products in categories not produced in Denmark," says Pernille Bundgård.