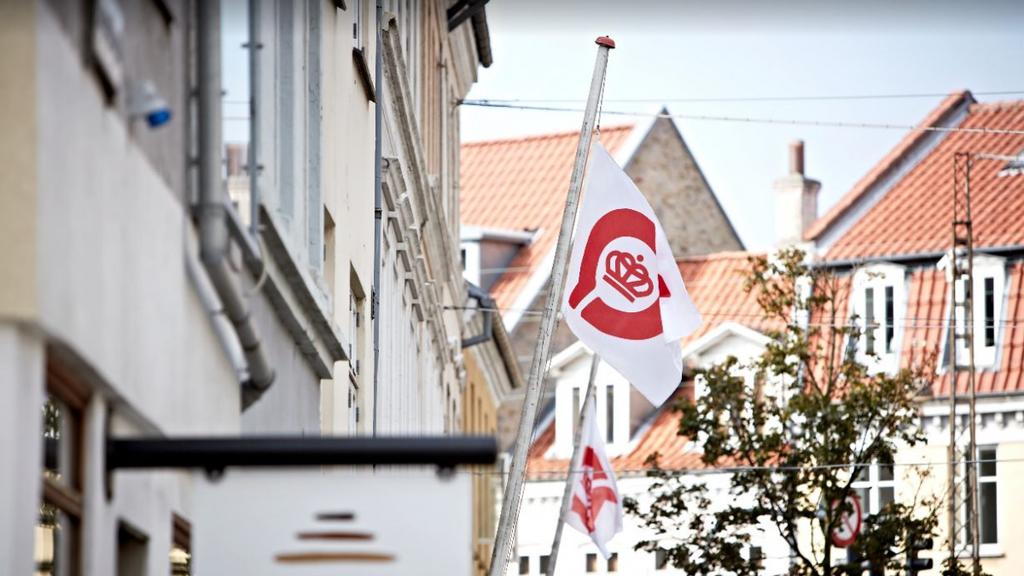 News
Finance Act with a solid organic footprint
When the Danish government presented its Budget Bill in August, Organic Denmark was concerned that the organic agenda would not be considered. These concerns have now turned into excitement.
When the Danish government presented its Budget Bill in August, the organic ambitions seemed very limited. After passing the 2021 Finance Act, the picture is, however, somewhat different. The Finance Act was agreed between the Government, the Alternative, the Socialist People's Party, the Red-Green Alliance and the Social Liberal Party.
The Finance Act appropriates DKK 20 million a year over the next four years to the Foundation for Organic Farming and DKK 25 million a year over the same period to reorganisation of public catering centres, innovation etc. Which specific initiatives the money will go towards will be decided in a subsequent agreement.
"The Government and its supporting parties demonstrate that they believe organic farming to be an important part of the future Danish agriculture and food system. It's great news and necessary if we are to reach our shared goal to double the organic market in Denmark by 2030, thereby creating a far more sustainable food production industry," says Helle Borup Friberg, CEO of Organic Denmark.
Chairman of the Board of Organic Denmark, Per Kølster, emphasises that investing in the organic market is necessary for organic farming to remain a competitive alternative to conventional farming, which has received funding for decades.
"We have to go back to multi-annual research funding, and we need larger flexibility to provide the necessary foundation for research and development activities," he says.
Organic Denmark's Head of Agriculture and Food Policy, Sybille Kyed, agrees and adds that investments are important because demands and challenges will only increase in future.
"The organic market enhances biodiversity, animal welfare and clean drinking water, reduces climate footprint, adds more vegetables and reduces food waste in our public kitchens, but we need to keep investing. We're experiencing increasing demands and challenges, and organic farming is still in its adolescence. Strong ambitions will allow organic farming to produce even greater results," says Sybille Kyed.