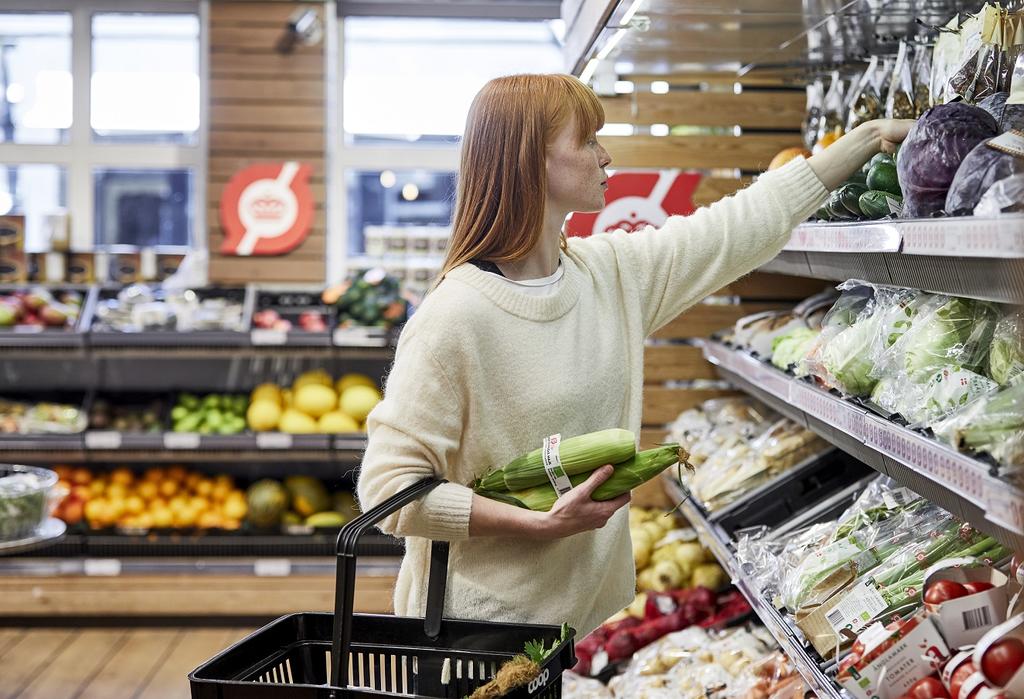 News
Global organic market growth opens doors for Danish businesses
Organic food sales continued to grow globally in 2020, reaching EUR 120 billion according to a new international report published today. Organic Denmark expects the increased interest combined with Denmark's lead in organic market shares will open new doors for Danish food businesses.
The demand for organic foods is higher than ever. Global sales broke all previous records in 2019 with EUR 106 billion, and the trend continued in 2020 where sales reached EUR 120 billion, according to the annual report published today by the Swiss research centre FiBL and IFOAM – Organics International. The report shows that Denmark continues in the lead position as the country in the world with the highest organic market share of 13 per cent, but other countries are close behind. And that is an advantage for Danish food businesses.
"Denmark's high organic market share means that Danish businesses are in the lead when it comes to product development. We need to take advantage of that when the interest in organic exports increases," says Pernille Bundgård, International Market Director in Organic Denmark.
In 2019, Danes could boast of being the people who spent the most money on organic foods. But in 2020, that title was won by the Swiss. On average, a Swiss citizen spends EUR 418 a year on organic foods, while a Danish citizen spends EUR 384.
"The competition is good, and it's great that other countries are also fighting for organic foods. It keeps us going and helps drive the organic global movement. Europe has goals for the organic market, and Denmark can't meet them alone," says Pernille Bundgård.
In Denmark, organic growth in recent years has been driven by the COVID-19 pandemic, where lockdown and restrictions have led consumers to spend more money on food – especially organic food. According to the report, this also happened in many other countries. During the pandemic, consumers have focused on health, well-being and nutrition, typically associated with organic foods.
"The circumstances of the pandemic have caused a new kind of consumer behaviour that we expect will continue in the future. This means that the organic market can continue to grow and offer new solutions for future food systems," says Pernille Bundgård.
FACTS:
Globally, sales of organic foods reached EUR 120 billion in 2020. The largest organic markets are the United States (EUR 49.5 billion), Germany (EUR 15 billion) and France (EUR 12.7 billion). According to the report, all countries have seen an increase in sales.
The report "The World of Organic Agriculture – statistic and emerging trends 2021" is published annually by Das Forschungsinstitut für biologischen Landbau (FiBL) and IFOAM. Read more at www.fibl.org.