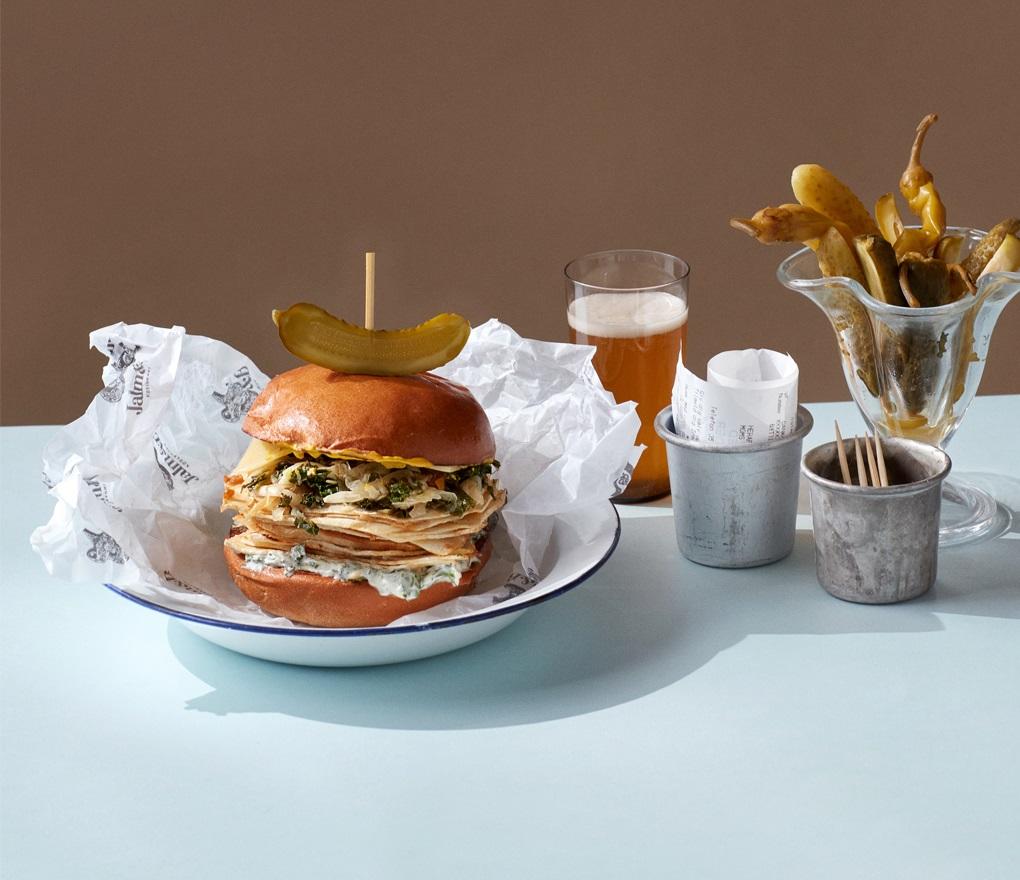 Product News
IPA Beer Bun by Jalm&B
Closer to zero waste
The Copenhagen-based bakery Jalm&B have a desire to obtain a more sustainable food production, bringing us closer to a zero waste production. A grand wish we try to redeem one crumb at the time.
The series 'Genbrød' has been set into the world to create awareness of UN's sustainable development goals concerning innovation, partnerships and responsible consumption and production.
Sustainability has become a founding element in the product development at Jalm&B. Leftovers in the bakery are used in new bread products, becoming beer or even ice cream.
Like-minded food producers have the same experience of (tasty) waste that deserves a better faith than being made into biofuels and animal feed.
In the long run, hopefully it will have a climatically effect, that companies become better at re- and upcycling good surplus resources.
IPA BEER BUN: WITH UPCYCLED SPENT GRAIN AND FERMENTATE – WITH AGRAIN AND WHITELABS
IPA Beer Bun is the latest product in the series of 'Genbrød'.
IPA Beer Bun is made with organic wheat flour, butter from Thise and IPA-spent grain from Agrain, who collects surplus spent grain from organic breweries, amongst others Nørrebro Brewerie and Amager Brewerie.
The water in the burger bun has been replaced with surplus fermentate from the organic beer yeast producer Whitelabs, who besides being Jalm&B's neighbour, produces beer yeast for micro breweries all over the world.