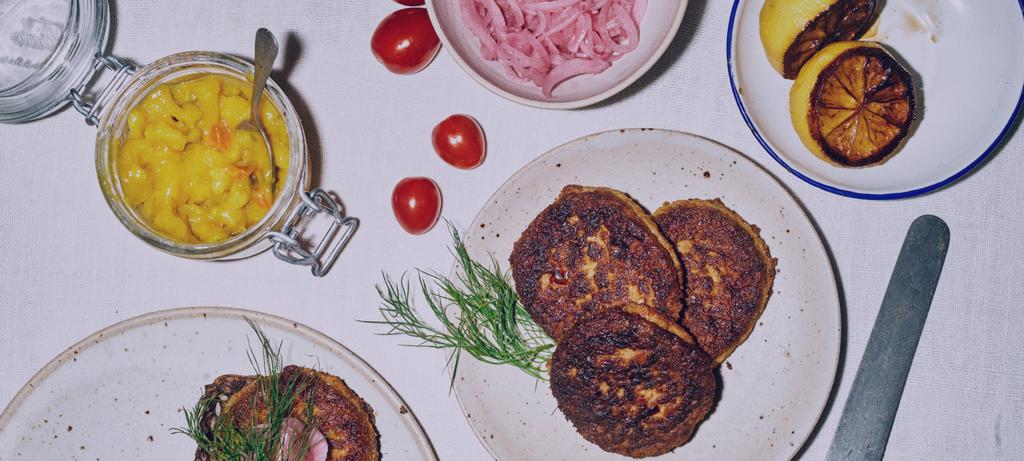 Product News
DILL CAKES BY PERFECTSEASON
As our Dill-cakes WON vegan product of the year 2021 in Denmark we are now ready to offer our products abroad.
What Perfectseason makes is meat alternatives of real vegetables. We believe in the power of vegetables and that means we do not imitate meat flavors. We instead bring out the flavors of plant realm by preparing them in the best possible way and combining the ingredients to bring out new flavors.
Perfectseason focuses on organic ingredients of the best possible quality with no allergens.