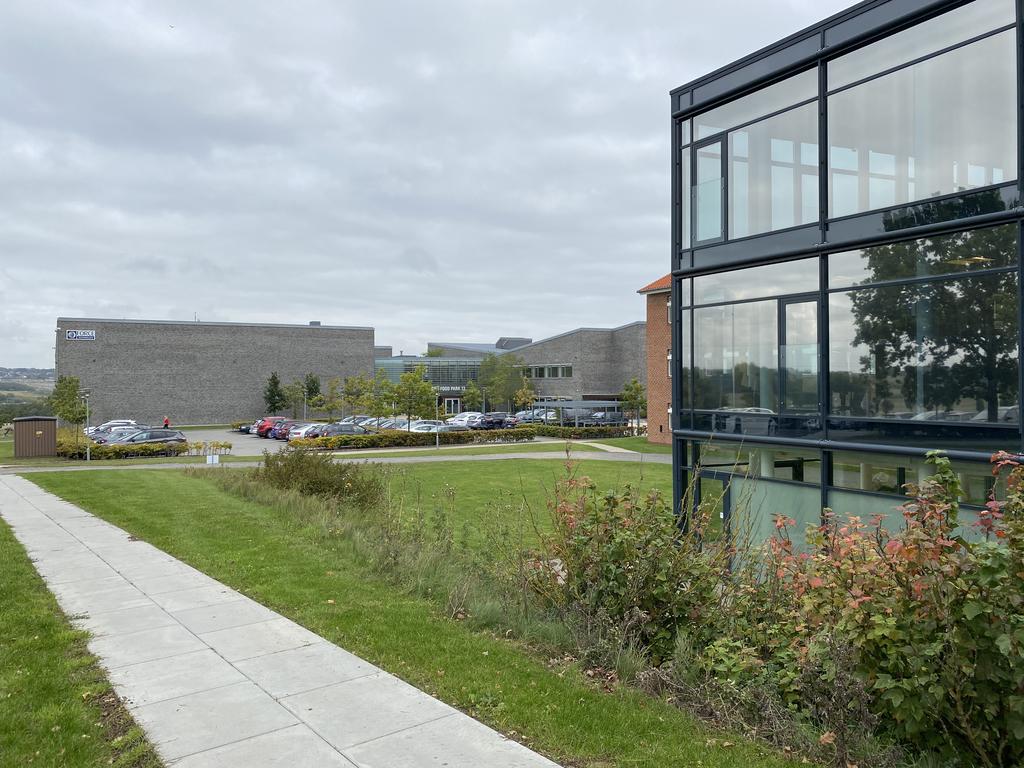 News
Organic Denmark moves to new domicile
As of October 1st Organic Denmark moves to a new domicile in Agro Food Park in Aarhus. Here you will find our new head office, where we will be a part of one of Denmark's largest knowledge clusters within food development.
Our new domicile will give us even better opportunities to pave the way for more and better organics and to bring organic in the center of the development of sustainable food solutions in the future.
We are very much looking forward to inviting members and partners inside our new office as soon as we have settled in.