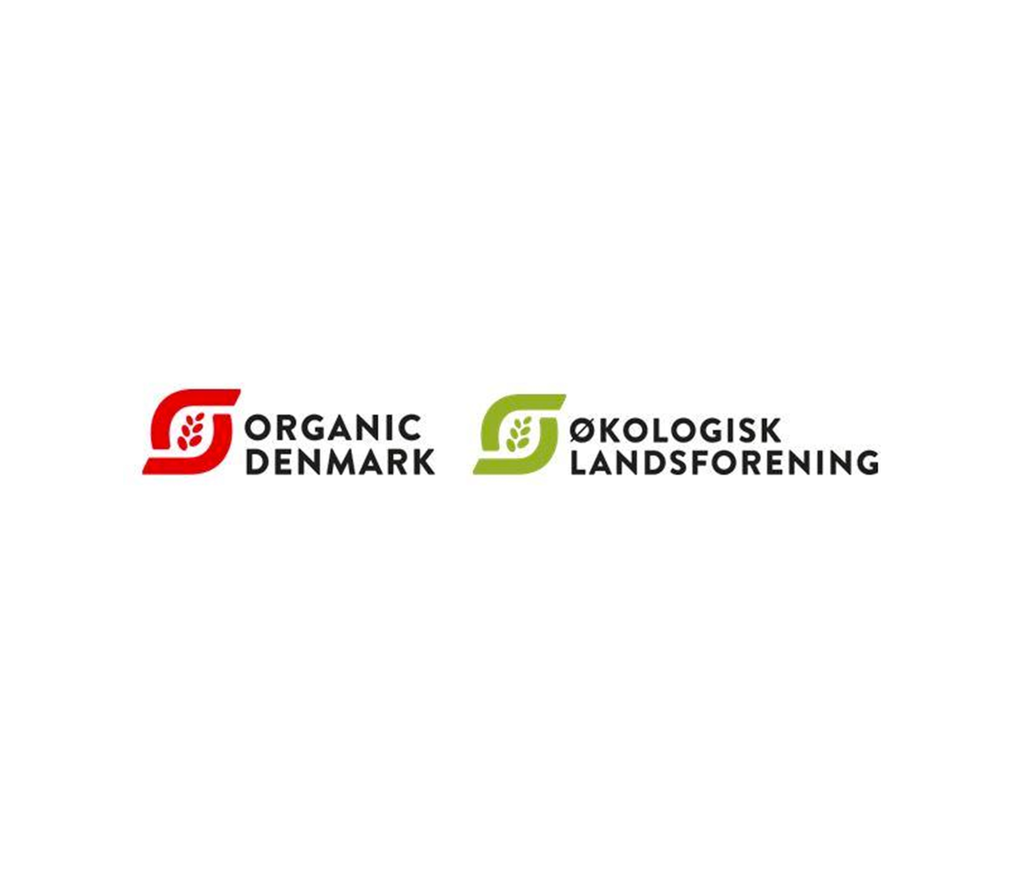 News
Organic Denmark's new visual identity
For a long time, Organic Denmark has wished to make the close relationship to Økologisk Landsforening more visible. Therefore, we are very happy to represent our new visual identity, which makes it clear that Organic Denmark and Økologisk Landsforening are one and the same association – the only difference between us is merely the language we communicate in dependent on whether it is aimed at our export markets or our Danish target groups.


As you might see, Organic Denmark has adopted Økologisk Landsforening's logo, while Økologisk Landsforening has adopted Organic Denmark's font – this is in fact a true merge. Organic Denmark will continue to use a red color as this contributes to underline the fact that we are Danish, whereas Økologisk Landsforening will use the color green.
We hope that you like our new visual identity and that you will look for our new logo in the future!