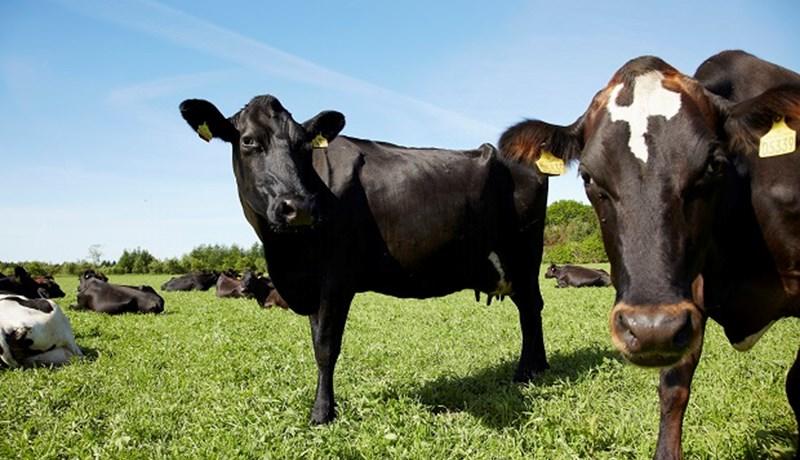 News
Protest against Aldi in Denmark
The discount chain Aldi in Denmark receives severe criticism for price cuts on milk from the Danish organisation for organic farmers, companies and consumers, Organic Denmark, and the largest Danish animal welfare organisation Danish Animal Welfare Society. Cheap milk is expensive for the cows, nature and the farmers, the organisations say, and celebrate that other retail chains have for the first time refused to join the price war on milk.
The discount chain Aldi has dropped the price of milk in all their stores. Organic Denmark says that a price war on milk has serious consequences.
- Cheap milk is expensive. Expensive for the animals, expensive for nature and expensive for the farmers. A price war will force many more farmers to leave their farms and have serious consequences for the environment and the cows - which will locked in cowsheds for their entire life. This is not a good deal from Aldi. We all get poorer when buying cheap milk, says Paul Holmbeck, CEO in Organic Denmark as he also thanks the retail chains that have said no to a new price war.
He recommends that Danes buy their milk – preferably organic – somewhere other than Aldi.
- Consumers need to know, that there is a story behind every price and every label. The organic label guarantees that the cows are out to pasture in the open air, which is natural to them. The cheap price on milk in Aldi, and many other supermarkets, guarantees that cows never experience the warmth of the sun, the taste of green grass and the smell of fresh air. The cost of the price reduction will be forwarded to the farmers, the cows and nature, says Paul Holmbeck.
For first time, Aldi isolated in price strategy
Neither Dansk Supermarked Group nor Coop will participate in a price war on milk considering the consequences this has to farmers, animal rights and consumers. The retail chains Rema1000 and Lidl also announces that they will not react to price reductions in Aldi.
- This is almost historic. It has been a law of nature that all other retail chains automatically cut prices when Aldi starts a price war. So far other chains have chosen to keep a fair price, that gives more hope to farmers, and better conditions for animals and nature. We hope it holds, said Paul Holmbeck.