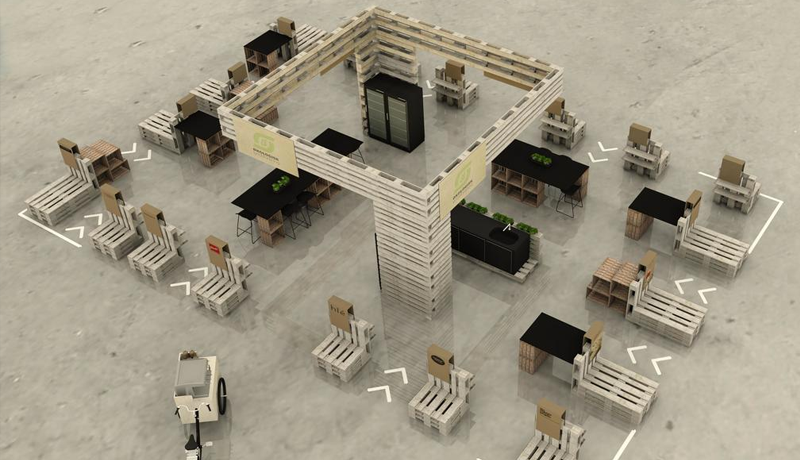 News
Sustainable stand concept at Nordic Organic Food Fair
Organic Denmark is very proud that Denmark is announced Country of the Year at this year's Nordic Organic Food Fair in Malmö. We are looking forward to presenting our new sustainable stand concept that is in line with the main theme of the fair "Sustainability". Here we will represent a wide range of innovative and skilled Danish companies – and we hope to see you there.
If you want to be a part of the Danish joint stand you are welcome to contact us at nan@okologi.dk
Read more about the fair and the Danish joint stand here.