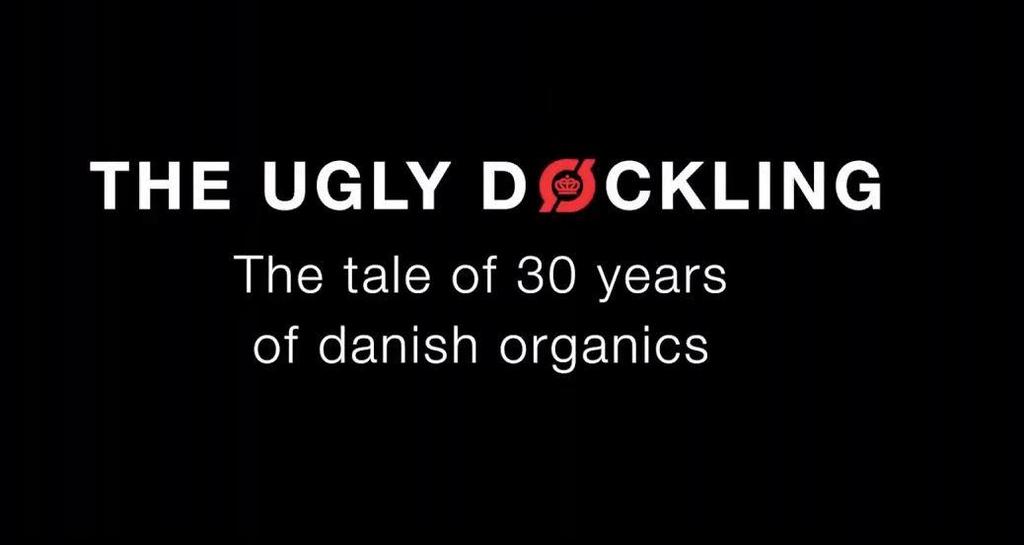 News
The tale of 30 years of Danish Organics
Did you know that in 2020 the Danish organic red Ø label turns 30 years? To celebrate this "Den Grimme Ølling" has made a short video that gives a portrait in words, sound and moving pictures of why Denmark today is the world leading organic nation.
Did you also know that Denmark was the first country in the world to implement a state control for organics? The governmental control was a crucial success factor for convincing Danish consumers about organics. Today, organic products that bear the red Ø-label are highly respected.
Yes, let's see the video to know more about the Danish organic label.
Read more at dengrimmeoelling.dk.