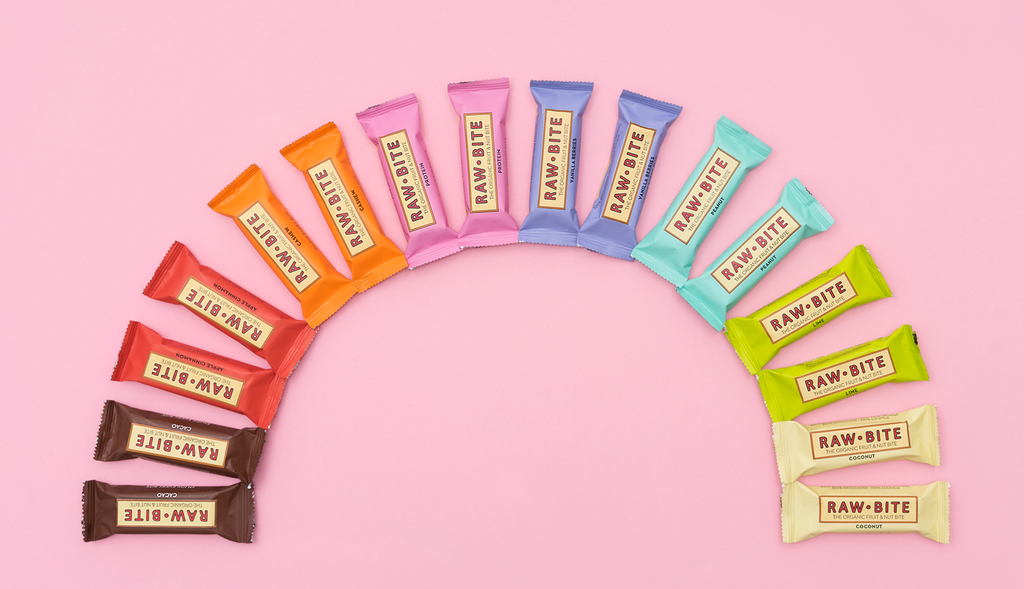 Product News
Try the new limited edition at the RAWBITE booth
After the successes with the previous limited editions Apricot and Cherry, RAWBITE will follow up with another exciting limited edition this fall.
If you want to hear more about it, come by at the RAWBITE booth and get to know more details.
We are in hall 6 (6-111) and are looking forward to meeting you.
View all products from this company