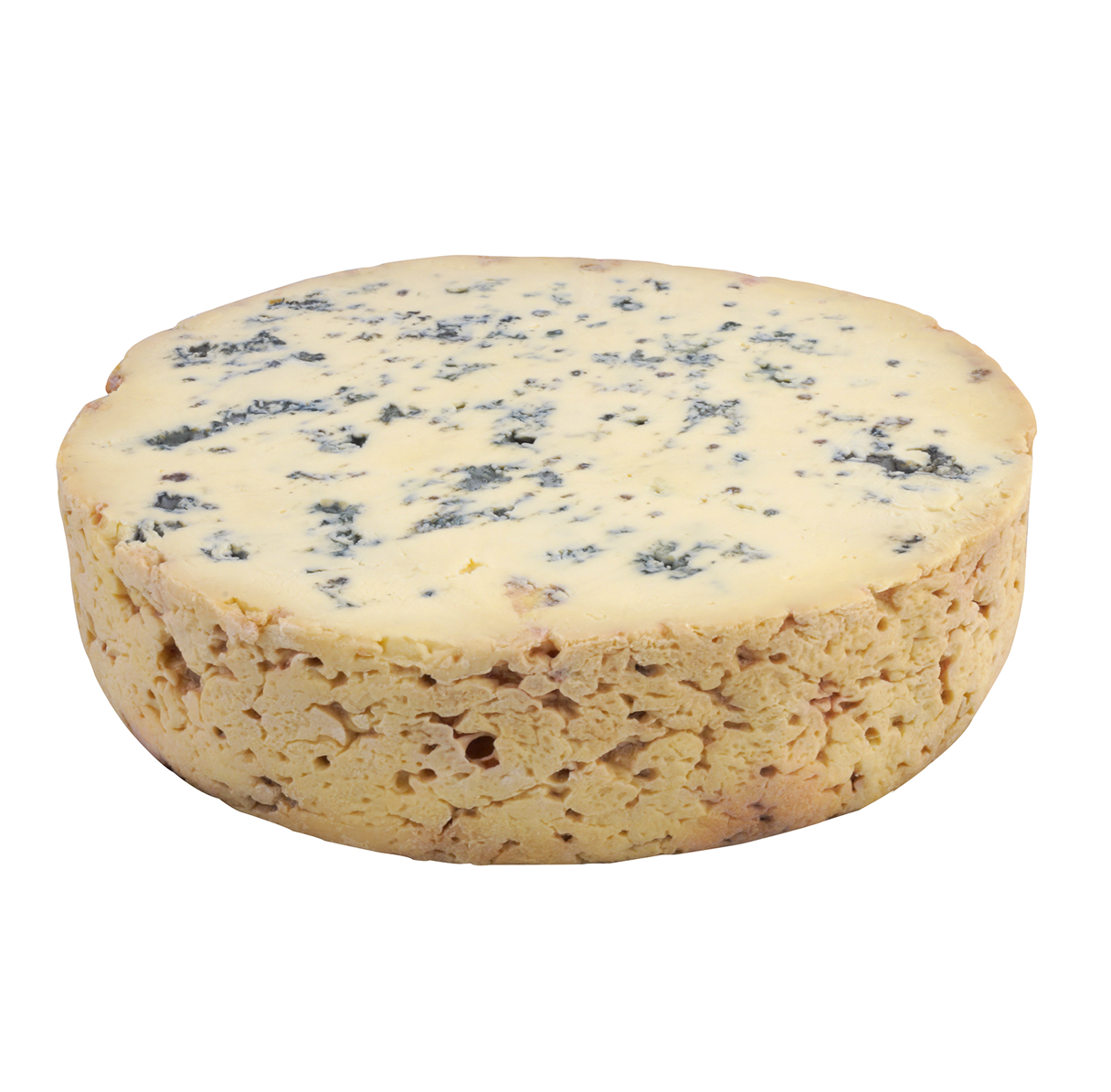 Blue Underground/Cave Cheese
Organic cave ripened blue mold cheese 60% Fat in dry matter
The Blue Underground Cheese is a part of our assortment of cave ripened cheeses. It´s a new blue molded cheese, made especially for the storage facilities, we have in an old lime stone cave in the small town of Hjerm, Denmark. 
Our colleagues at Gedsted Dairy, where all our blue cheeses are made, have used another blue mold culture than for the famous Blue Cornflower Cheese. After a few weeks in the limestone cave the cheese develops a soft and creamy consistency, and a significant taste, which is intensive without being sharp.
Book Your
Online Meeting
This meeting service is
for interested buyers only!
We will send you a booking confirmation and the requested product samples
before our meeting. Booking a meeting is, of course, obligation free.
VIDEOS
By
Thise Mejeri amba
Uploads fra Thise Mejeri amba
Thise Mejeri amba 1/3