Bornholms Mosteri A/S
Bornholms Mosteri is a juice mill located on the sunny Danish island of Bornholm in the Baltic Sea. We make delicious organic fruit juice and nectar while simultaneously creating jobs for socially marginalised people. People that due to psychical or mental disabilities are unable to manage an ordinary full time job.  We take pride in purifying the original taste of the raw materials to foster the potential of both the ingredients and our employees.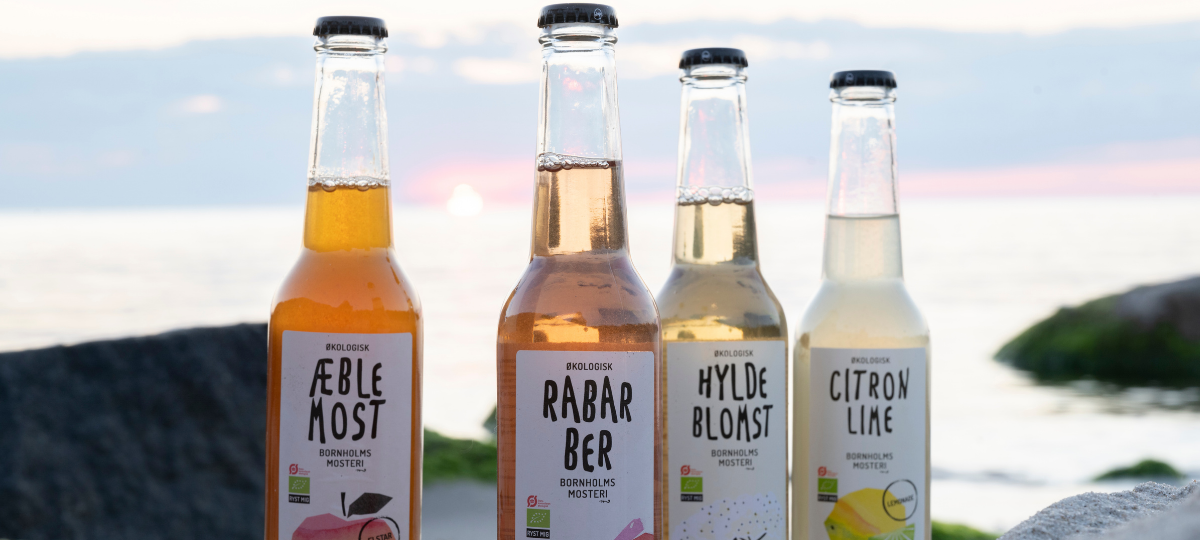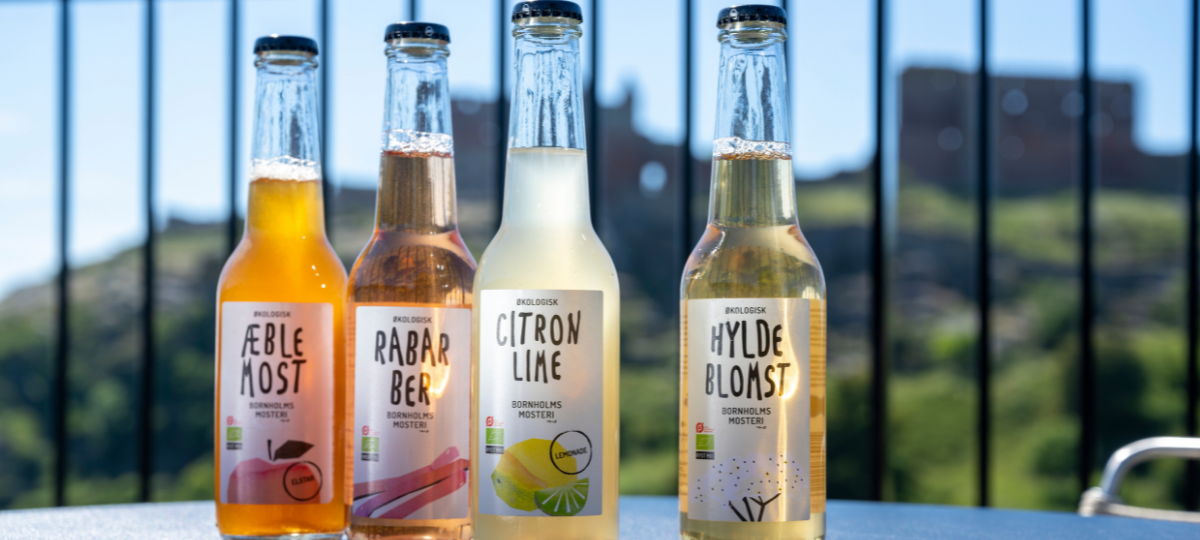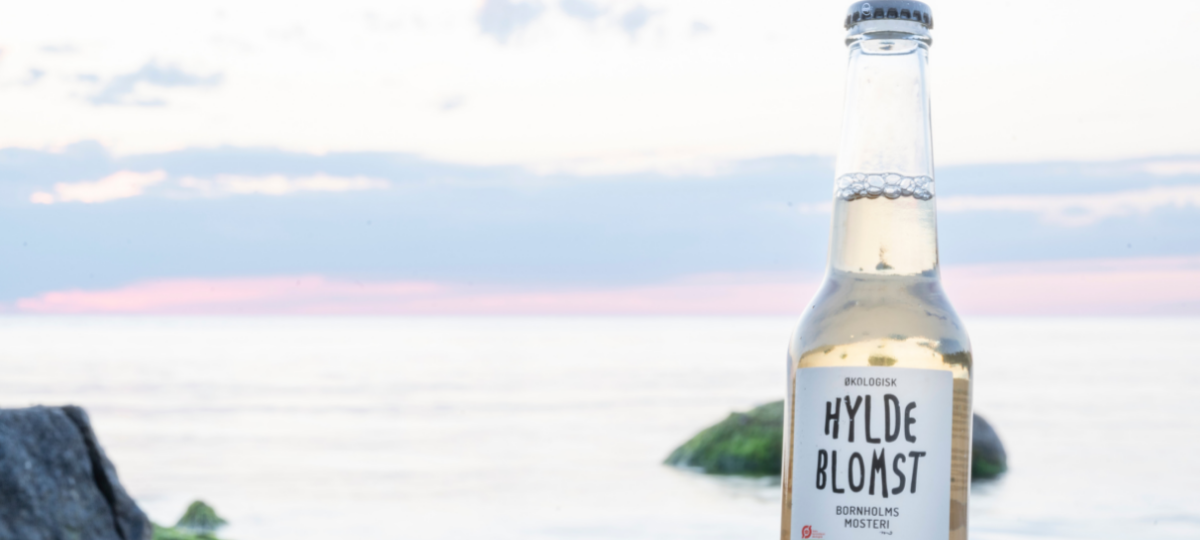 Book Your
Online Meeting
This meeting service is
for interested buyers only!
We will send you a booking confirmation and the requested product samples
before our meeting. Booking a meeting is, of course, obligation free.