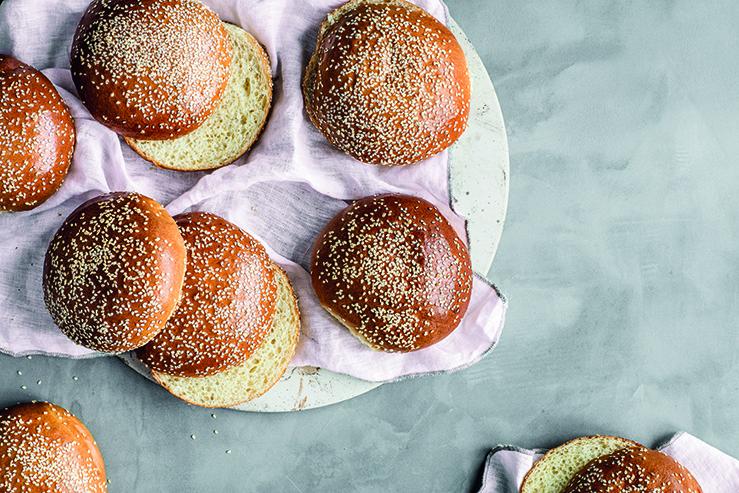 Brioche Burger Bun with Sesame
Jalm&B
Our soft brioche burger bun topped with sesame for authenticity and a slightly nut-like flavor.
Book Your
Online Meeting
This meeting service is
for interested buyers only!
We will send you a booking confirmation and the requested product samples
before our meeting. Booking a meeting is, of course, obligation free.
Uploads fra Foodpeople A/S
Foodpeople A/S 1/3