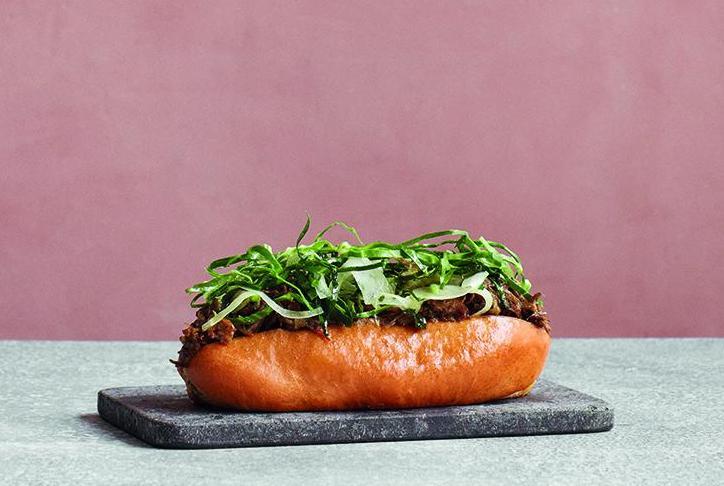 Brioche Hot Dog Bun
Jalm&B
The soft brioche hot dog bread is rich in organic butter from Thise dairy and eggs from free-range chickens. The bread has a delicate sweetness, which is the perfect match with classic fillings in the form of a good sausage, pickled cucumbers, crunchy onions, ketchup and mustard or as a newly interpreted version such as the 'lobster roll'.
Book Your
Online Meeting
We will send you a booking confirmation and the requested product samples
before our meeting. Booking a meeting is, of course, obligation free.
Uploads fra Foodpeople A/S
Foodpeople A/S 1/3