Bryggeriet Æ (aebrewery)
Æ is honesty. Æ is true love to products, without compromising. Our ambition is to create unique products from the purest raw materials. It is essential for us that our products are as natural as possible, with a fresh and intense taste and an origin that we can carry on with a clear conscience. This means that we use as fresh fruit as possible, we know our suppliers and what they stand for, process products as gently as they allow, and add no aromas, dyes, e-numbers, citric acid or anything else that is not already present in the fruit.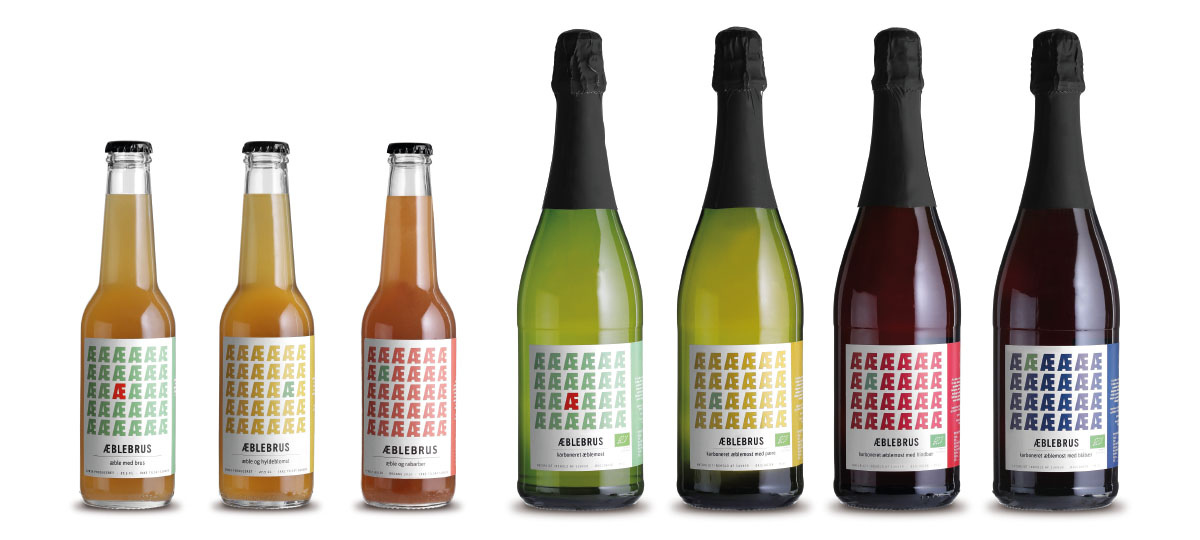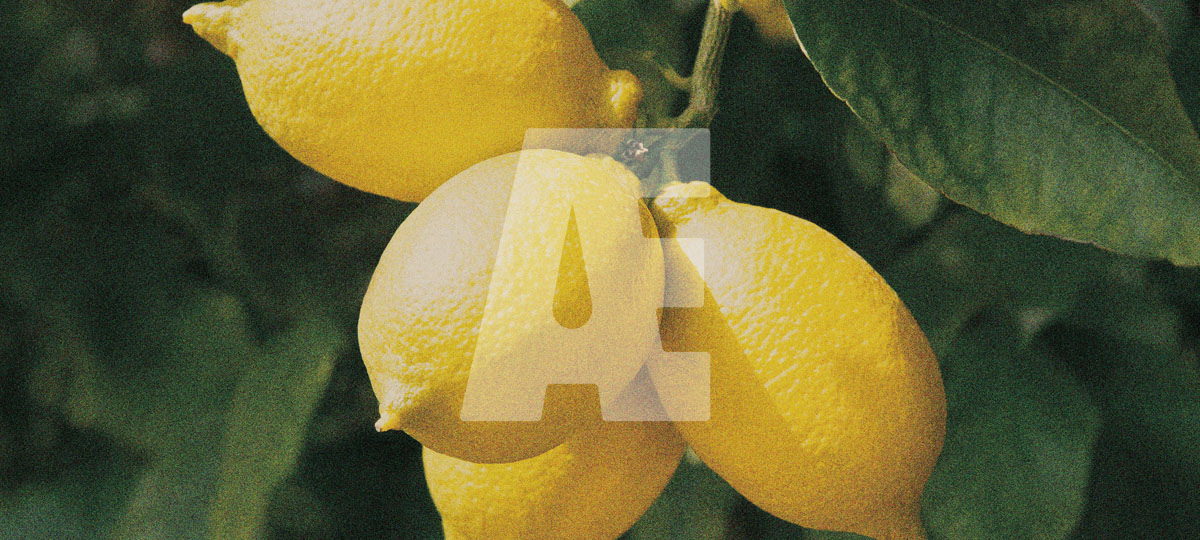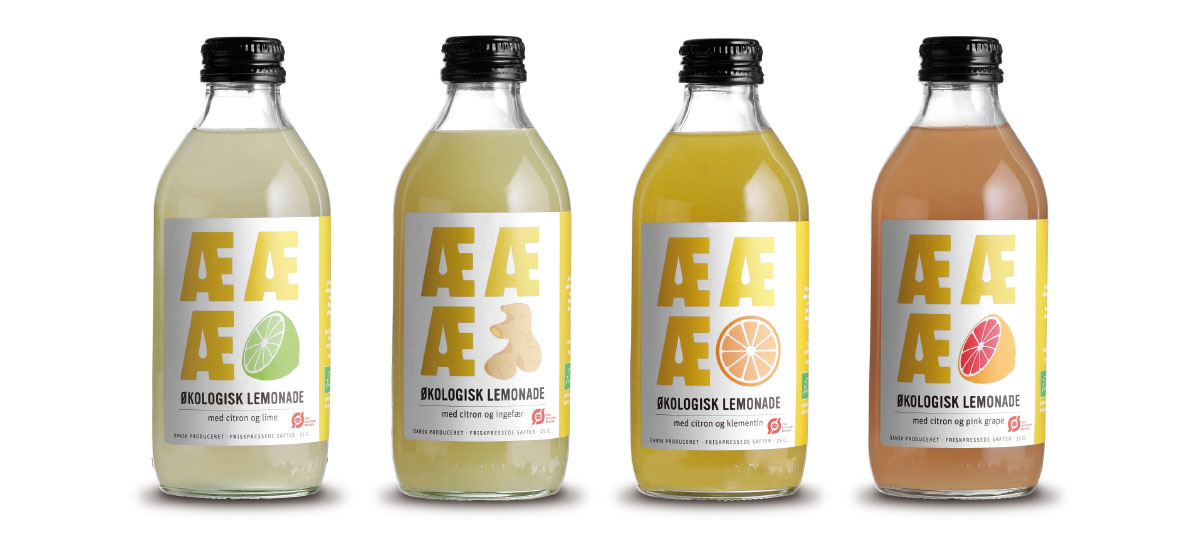 Book Your
Online Meeting
This meeting service is
for interested buyers only!
We will send you a booking confirmation and the requested product samples
before our meeting. Booking a meeting is, of course, obligation free.