Crackers with supergrain flour and sea salt
Crackers with super grain flour and sea salt. A tasty and crispy snack rich in fibre. The perfect alternative to the rapid hunger. All the raw materials are organic and natural, without artificial numbers. A pack of crackers holds the mask from the production of 2 beers.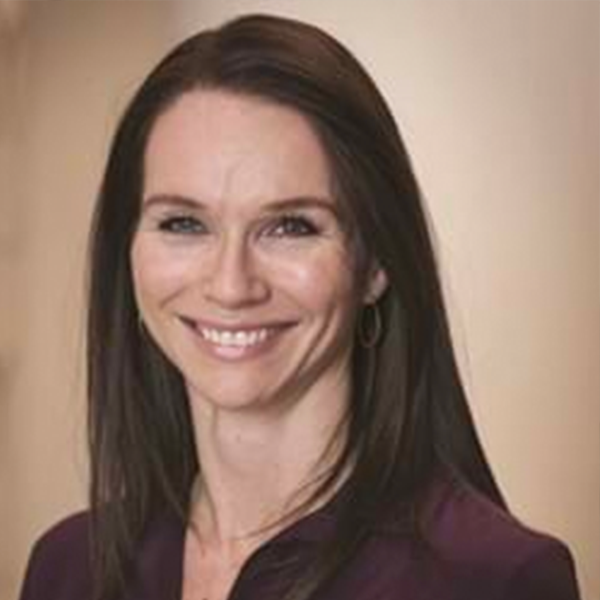 Aviaja Riemann-Andersen
CEO & Co-Founder
Phone: (+45)2727 6915
Whatsapp: (+45)2727 6915
Let's meet online
Book Your
Online Meeting
This meeting service is
for interested buyers only!
We will send you a booking confirmation and the requested product samples
before our meeting. Booking a meeting is, of course, obligation free.
Uploads fra Agrain
Agrain 1/3
Basic info
| | |
| --- | --- |
| Net weight: | 160 g |
| Produced: | Produced and packed in DK |
| Ean/gtin: | 5714759000222 |
| Storage: | Dry, room temperature and not together with stongly smelly goods |
Nutritional content pr. 100 g
| | |
| --- | --- |
| Energy: | 2180 kJ/504 kcal |
| Fat: | 31 g |
| Including saturated fatty acids: | 3.6 g |
| Carbohydrate: | 31 g |
| Of which sugars: | 1.6 g |
| Dietary fiber: | 18 g |
| Protein: | 16 g |
| Salt: | 1.6 g |