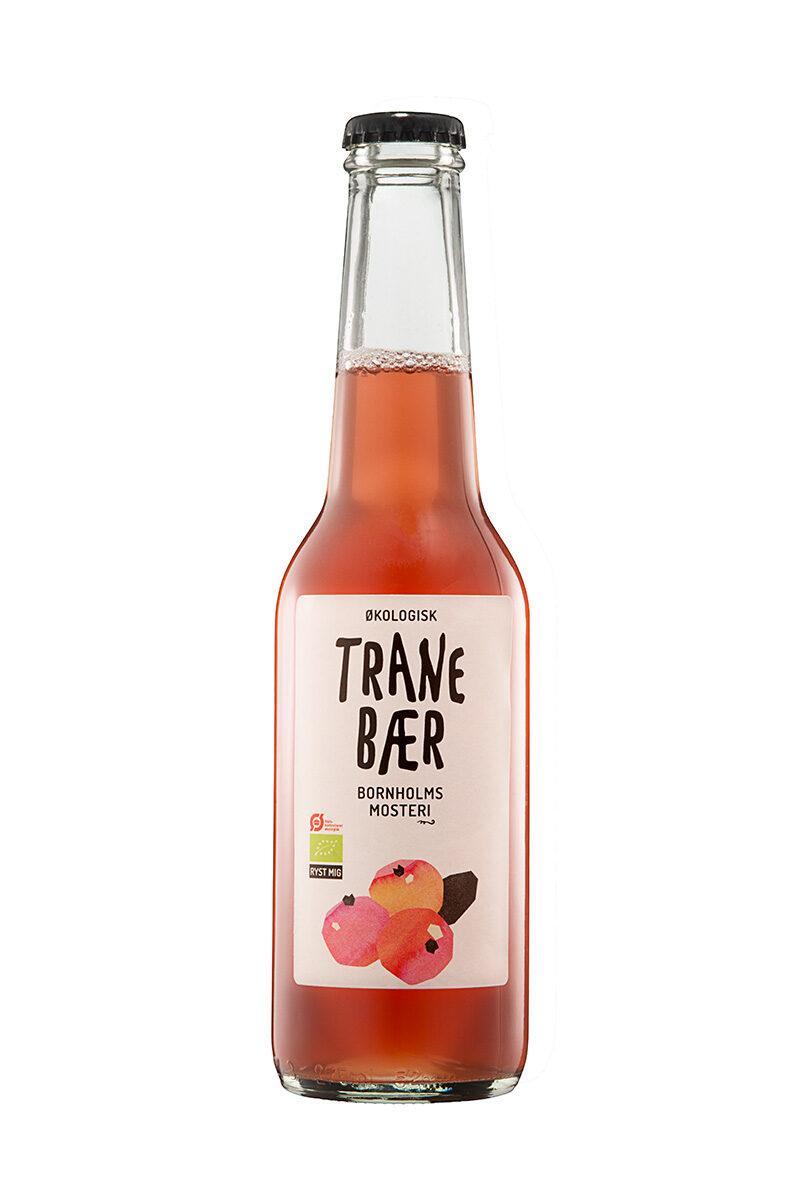 CRANBERRY
The small red cranberries are bitter and sour when they are raw. But when we make the fruit juice with just a little bit of organic sugar all nuances of the taste are released and the taste becomes round and balanced.
Book Your
Online Meeting
This meeting service is
for interested buyers only!
We will send you a booking confirmation and the requested product samples
before our meeting. Booking a meeting is, of course, obligation free.