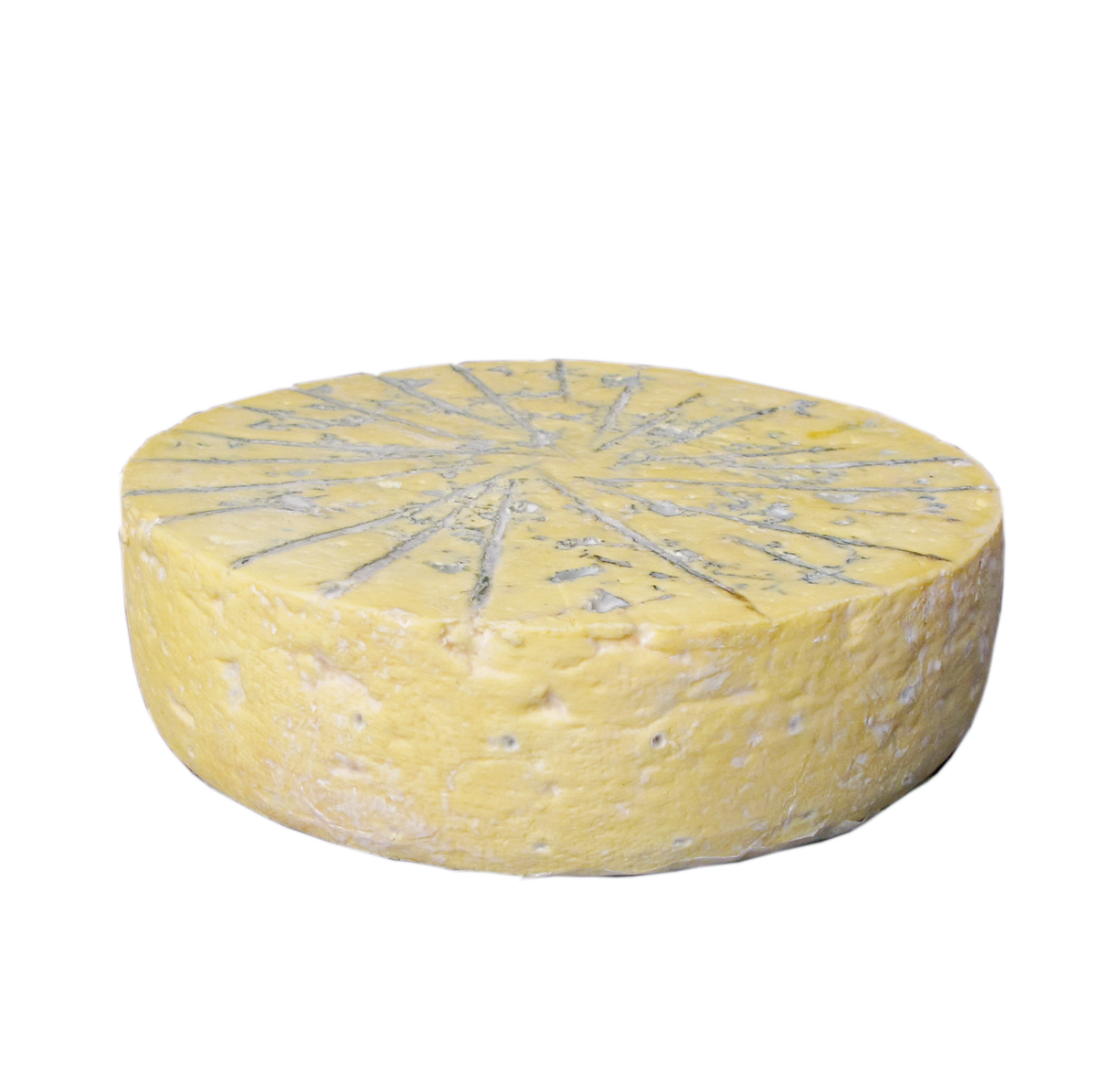 Blue Cornflower Cheese
creamy and mild -Produced with love and great experience.
Blue Cornflower is a soft, creamy and mild blue moulded cheese. Produced at Gedsted Dairy with whom Thise Dairy has a very close cooperation. Thise supplies organic milk to the dairy and buys the entire cheese production from Gedsted Dairy.
Gedsted Dairy is an organic dairy and 100% specialized in blue mould cheeses. To achieve the right taste and texture, it is necessary to control the process closely and do it with feeling and by hand. Therefore Blue Cornflower is produced in small cheese vats where the milk is stirred by hand. Nostalgia? "No", says our colleague from Gedsted and continues: "It is a prerequisite to give the cheese the right taste and texture!".
Ripened for min. 4 weeks. 60% f.i.d.m.
Book Your
Online Meeting
This meeting service is
for interested buyers only!
We will send you a booking confirmation and the requested product samples
before our meeting. Booking a meeting is, of course, obligation free.
VIDEOS
By
Thise Mejeri amba
Uploads fra Thise Mejeri amba
Thise Mejeri amba 1/3