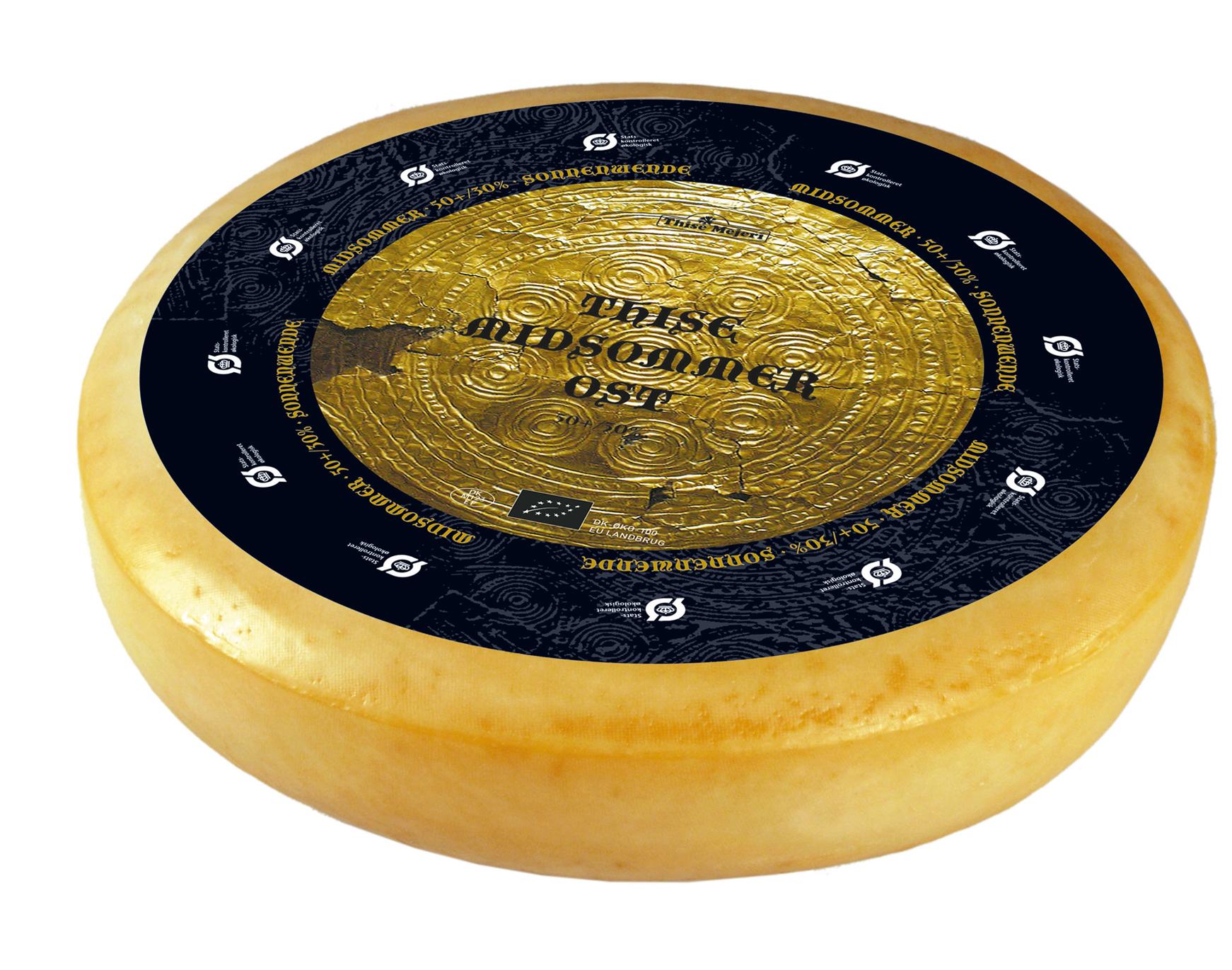 Midsummer Cheese
From summer solstice A mature and balanced taste
Midsummer Cheese is produced at the time of year when the days are longest and the nights are shortest. 14 days before and 14 days after summer solstice.
The cheese is ripened for six months and is ready for sale at the time of the year when days are short and the nights long and winter is beginning to announce its arrival at winter solstice. If you close your eyes and concentrate on the taste, you can sense the taste of sunshine, warm winds and birds in the sky. 50% f.i.d.m.
Book Your
Online Meeting
This meeting service is
for interested buyers only!
We will send you a booking confirmation and the requested product samples
before our meeting. Booking a meeting is, of course, obligation free.
VIDEOS
By
Thise Mejeri amba
Uploads fra Thise Mejeri amba
Thise Mejeri amba 1/3