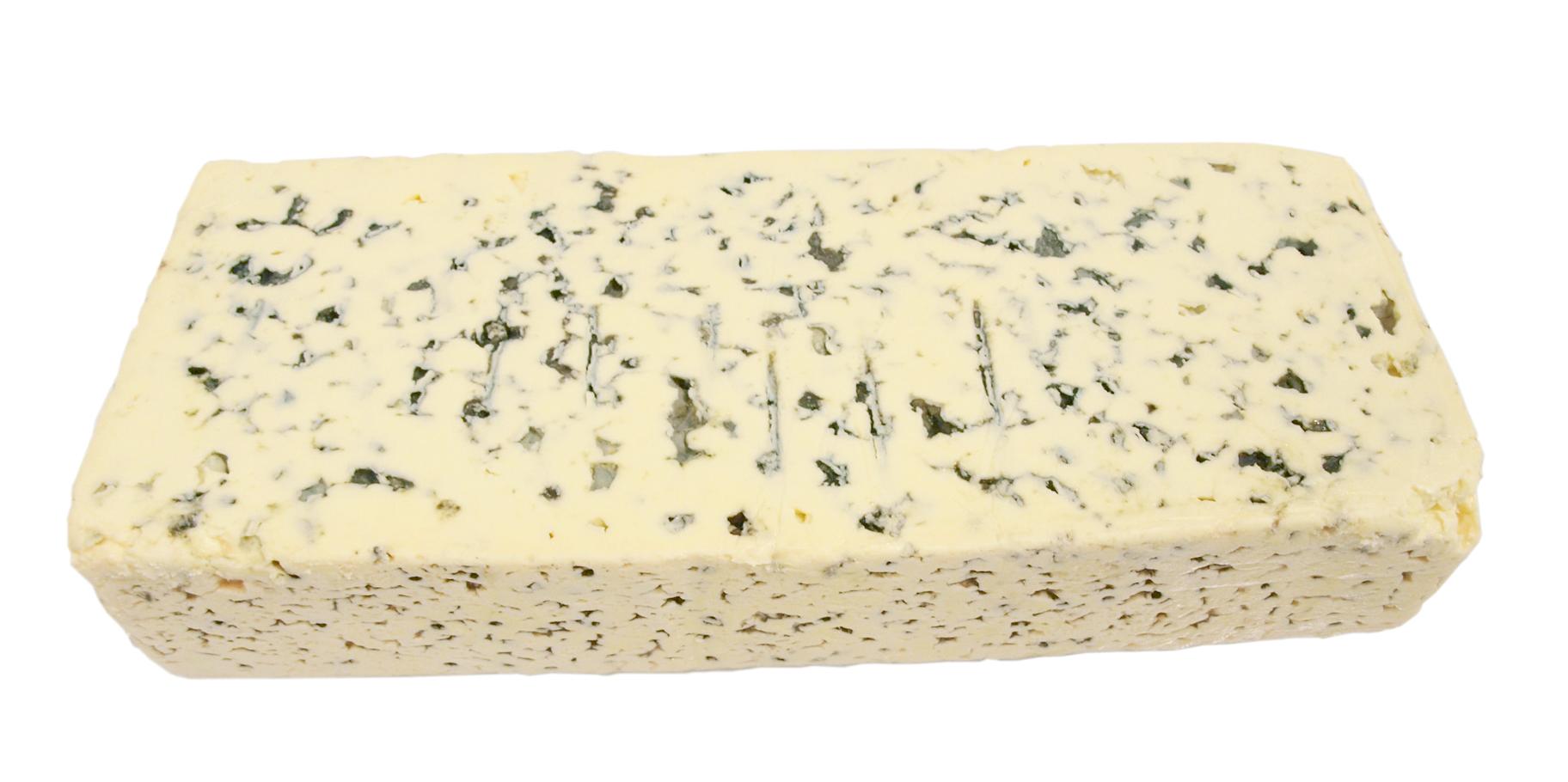 Organic BLUE OCEAN 60% f.i.d.m.
in family with Danablu
Blue Ocean is a ripened cheese with a balanced but distinct taste of blue mould. It is in family with Danablu and yet entirely its own. After 4 months of ripening the cheese gets its character. It is soft, delicious and with great taste fullness.
The blue mold cheeses from Thise are all produced at Gedsted Dairy about 5 km from Thise – straight across the Limfjord.
Thise Dairy has a very close cooperation with Gedsted Dairy, implying that Thise supplies organic milk to Gedsted and buys the entire cheese production from Gedsted.
The cheeses from Gedsted are produced with great experience, love and care.
Color: White to yellow with blue/green mould. Taste: Sharp and aromatic with typical blue mould notes. Ripening: approx. 4 months
Book Your
Online Meeting
This meeting service is
for interested buyers only!
We will send you a booking confirmation and the requested product samples
before our meeting. Booking a meeting is, of course, obligation free.
VIDEOS
By
Thise Mejeri amba
Uploads fra Thise Mejeri amba
Thise Mejeri amba 1/3
Ingredients
Organic standardized milk, salt, fermentation culture, rennet (microbielles) , blue mould culture