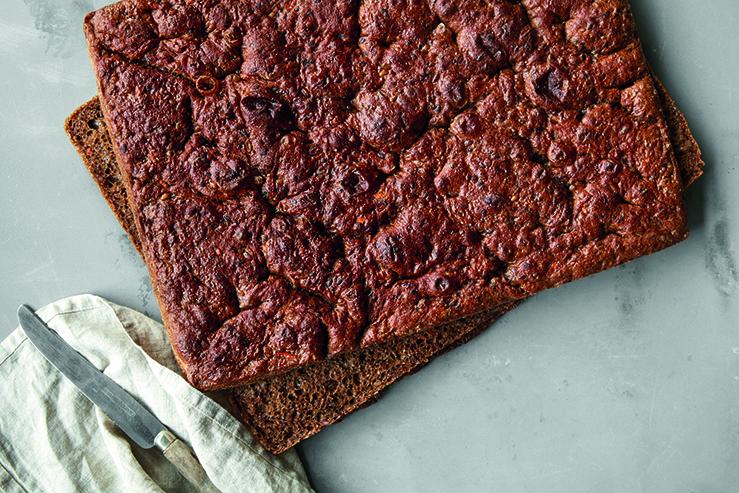 Dark rye sandwich
Jalm&B
The dark sandwich bread is baked on whole grain sourdough, rye kernels and malt, and is therefore a bread with both gravity and depth. Grated carrot is added to maintain the juiciness. The ideal thaw and serve bread.
Book Your
Online Meeting
This meeting service is
for interested buyers only!
We will send you a booking confirmation and the requested product samples
before our meeting. Booking a meeting is, of course, obligation free.
Uploads fra Foodpeople A/S
Foodpeople A/S 1/3