DAVA Foods
At DAVA Foods, we are all about eggs. We are Scandinavian market leader in the egg business and handle approx. 2.0 billion eggs a year. We are a leading egg producer when it comes to food safety, animal welfare and innovation.
We want to be a safer choice. Therefore, quality and food safety are always crucial concepts in our quality management system. Also, all Danish organic eggs supplied by us are guaranteed to come from hens that have been reared organically and have access to outdoor areas throughout the rearing and egg-laying period. Under our DAVA brand, we offer a wide product range of organic fresh eggs, organic liquid eggs and egg-based convenience products to retail and food service.
Enjoy our innovative world of eggs – because what's inside matters.
Let's meet online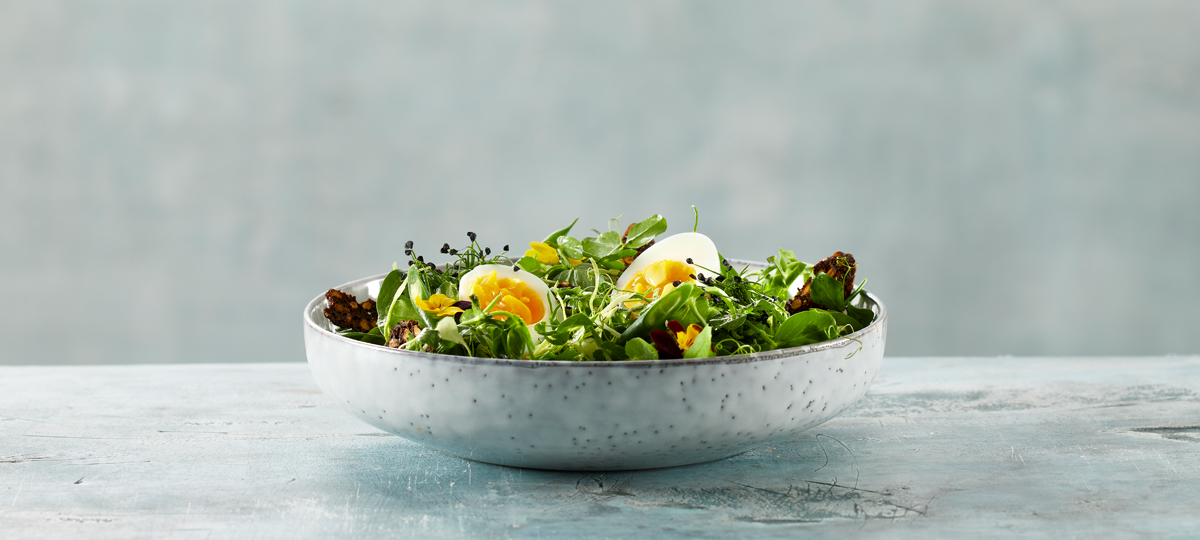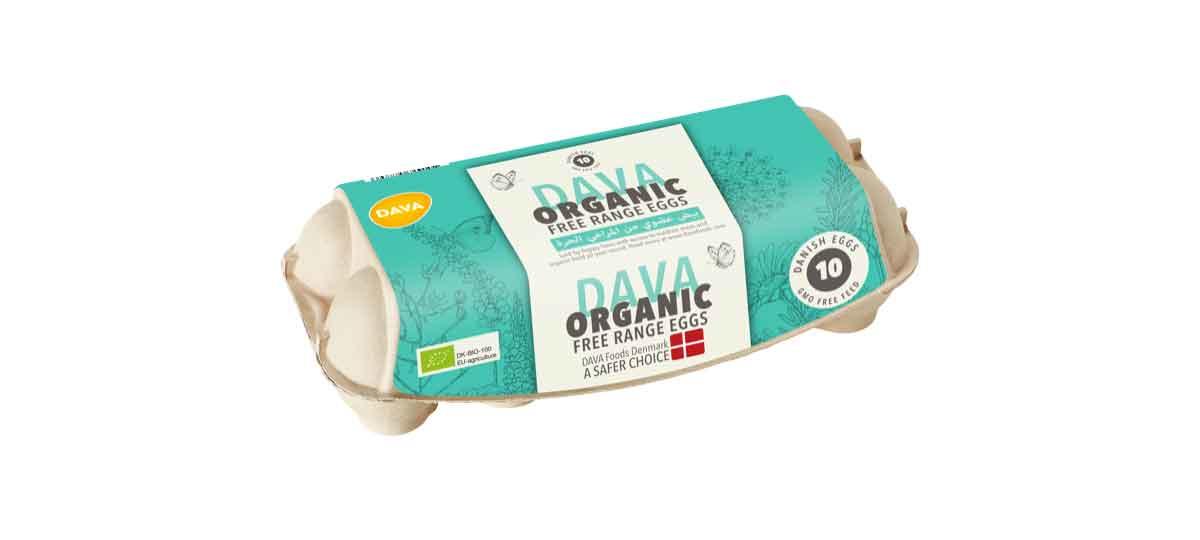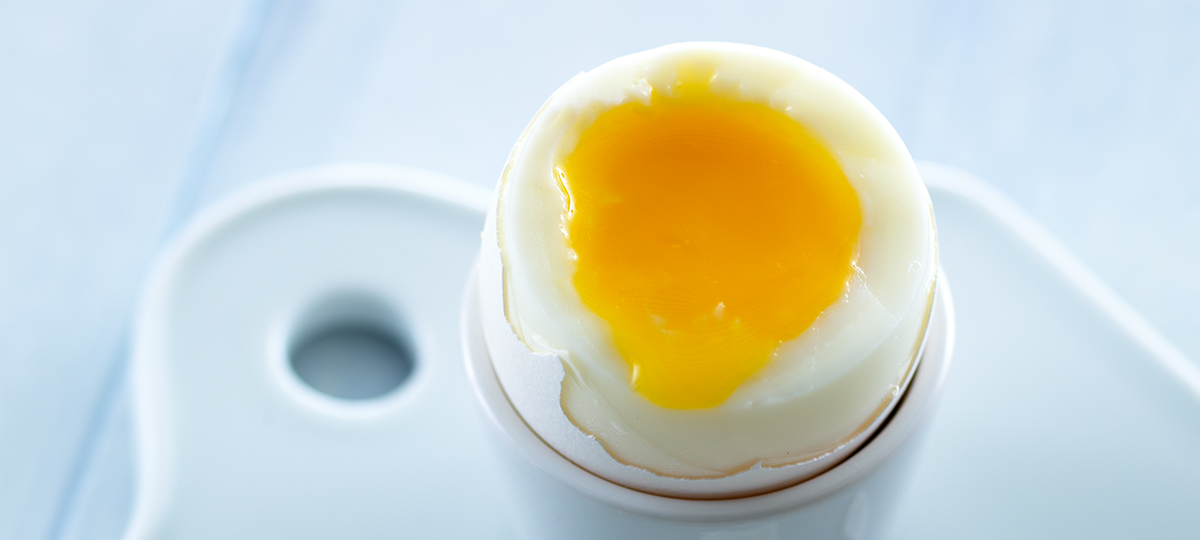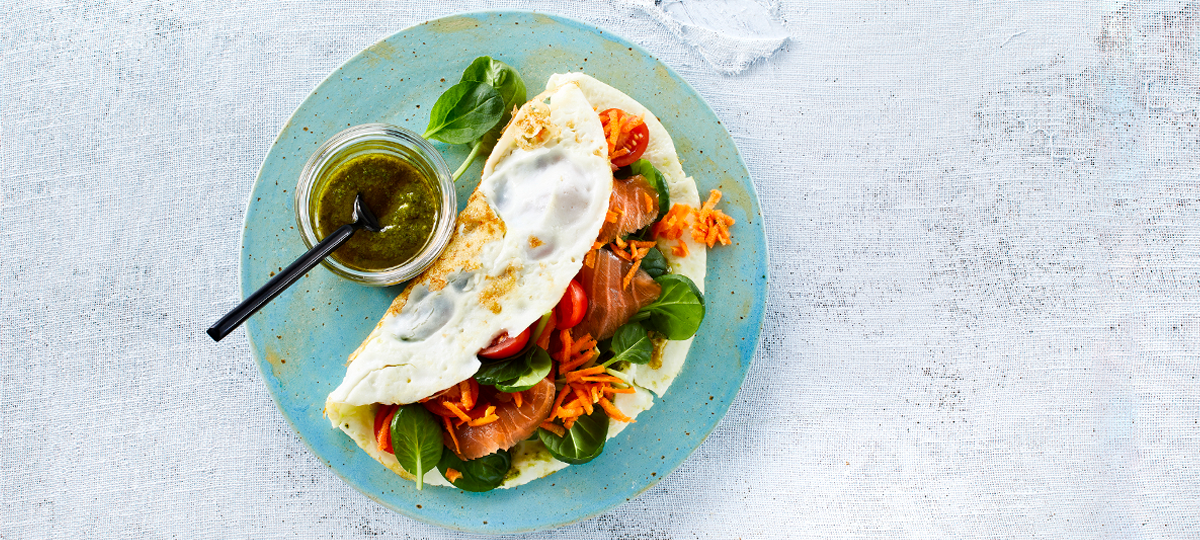 Book Your
Online Meeting
This meeting service is
for interested buyers only!
We will send you a booking confirmation and the requested product samples
before our meeting. Booking a meeting is, of course, obligation free.