Dencon Foods
At DENCON FOODS A/S, we care a lot about providing the best service and delivering quality products to the retail, industrial and food service markets in Denmark and the Nordic countries every day. We think you; your business and your sense of taste deserve that. If you ask us what characterizes the best service, we have no doubt: it is about trust. Confidence that your order has a high uniform quality and is on time, while the people you work with are greatly service minded and show flexibility, so that your everyday life is also connected.
Contact me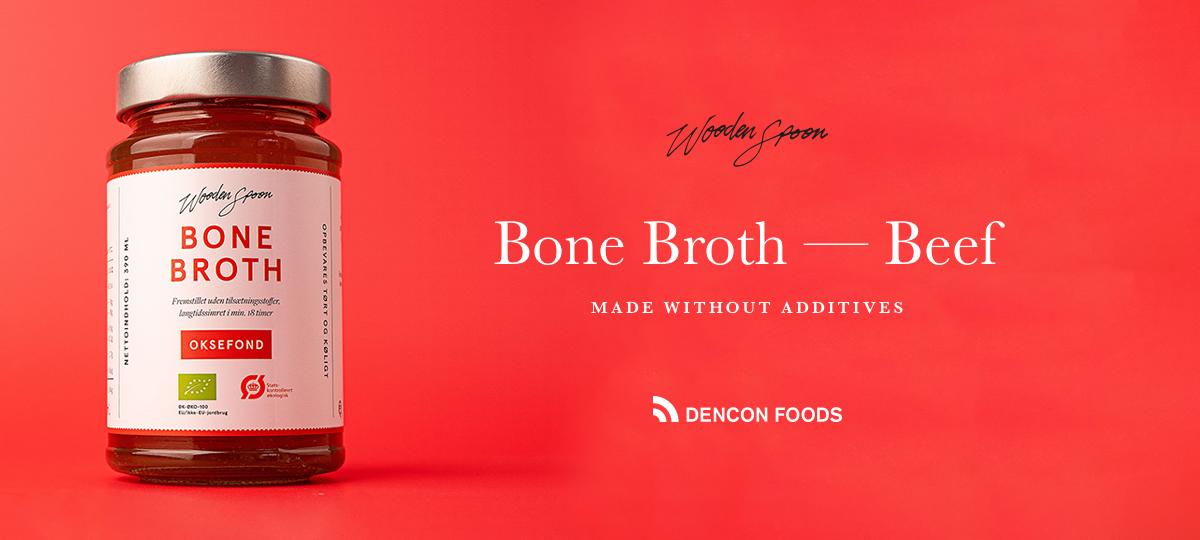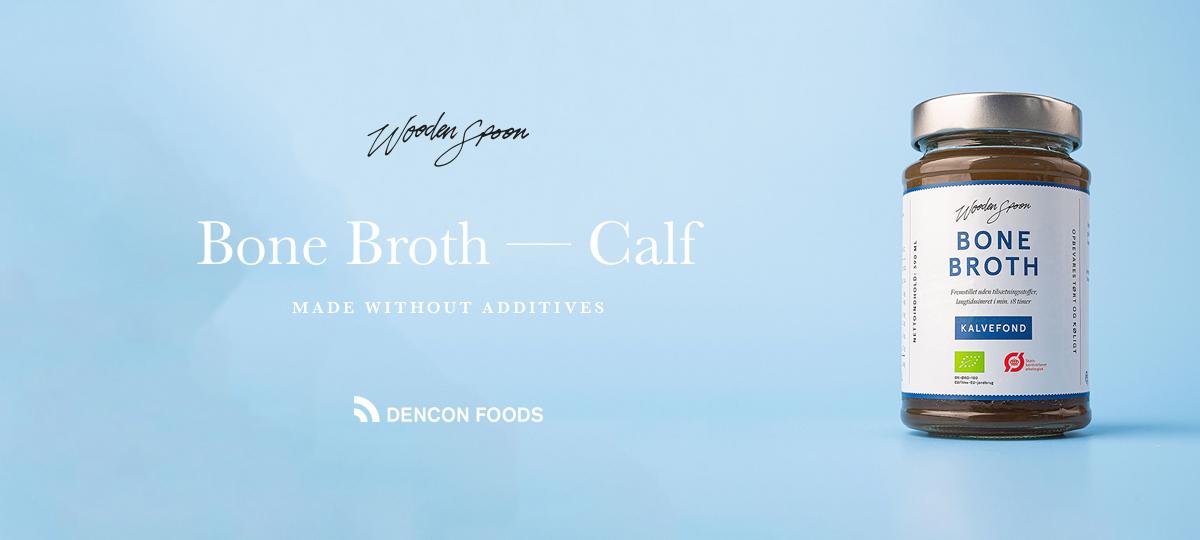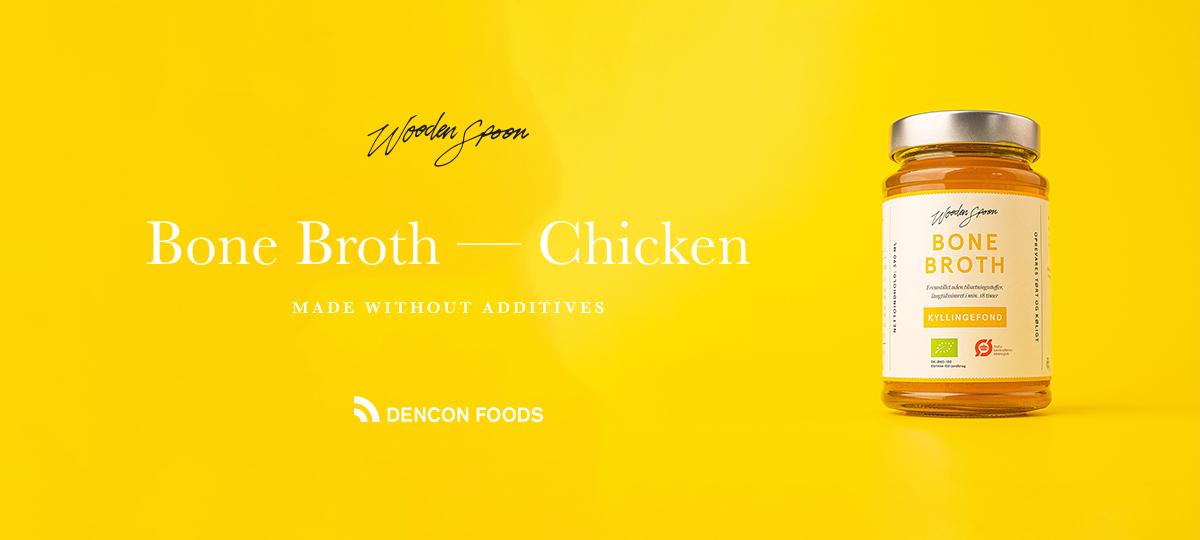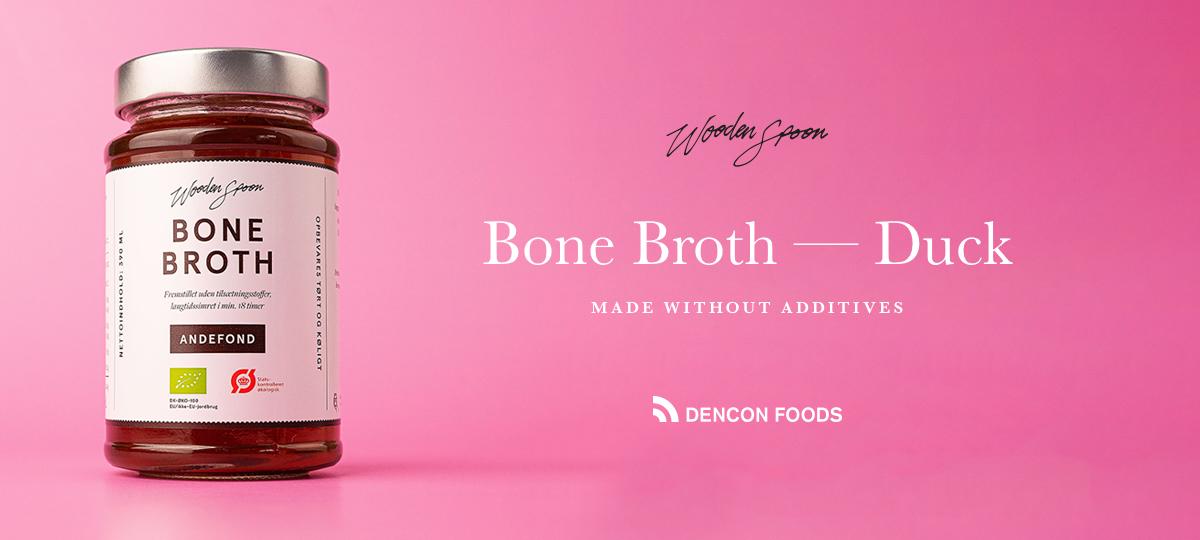 Book Your
Online Meeting
This meeting service is
for interested buyers only!
We will send you a booking confirmation and the requested product samples
before our meeting. Booking a meeting is, of course, obligation free.