Easyfood
We are different from the others. We follow a design approach and methods in our product development. We always have the customer and consumer in mind when we investigate what needs and wishes you have, and we therefore follow a design approach as an innovation method. The method is based on a designer's way of drawing inspiration, generating ideas, and developing and creating. We have set this toolbox within our own context and use it to understand, develop and lead. One of the key tools from our design mindset is a continual curiosity and desire to understand the challenges and the future we face. It is important to be bold and dare to remain on uncertain ground until we actually understand the problem. If you start generating ideas too quickly, you end up solving the wrong problems. One of the key elements of the design approach is to focus on the user and their underlying human needs. When we begin to understand them and actually go out and speak with them, we can move from simply creating products to creating solutions and entire packages that add much more value for everyone.
Malene Koopmann Henningsen
International Sales Manager
Phone: +4540263548
Contact me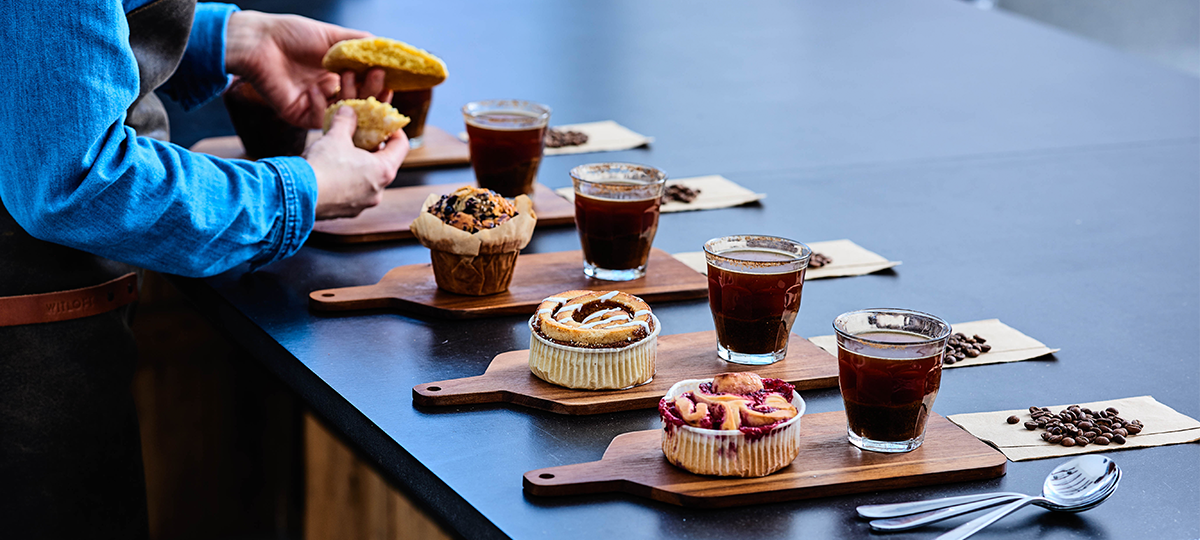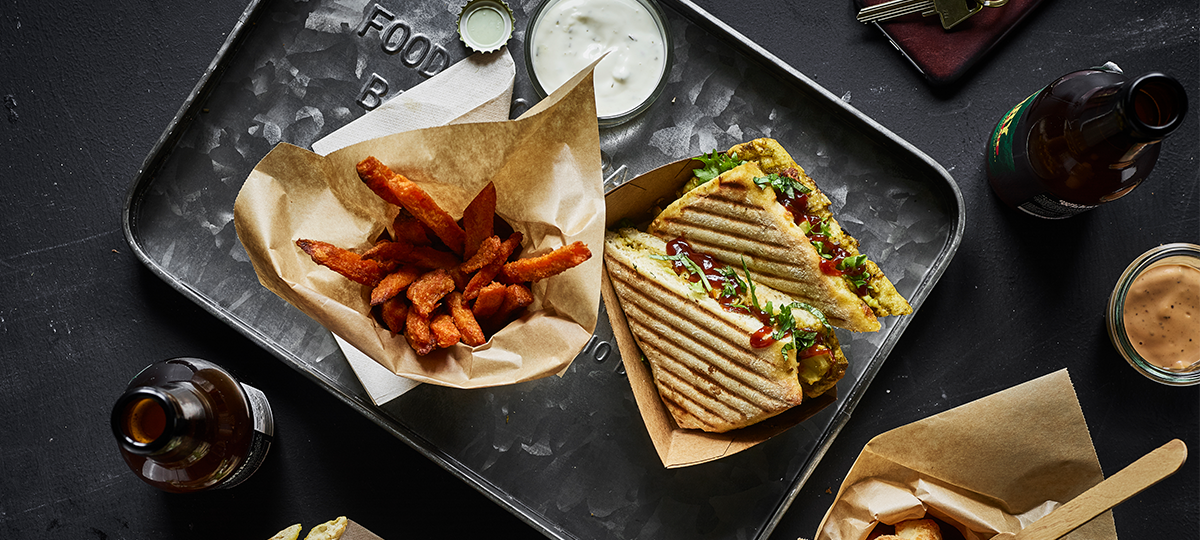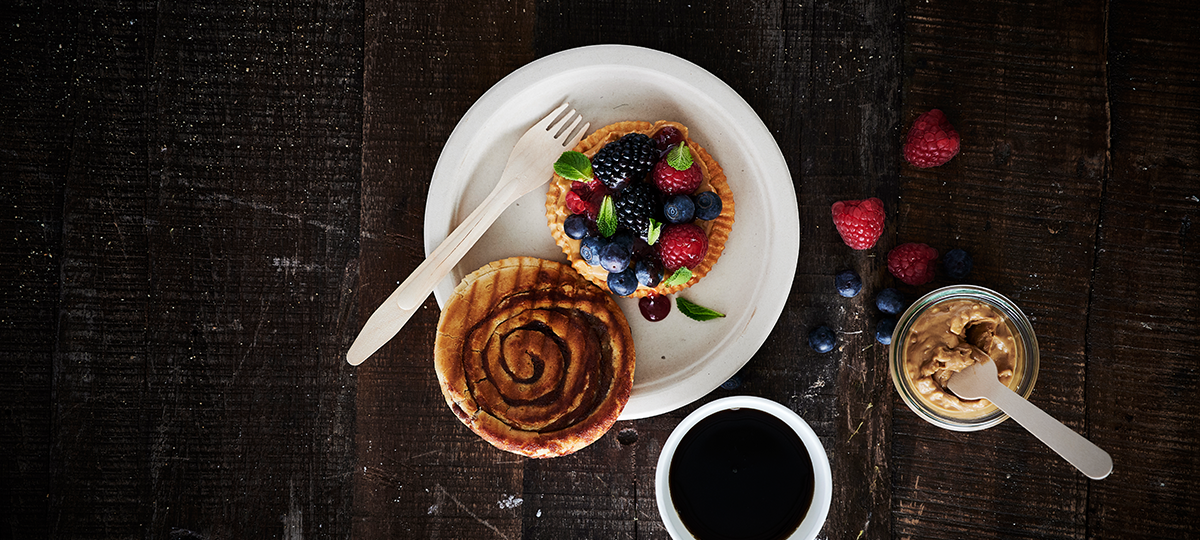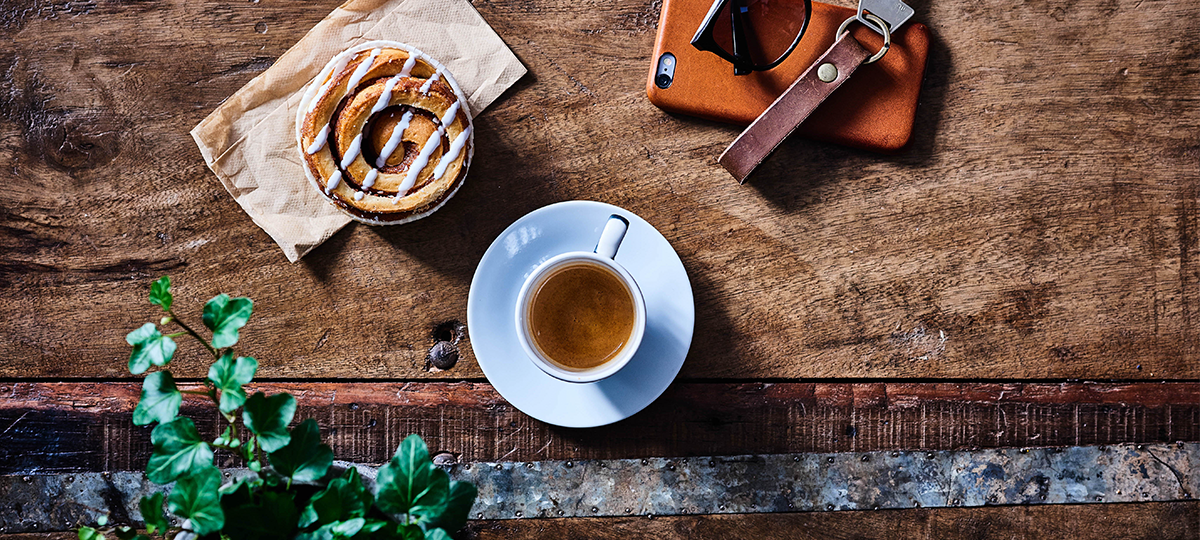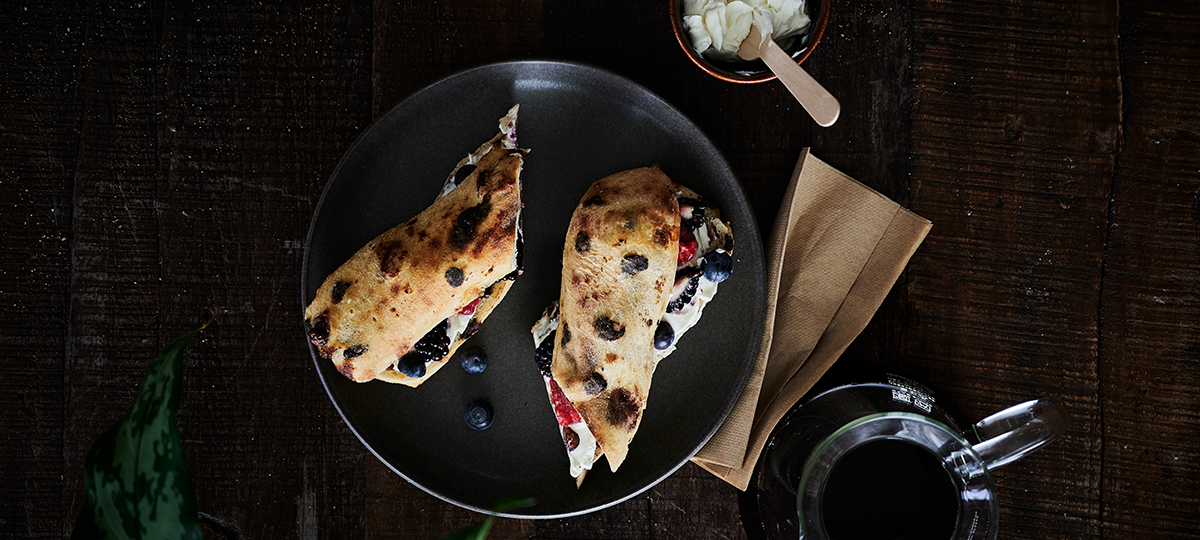 Book Your
Online Meeting
This meeting service is
for interested buyers only!
We will send you a booking confirmation and the requested product samples
before our meeting. Booking a meeting is, of course, obligation free.