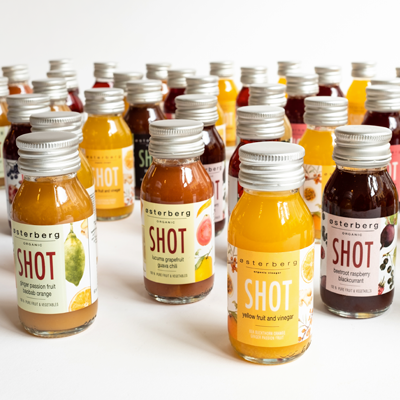 Fruit shots
Østerberg's fruit shots consist of 100% fruit, vegetables and herbs. Functional ingredients have been added so that each shot is packed with nourishment and intense flavor.
Book Your
Online Meeting
We will send you a booking confirmation and the requested product samples
before our meeting. Booking a meeting is, of course, obligation free.
VIDEOS
By
Østerberg Foods A/S
Uploads fra Østerberg Foods A/S
Østerberg Foods A/S 1/3