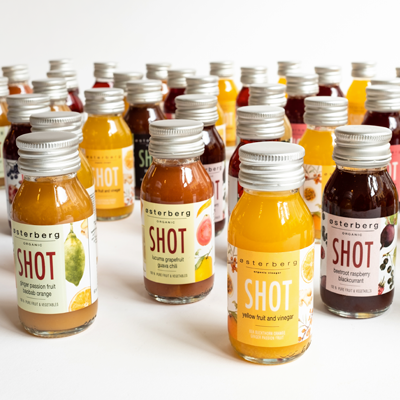 Fruit shots
Østerberg's fruit shots consist of 100% fruit, vegetables and herbs. Functional ingredients have been added so that each shot is packed with nourishment and intense flavor.
Book Your
Online Meeting
This meeting service is
for interested buyers only!
We will send you a booking confirmation and the requested product samples
before our meeting. Booking a meeting is, of course, obligation free.
VIDEOS
By
Østerberg Foods A/S
Uploads fra Østerberg Foods A/S
Østerberg Foods A/S 1/3