Ganefryd
Ganefryd was founded in 1983 as an organic health food store in the middle of the latin-quarter of Denmarks second biggest city, Aarhus. In 2015, Ganefryd also opened a shop in the city of Lemvig. Right from the start we produced different kinds of organic foods, and soon we started our own organic bakery. In 2010 we started to produce our own organic date-bars, and from 2014 we introduced this series of organic wrapped organic rawbars, which are sold through Helsam, Irma and fitness studios, cafes, farm shops, and yoga studios. We have in many years been pre-occupied by the preservation of the worlds rainforest. Through all the years Ganefryd have saved more than 750.000 m2 rainforest in Central- and South-America. Its not the whole Amazon, but it is a start. As in 1983, it is about time to save the rainforest. Ganefryd is part owner of Helsam, Denmarks biggest organic distributor, owns 33 hectare organic farmland in Romania and import from different countries through Europe.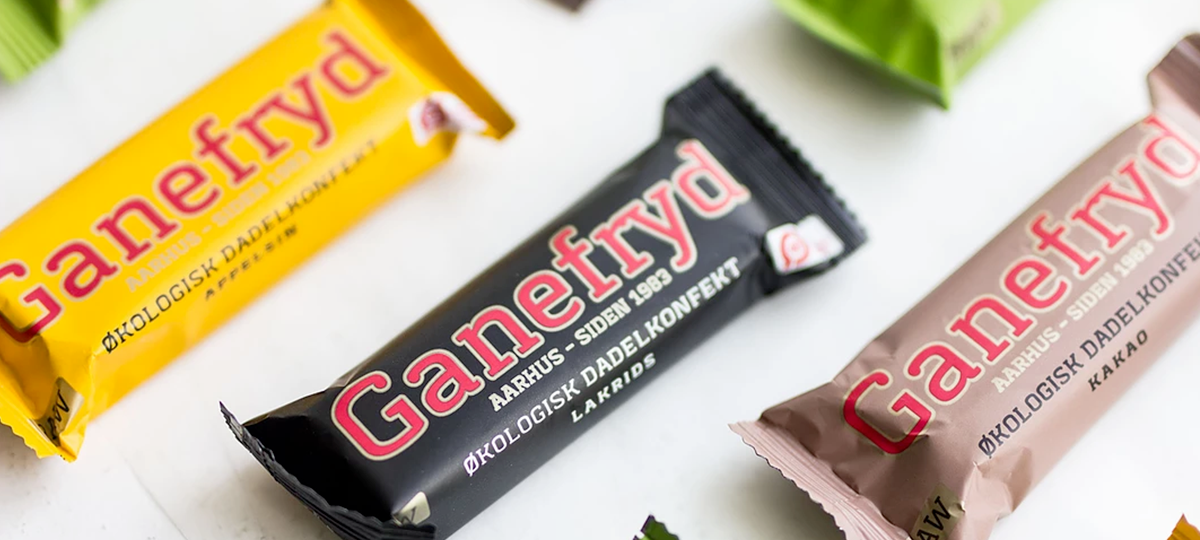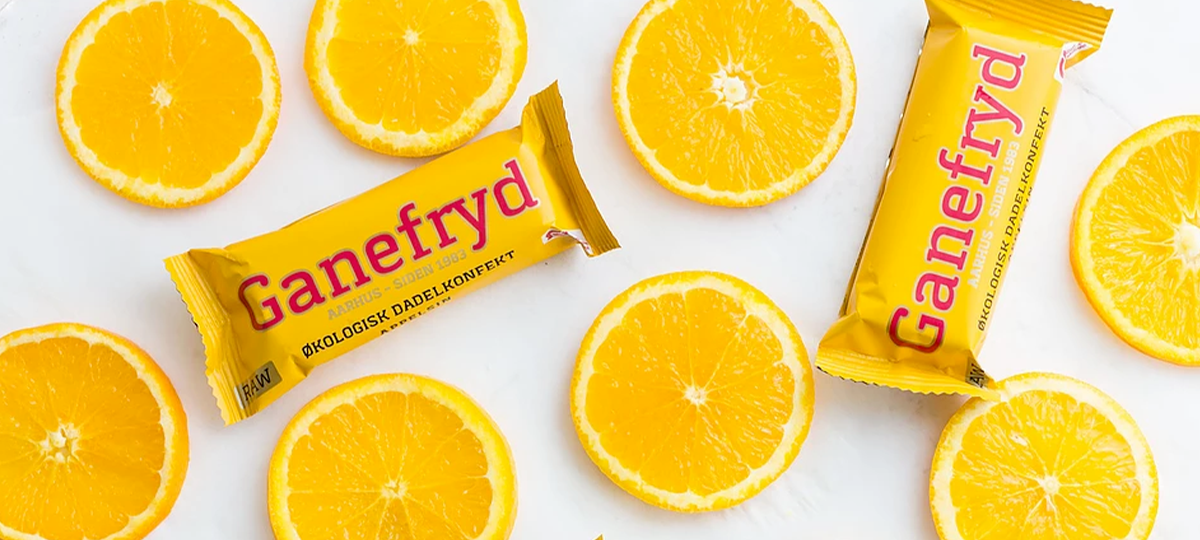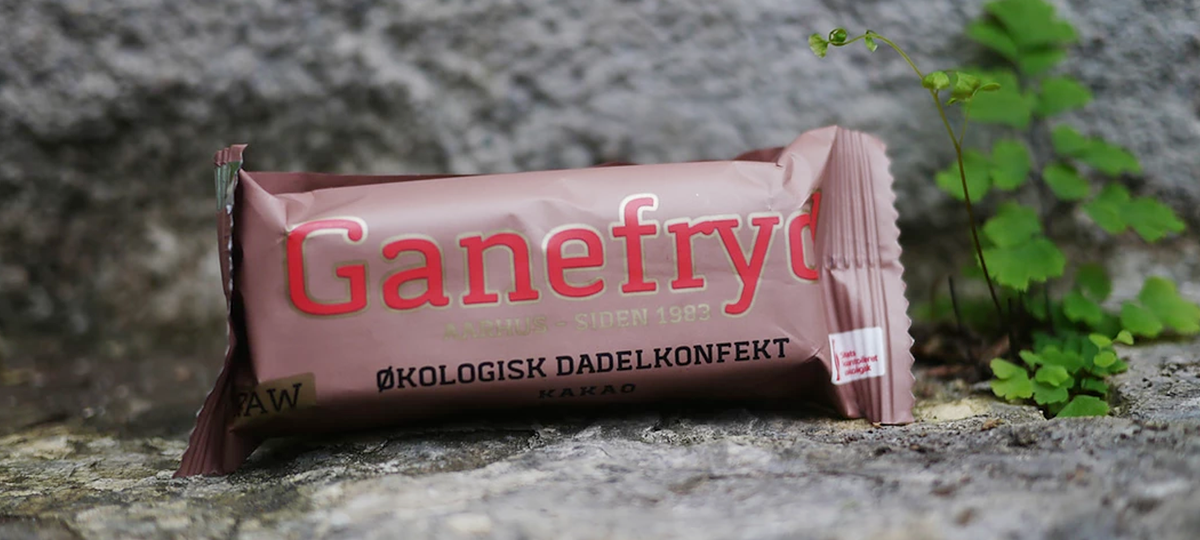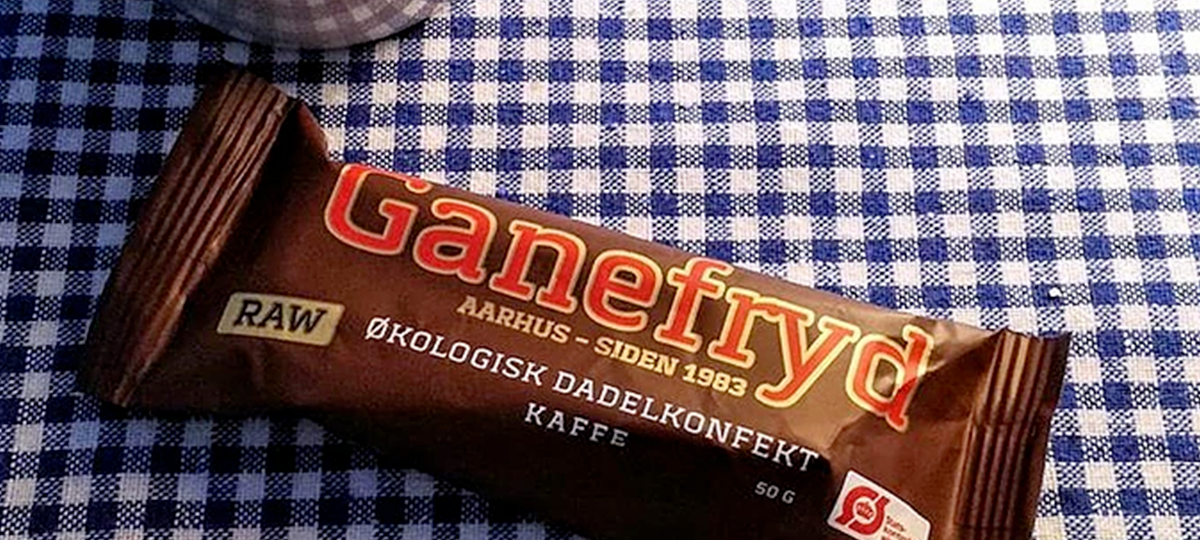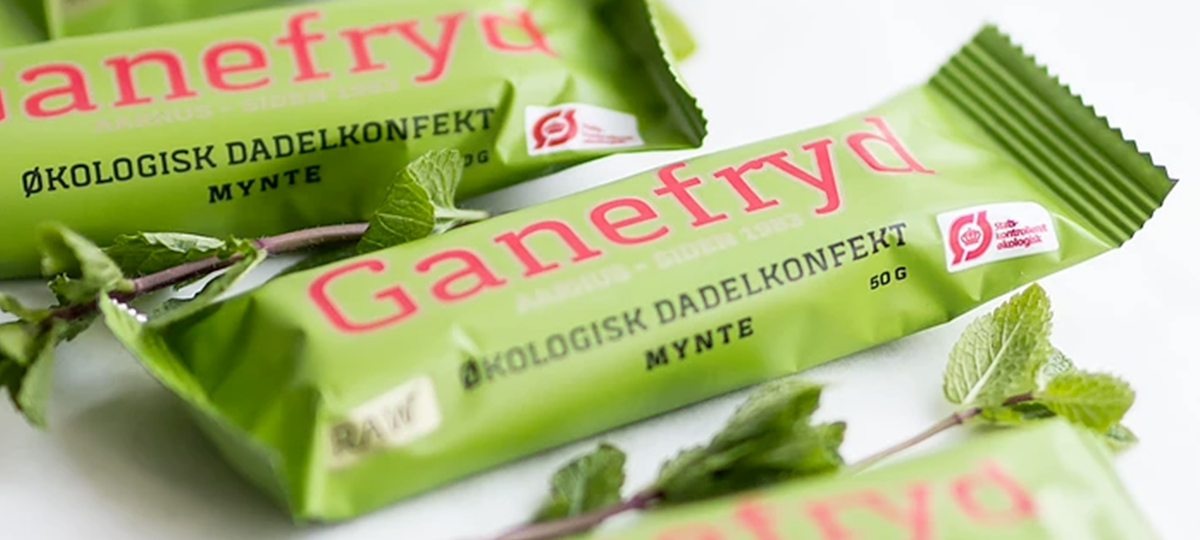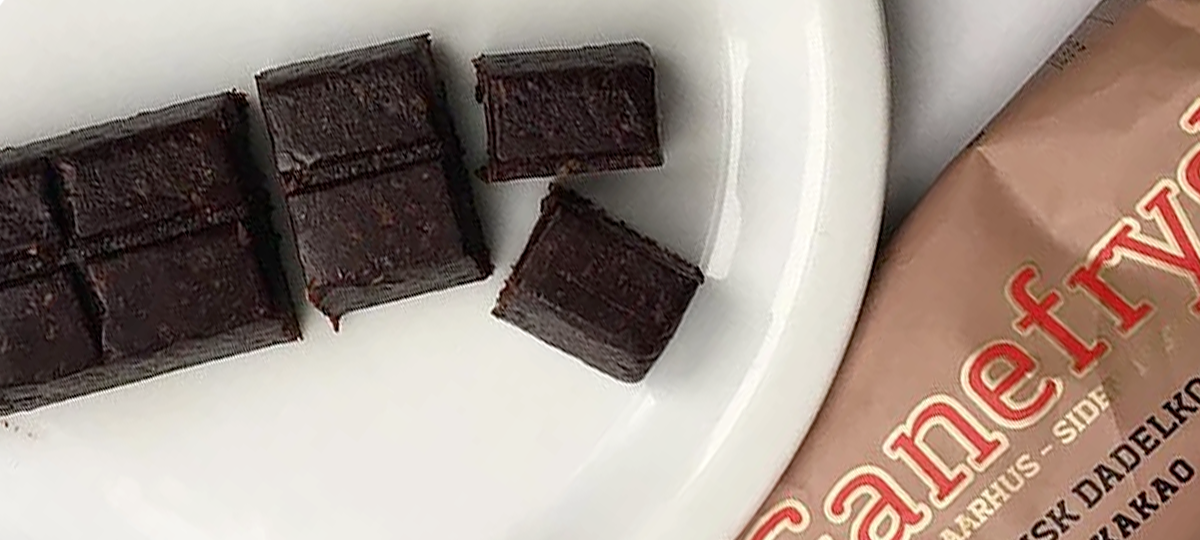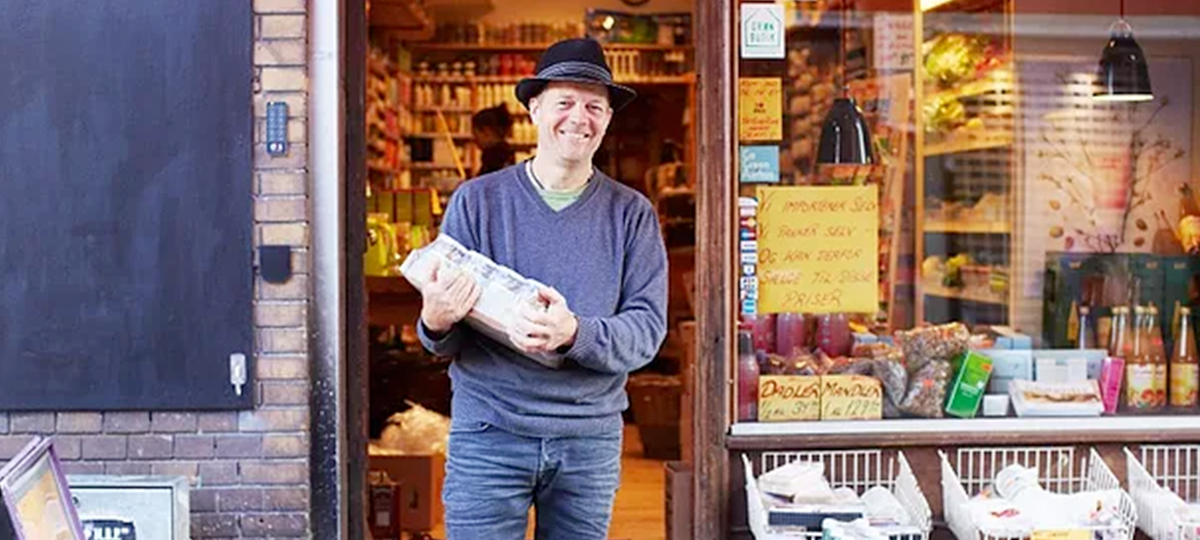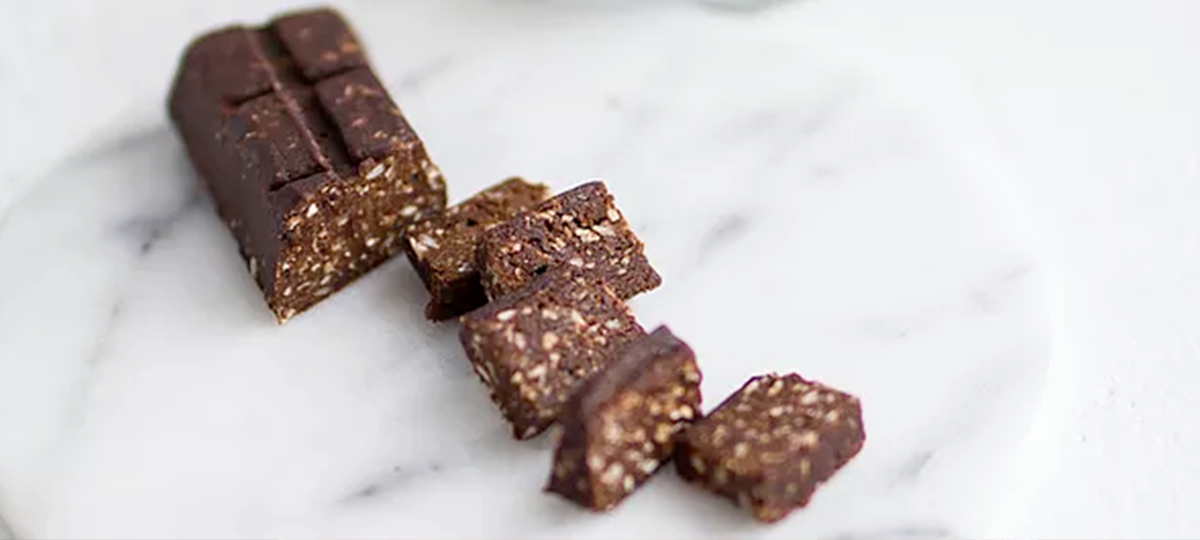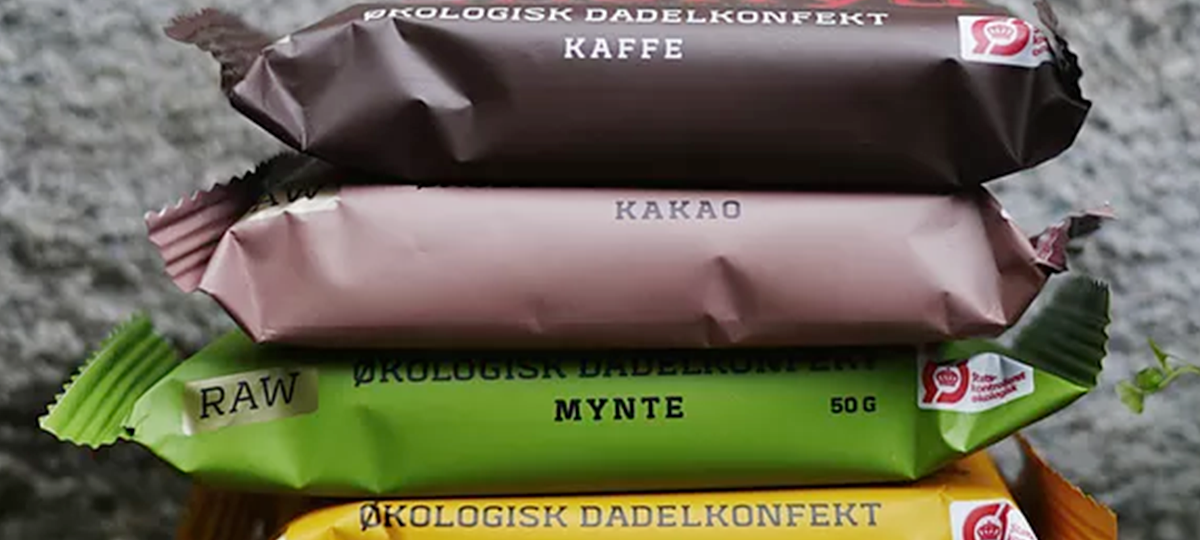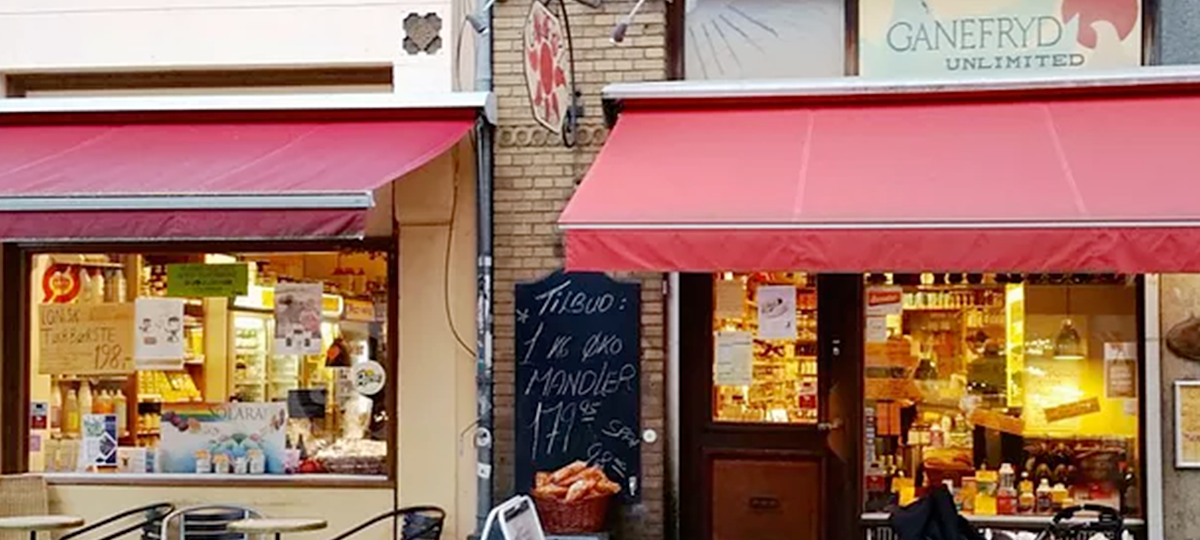 Book Your
Online Meeting
This meeting service is
for interested buyers only!
We will send you a booking confirmation and the requested product samples
before our meeting. Booking a meeting is, of course, obligation free.