Global Organic Committee
We support the development of organic farming and production in developing countries for improving conditions of life and the environment in the Global South.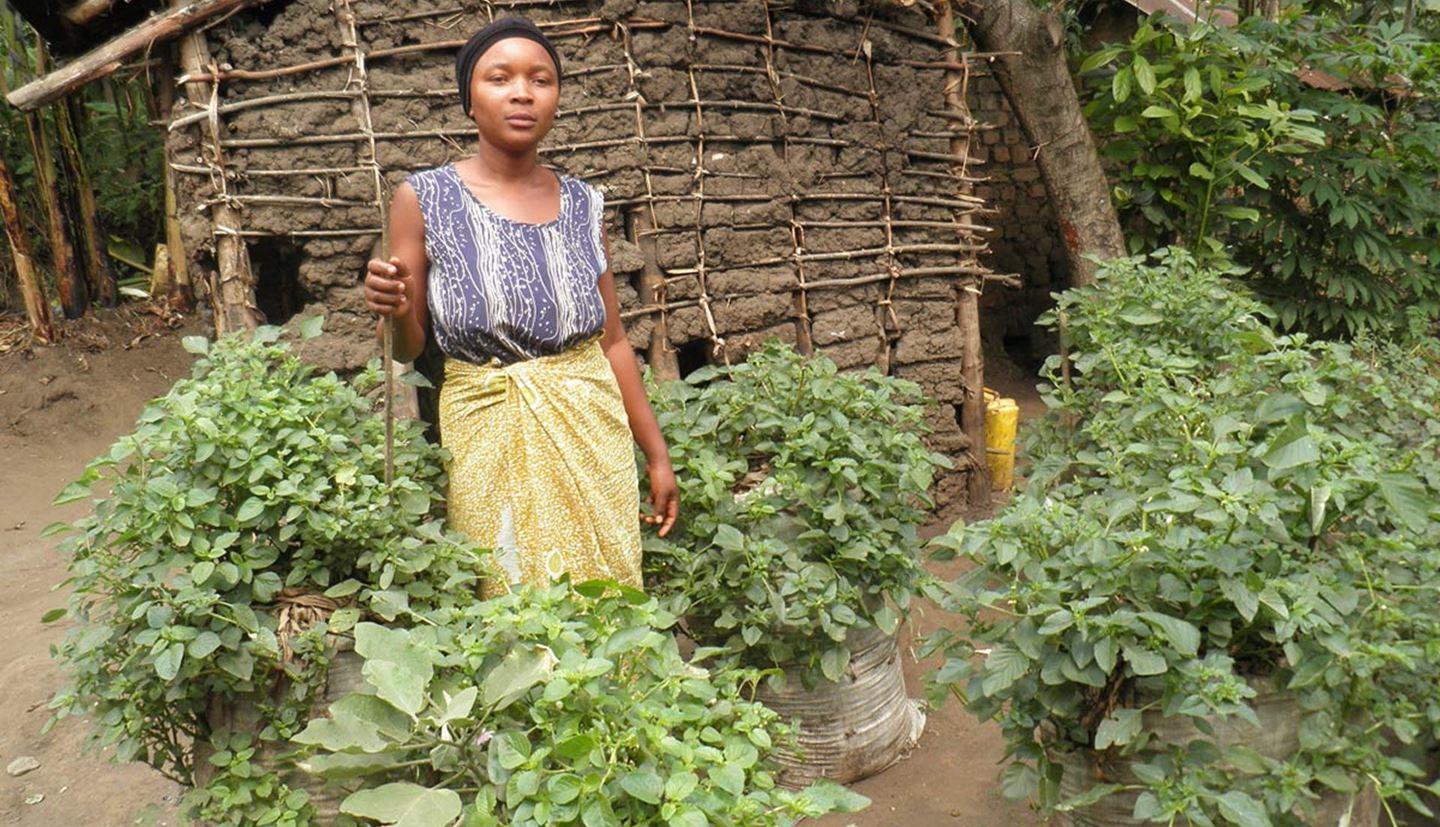 Organic farming has the potential to contribute to solve the global food crisis as well as climate and environmental problems.
We support both farmers and businesses to turn to sustainable and organic production.
Focus in East Africa
At the moment, we are especially focusing on our organic partner organisations in East Africa. Here, we partner with the National Organic Movement in Uganda (NOGAMU), and the Tanzanian Organic Agriculture Movement (TOAM) and Kenya Agriculture Network (KOAN). Together, we run capacity building projects such as Farmer Family Learning Groups (FFLG). In the FFLG approach a group of farmers, supported by a facilitator, use organic farming methods to improve their yields and their soil, as well as their incomes, health and security from hunger and effects of climate change.
We also support and advice organic processors and wholesalers in developing countries to do business with Danish organic companies.