Granola Berry
Agrain Granola Berry with stout super grain flour gives a beautiful dark color to the granola, and adds flavor nuances of rye and chocolate. Powdered danish rosehip and black currant and beautiful red raspberry adds a fresh taste. The granola is sweat and crispy, and suitable for breakfast or an energizing snack. You can also choose to use it as sprinkle on ice or desserts.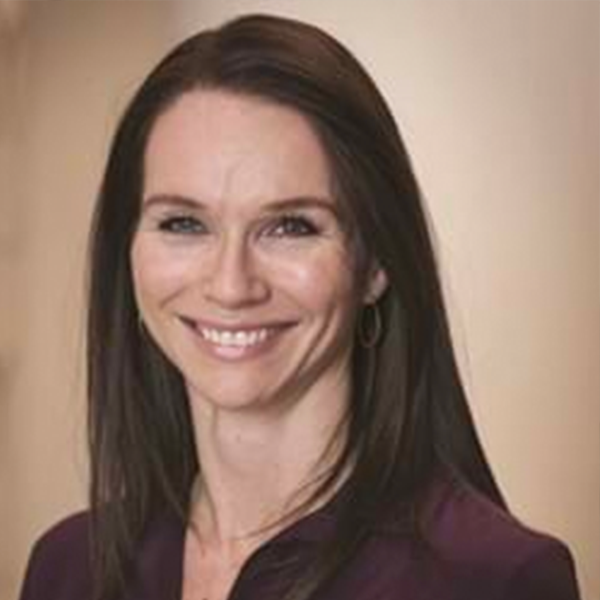 Aviaja Riemann-Andersen
CEO & Co-Founder
Phone: (+45)2727 6915
Whatsapp: (+45)2727 6915
Let's meet online
Book Your
Online Meeting
This meeting service is
for interested buyers only!
We will send you a booking confirmation and the requested product samples
before our meeting. Booking a meeting is, of course, obligation free.
Uploads fra Agrain
Agrain 1/3
Basic info
| | |
| --- | --- |
| Net weight: | 75 g |
| Produced: | Produced and packed in DK |
| Ean/gtin: | 5714759000192 |
| Storage: | Dry, room temperature and not together with stongly smelly goods |
Nutritional content pr. 100 g
| | |
| --- | --- |
| Energy: | 1631 kJ/390 kcal |
| Fat: | 12 g |
| Including saturated fatty acids: | 1.7 g |
| Carbohydrate: | 60 g |
| Of which sugars: | 18 g |
| Dietary fiber: | 11 g |
| Protein: | 12 g |
| Salt: | 0.17 g |