Hanegal A/S
For more than 30 years Hanegal has been setting new standards for good organic food without additives. Hanegal has a big assortment of organic cold cuts and charcuterie, ready meals, free-from and plant-based.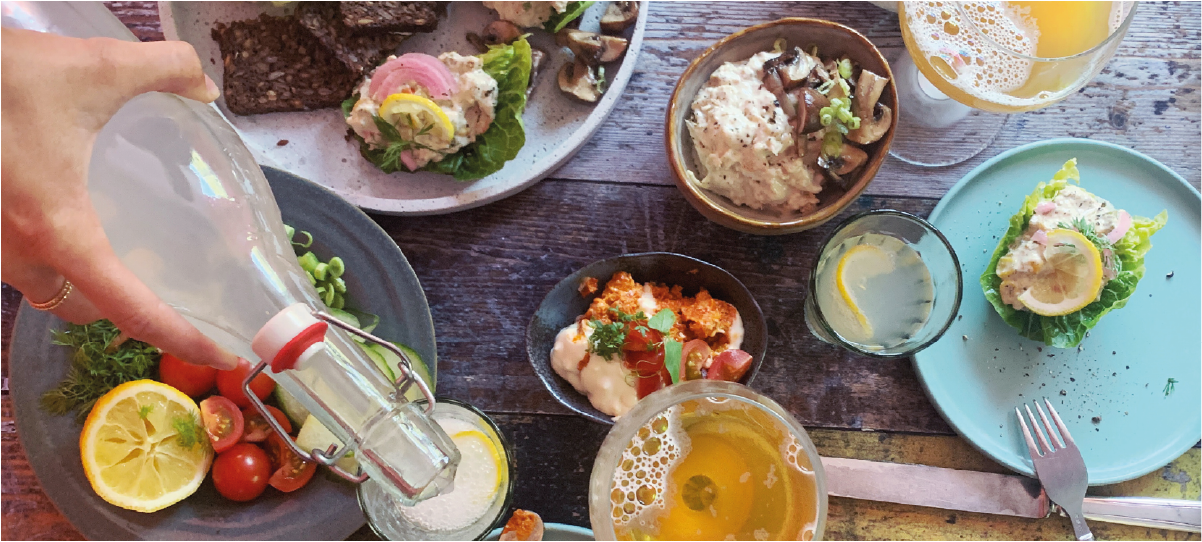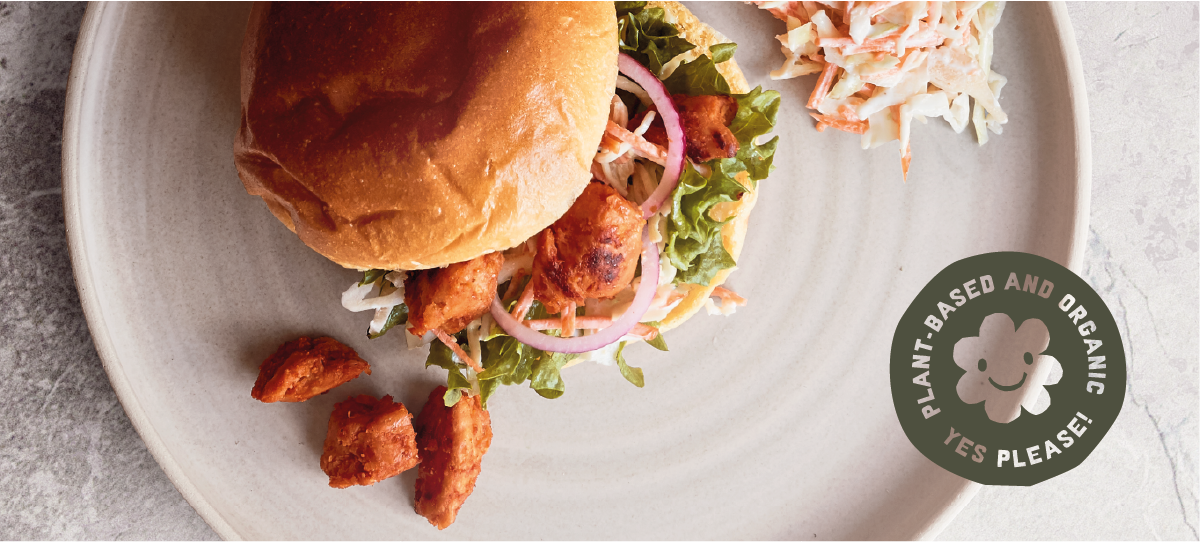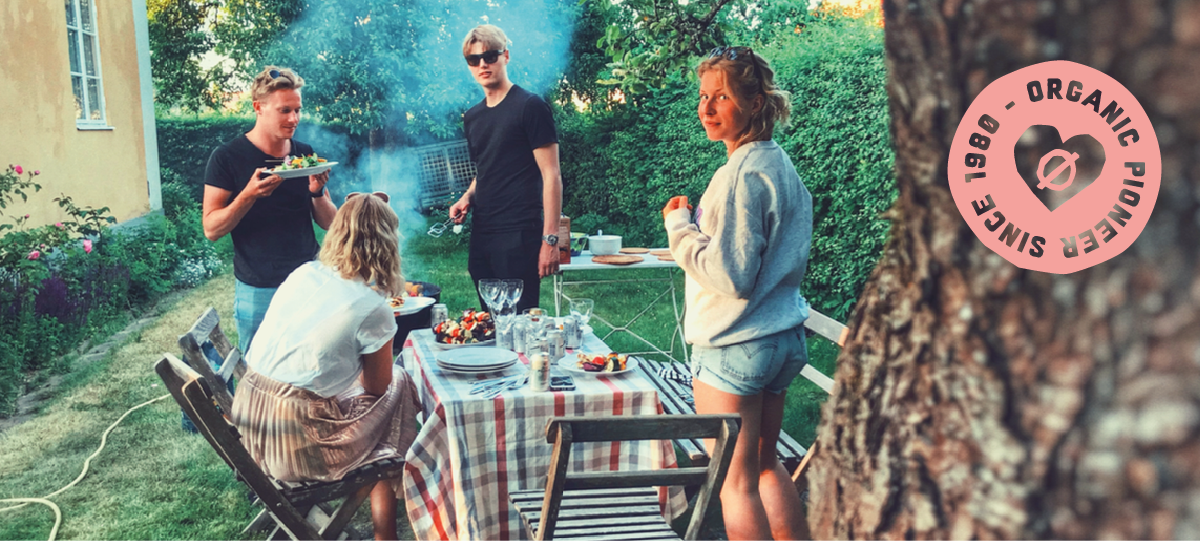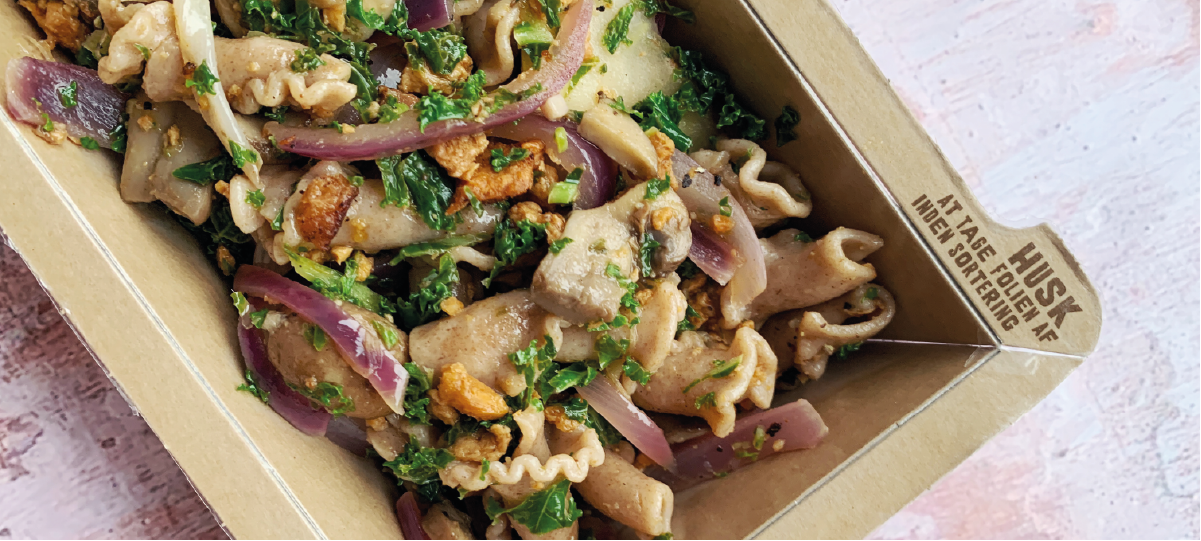 Book Your
Online Meeting
We will send you a booking confirmation and the requested product samples
before our meeting. Booking a meeting is, of course, obligation free.