Herrens Mark ApS
Herrens Mark ApS is a specialist organic farm on the Danish island of Funen. We focus on the development of fermented herbal extracts for use in dietary supplements and foods with special medicinal purposes. Herrens Mark is best known for its fermented red clover extract, which has gained considerable attention, partly because of the internationally acclaimed Danish research into these products.
For women during menopause
Red clover products are partly aimed at women during menopause, women who want to look after their bones and partly for women suffering from osteopenia (the introductory stage of osteoporosis). Herrens Mark stands out from other manufacturers of dietary supplements because we only produce liquid supplements made of the freshly-harvested organic herbs and plants that we grow in our own fields. Our extracts are fermented using lactic acid bacteria. This unique processing (of red clover) is patented by Herrens Mark in the EU, USA, China and Canada. The fermentation process also makes it easier for the body to absorb the active plant agents (e.g. from the red clover plant).
Multiple layer sustainability
Herrens Mark wants to develop fermented herbal extracts that have a documented effect. We believe that quality of life is the result of a balanced lifestyle, and that nature can contribute to the processes that regulate our bodies and minds, to restore them to a state of natural balance. Herrens Mark is more than just an organic farm on Western Funen in Denmark. Herrens Mark is a natural point of departure for sustainable development that forms the framework for a partnership- and network-oriented community that includes suppliers, customers, end users, research environments and medical science.
Contact me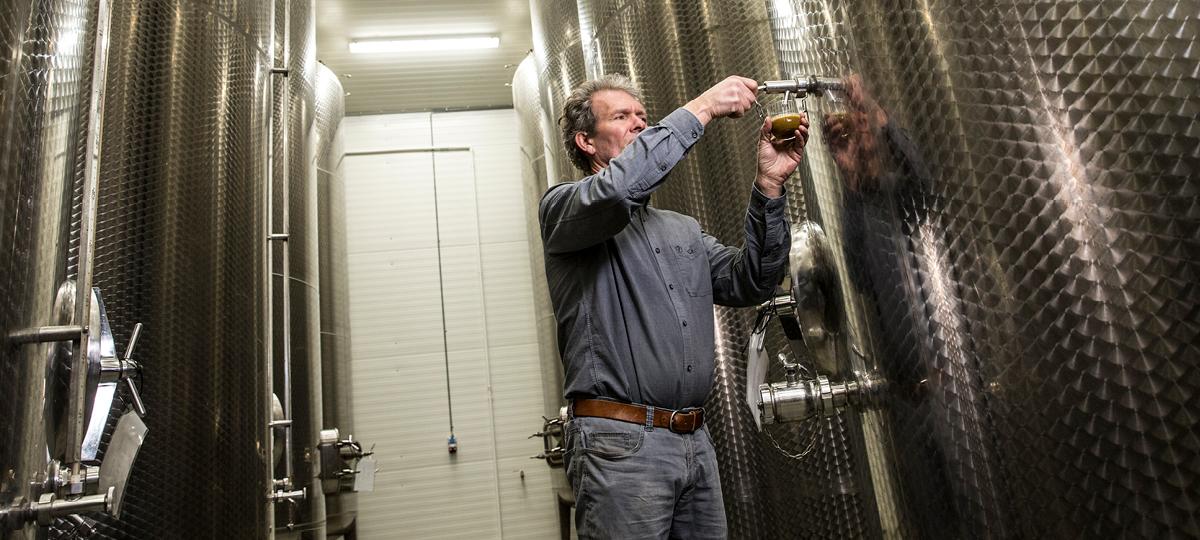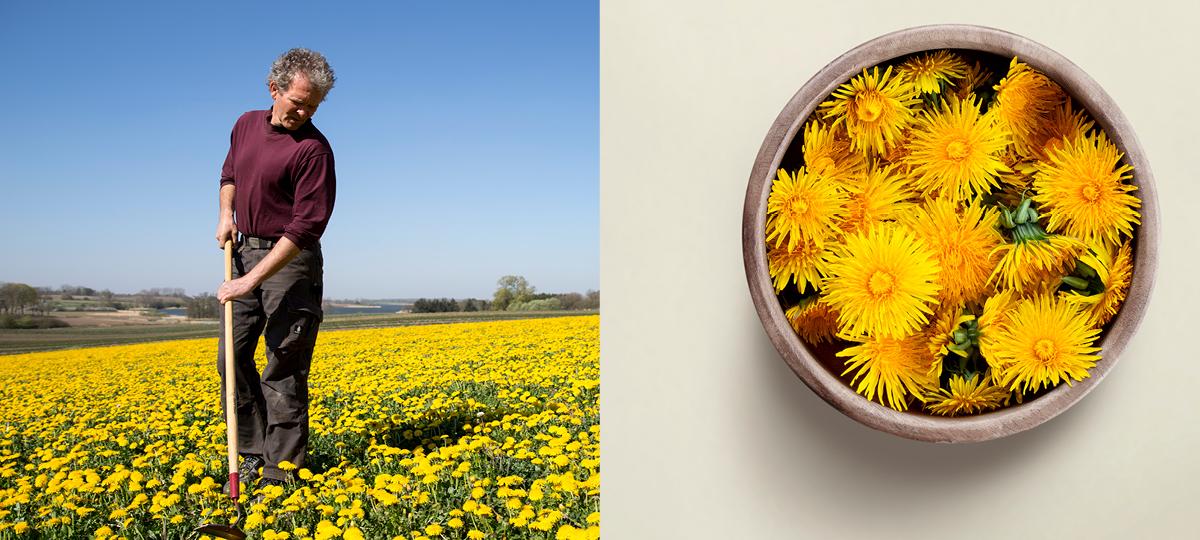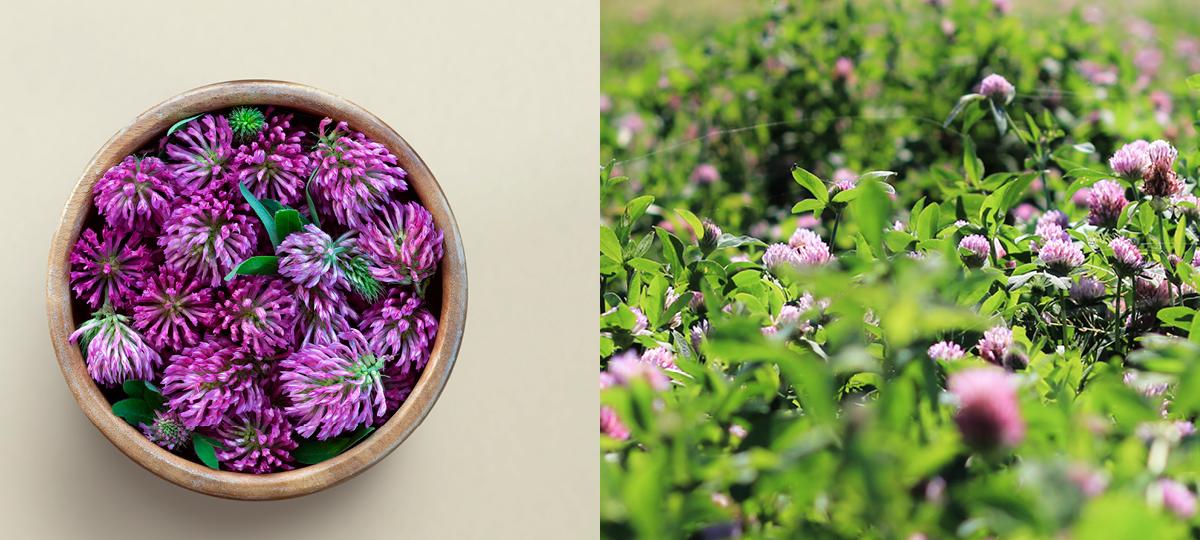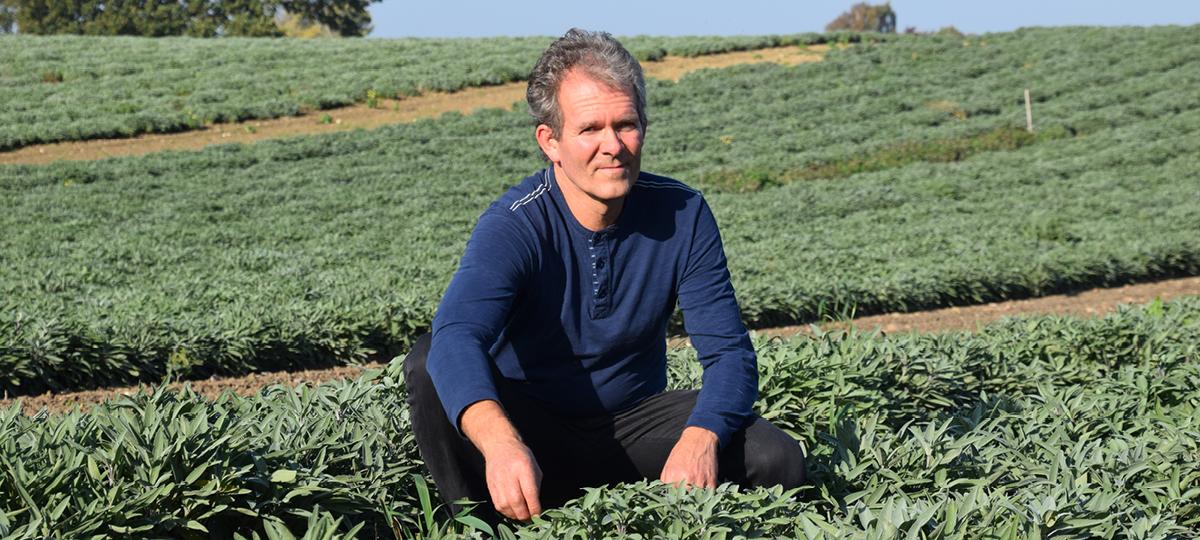 Book Your
Online Meeting
This meeting service is
for interested buyers only!
We will send you a booking confirmation and the requested product samples
before our meeting. Booking a meeting is, of course, obligation free.