Kohberg Bakery Group A/S
At Kohberg we take pride in keeping proud Danish baking traditions and craftsmanship alive. We are the largest family-owned bakery in Denmark. Flour is our most important ingredient and we bake in Denmark using organic flour from Danish-grown grain. Our specialty is Danish rye bread based on a 100 years old sourdough – and of course the genuine Danish pastry. We walk the extra mile and invest the best of our craft to bake a wide range of exquisite organic products.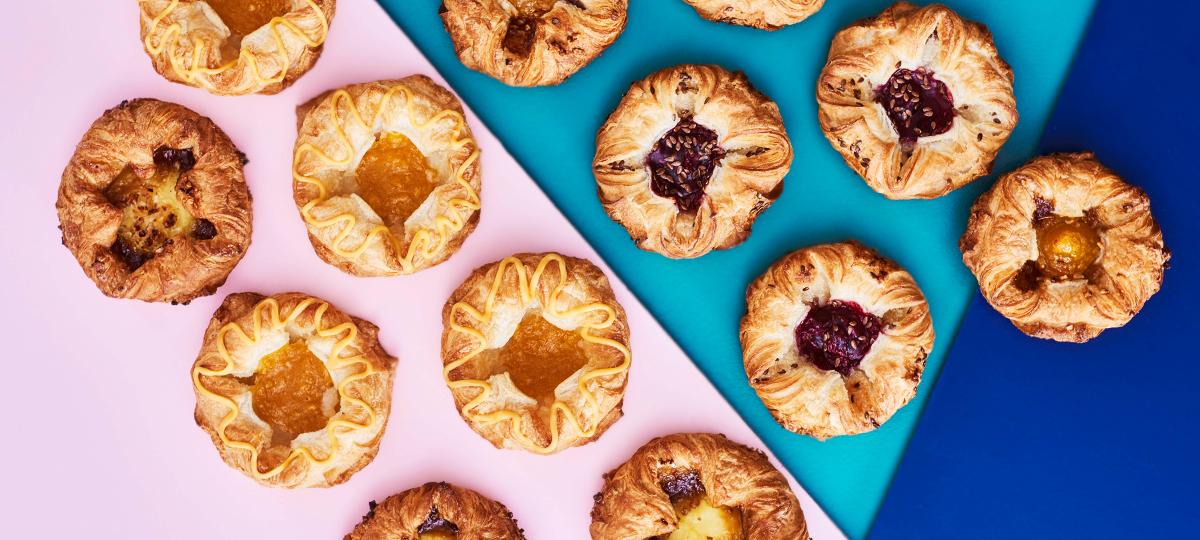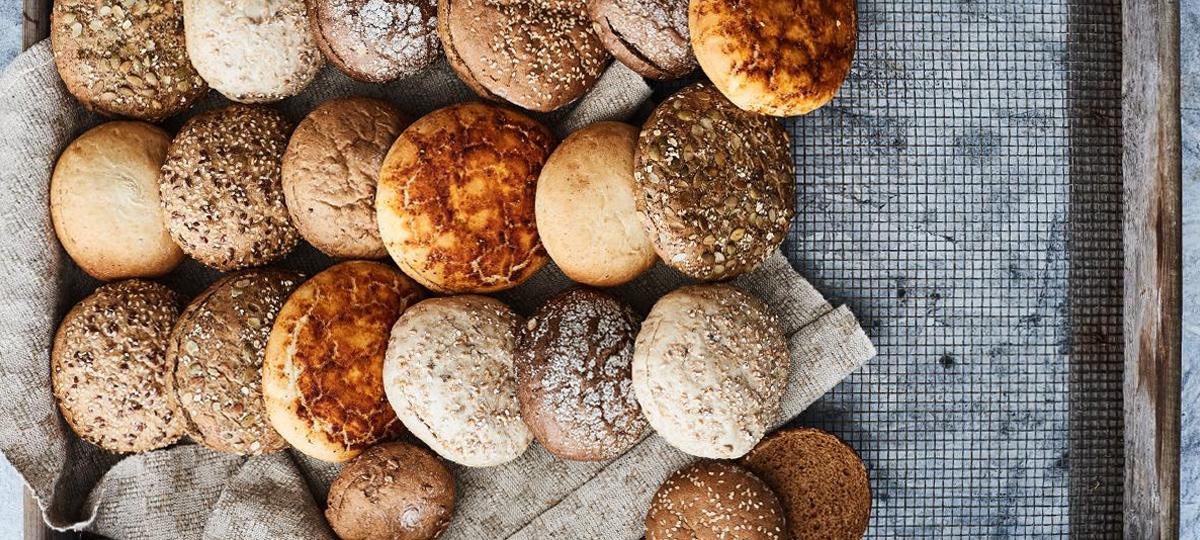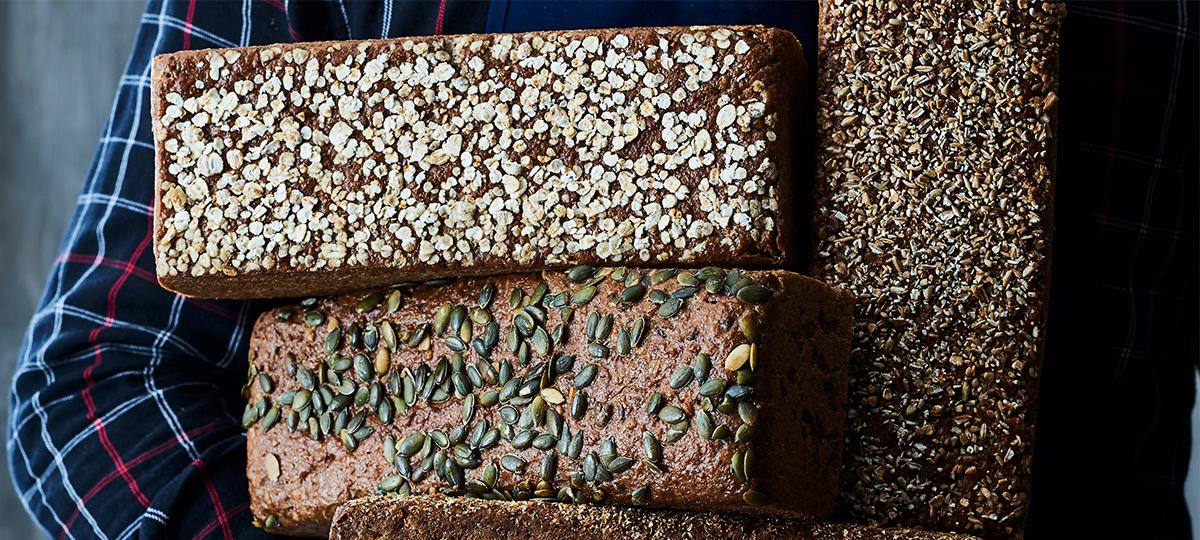 Book Your
Online Meeting
This meeting service is
for interested buyers only!
We will send you a booking confirmation and the requested product samples
before our meeting. Booking a meeting is, of course, obligation free.