Liquid Fruit Company ApS
Liquid Fruit Company is a Danish company which specializes in juices, nectars and lemonades. We focus on simplicity, quality and flavor and always use as few ingredients as possible. All our nectars and lemonades consists only of water, fruit, cane sugar and sometimes a dash of vanilla extract is added, making quality and flavor the main ingredients. We believe in honesty and love creating products where taste and ingredients harmonize, which is why none of our products are made from concentrate.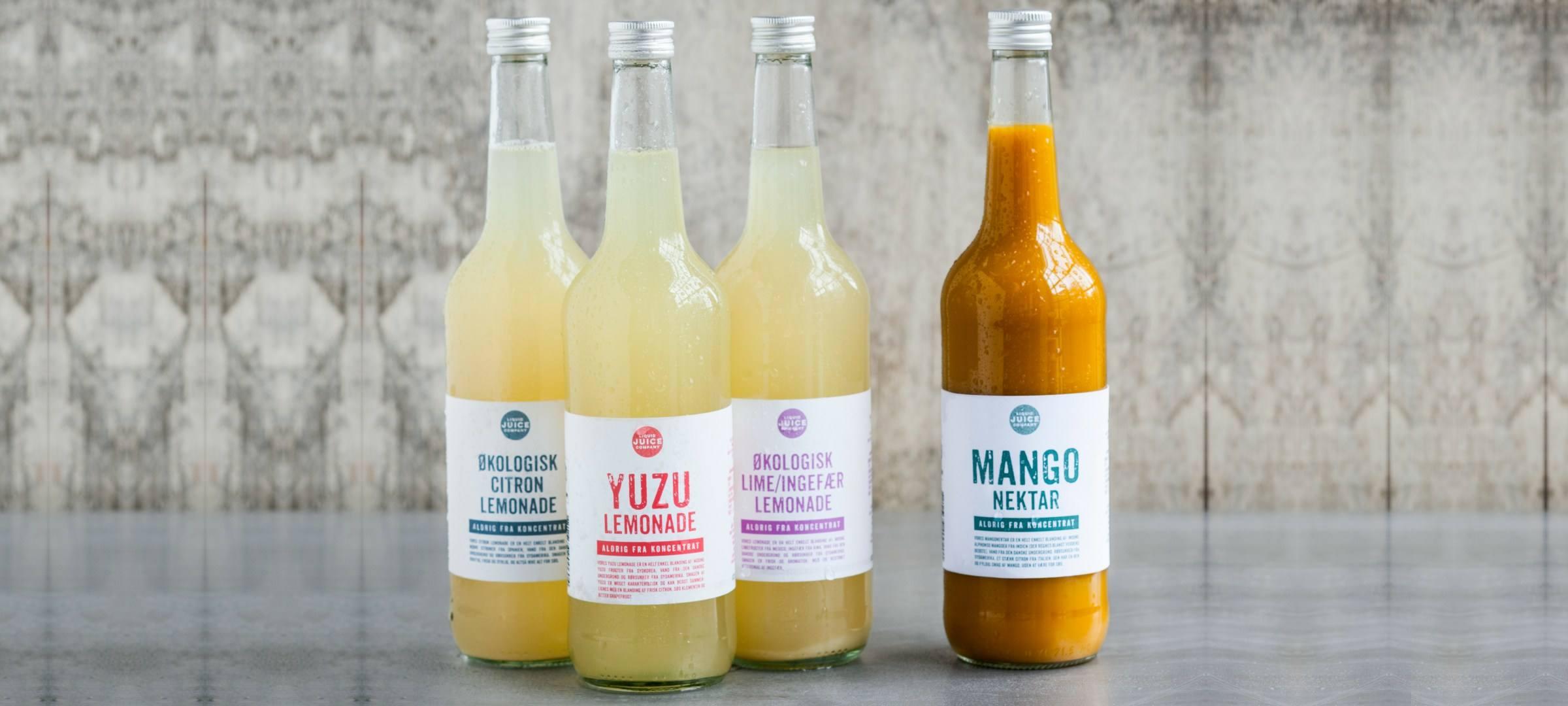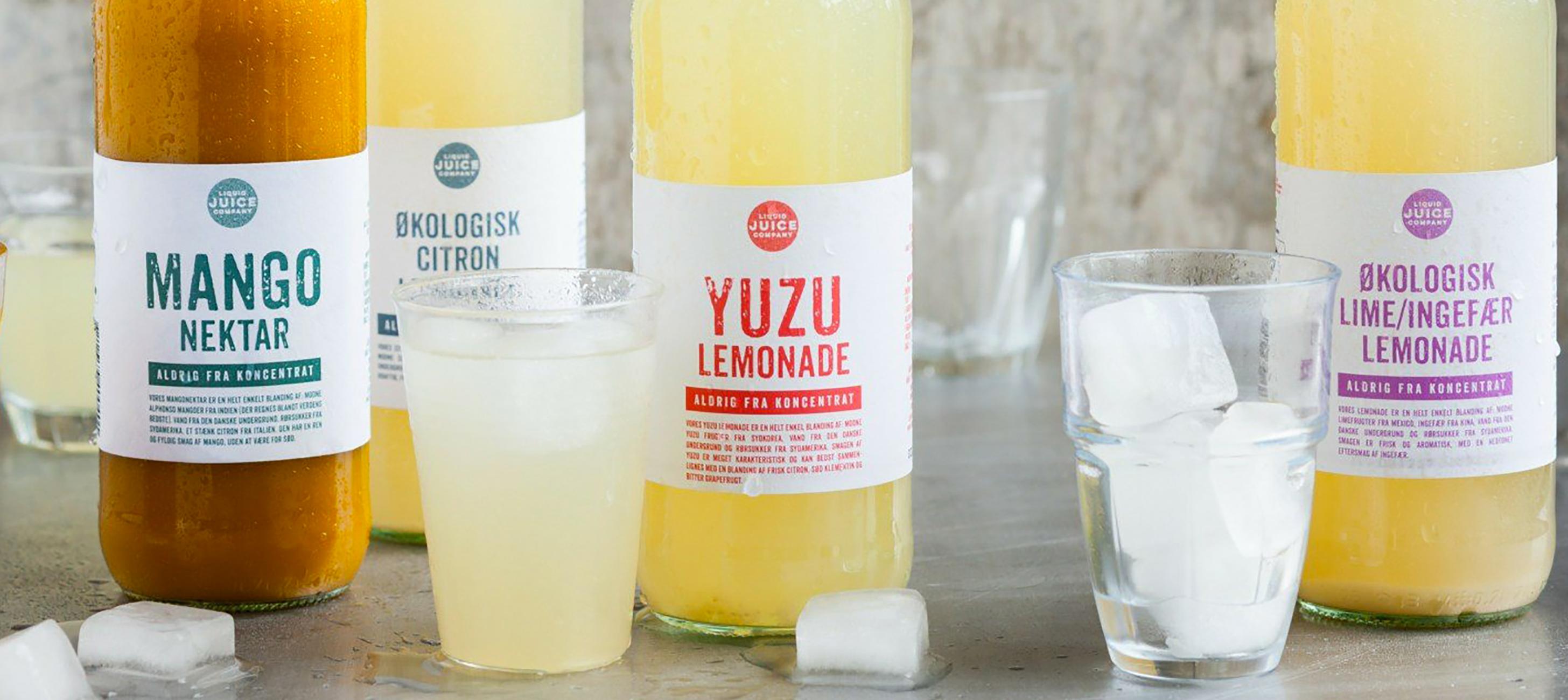 Book Your
Online Meeting
This meeting service is
for interested buyers only!
We will send you a booking confirmation and the requested product samples
before our meeting. Booking a meeting is, of course, obligation free.