Malund
Bottles by Malund is the perfect gift idea, a transparent bottle with a timeless design. Each bottle contains layers of organic ingredients that make up a unique baking recipe. Bottles by Malund tells a story from the Danish farms with their exquisite layers of organic ingredients. Every bottle comes with a unique baking guide, which transforms the contents into healthy delights and perhaps a whole new taste experience. All raw materials are of the highest organic quality, from selected Danish farmers. Our partner and supplier Aurion collaborate with 50 different farms in Denmark, thus every ingredient is carefully selected to make the best product. When the bottle is empty it becomes the kitchen's new recyclable member and the environment is spared for disposable packaging.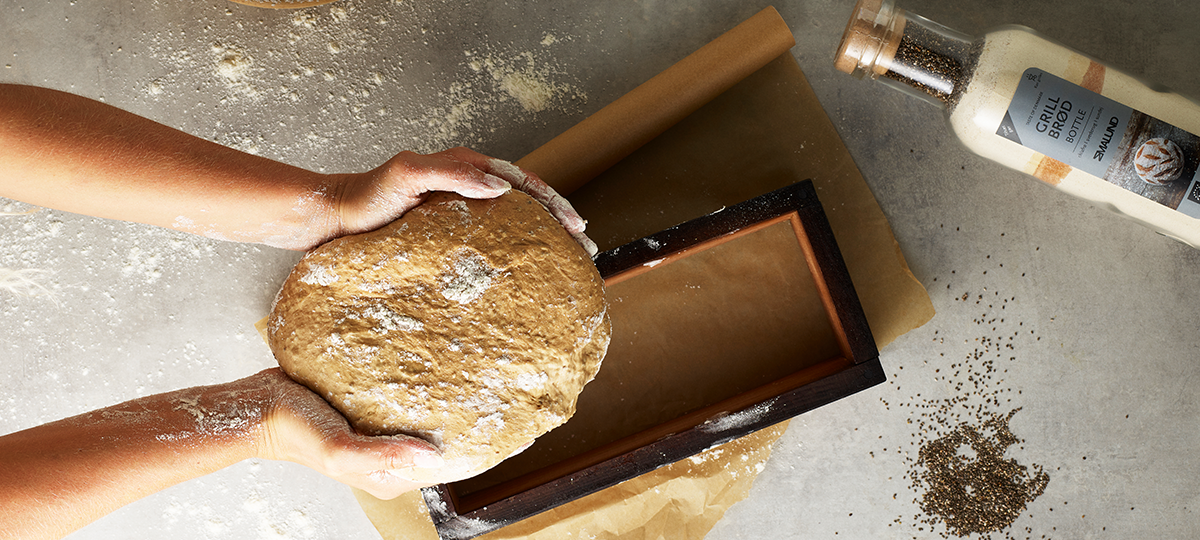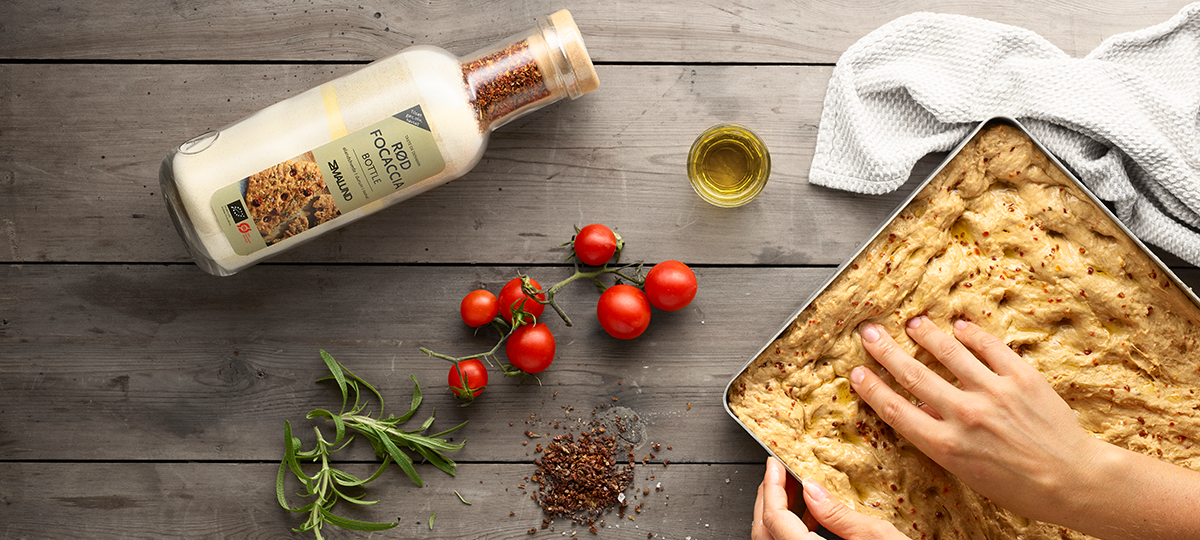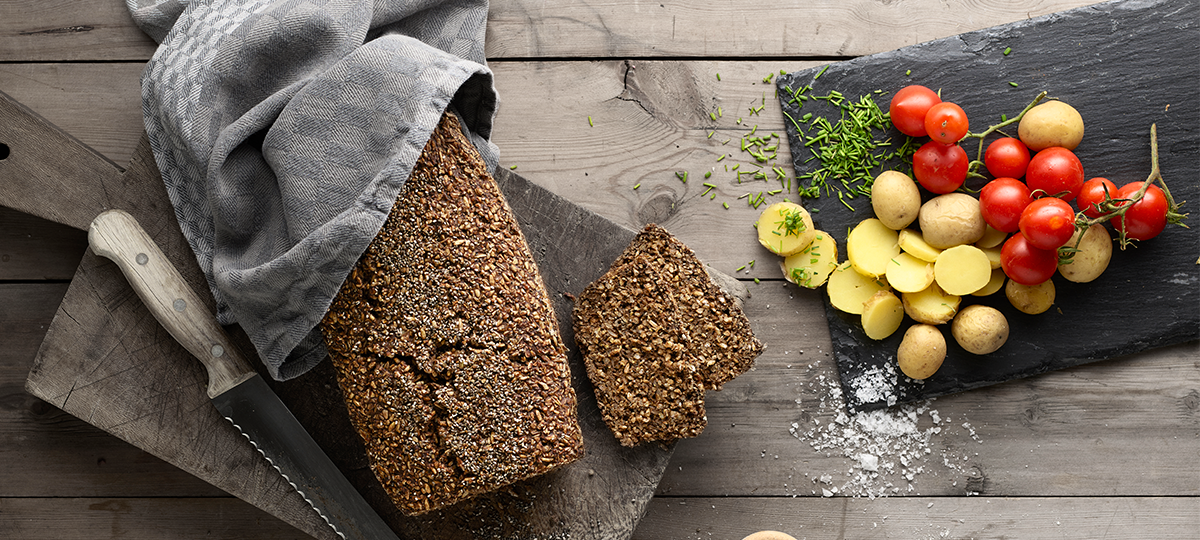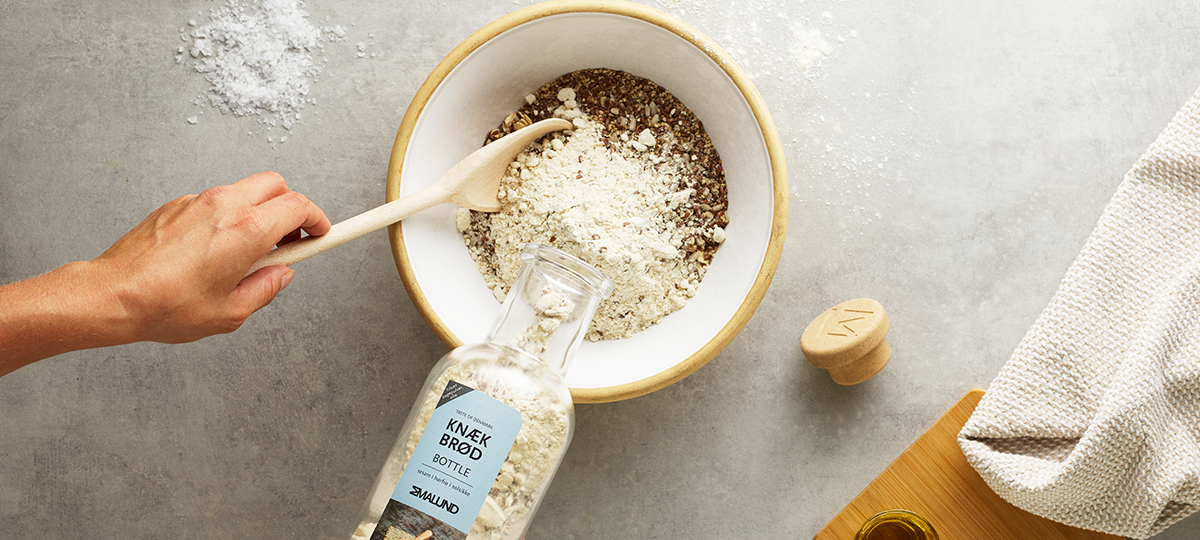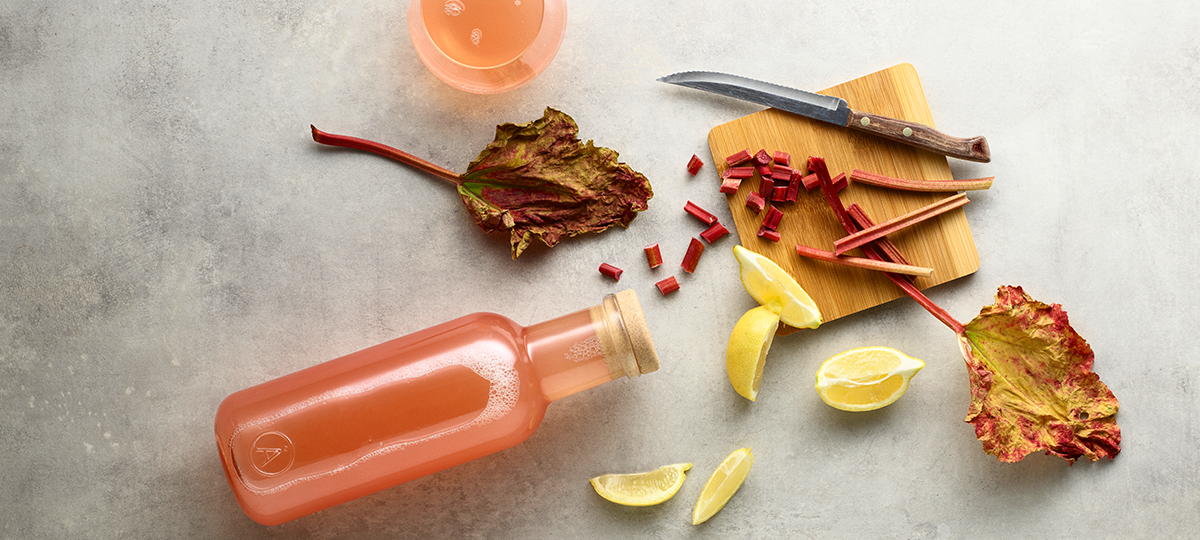 Book Your
Online Meeting
This meeting service is
for interested buyers only!
We will send you a booking confirmation and the requested product samples
before our meeting. Booking a meeting is, of course, obligation free.