Matr Foods
At MATR, we are creating the next generation of plant based foods. Our mission is simple: we want to make planet friendly eating easy and accessible for everyone, while reducing the environmental impact of food production. To do this, we turn to some of our most ancient allies: fungi. Whether we call it the magic of nature or the science of fermentation, we owe everything to our fungi fermentation. We believe that fermentation is not just a preservation method, but a tool for transformation to unlock the full potential of flavor, while minimizing waste. Five ingredients become one delicious bite of juicy, tempting and deeply satisfying MATR. Un-enhanced by additives and untouched by heavy processing.
Contact me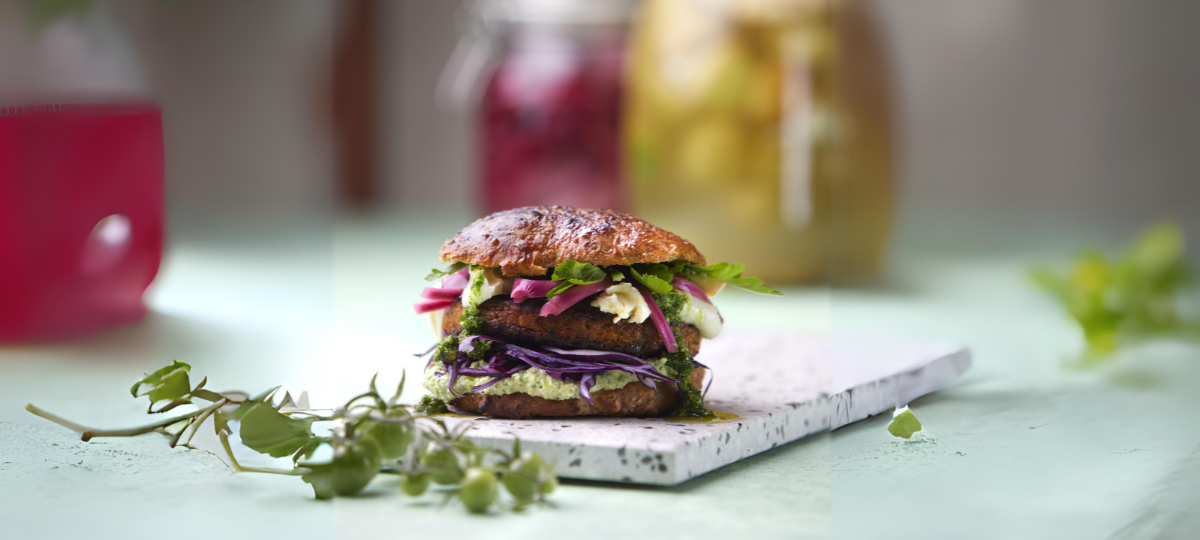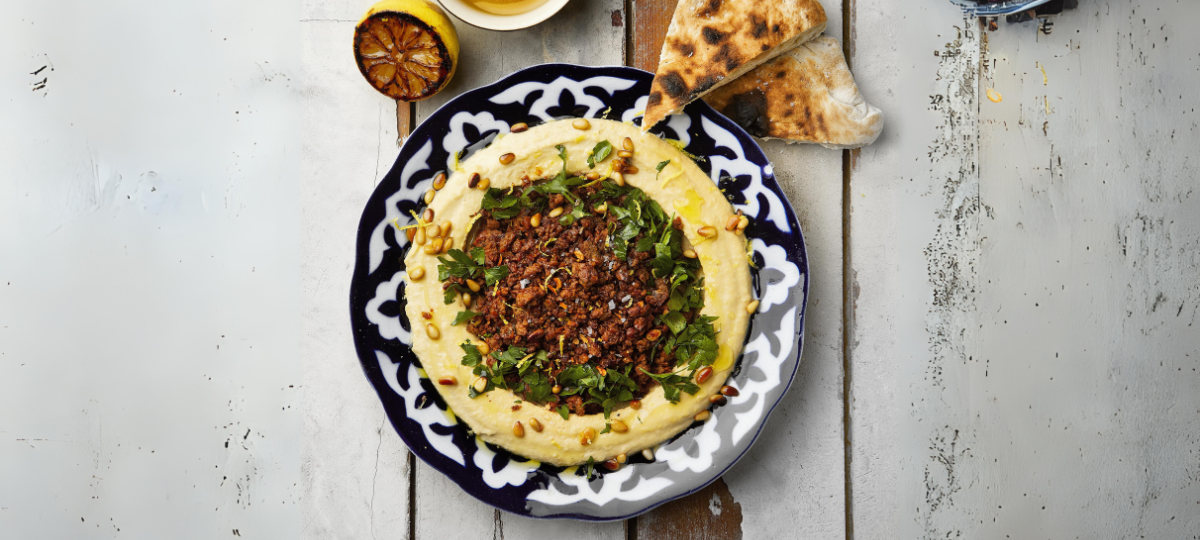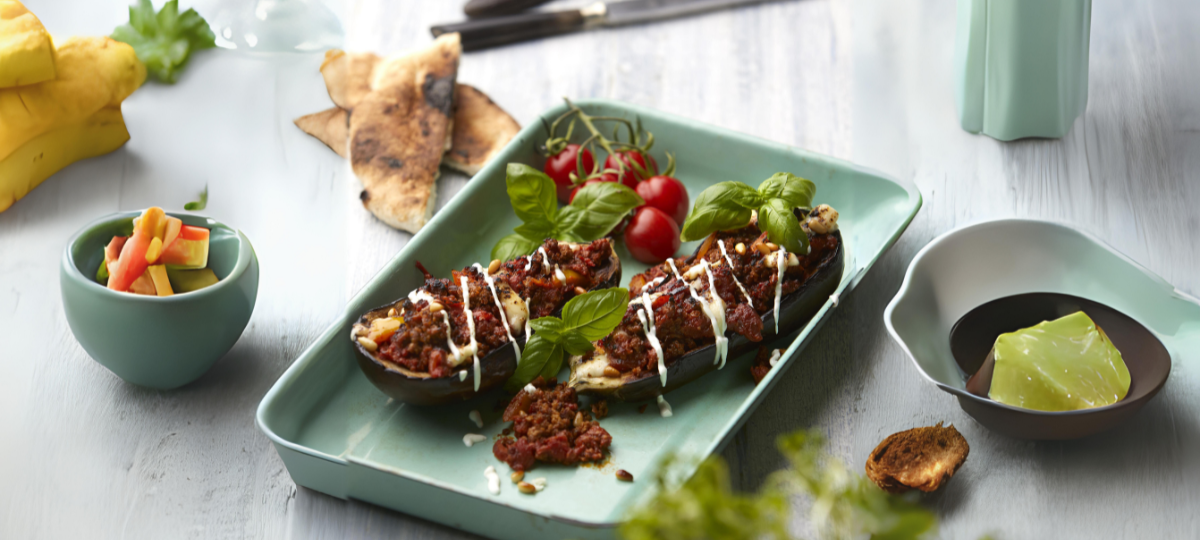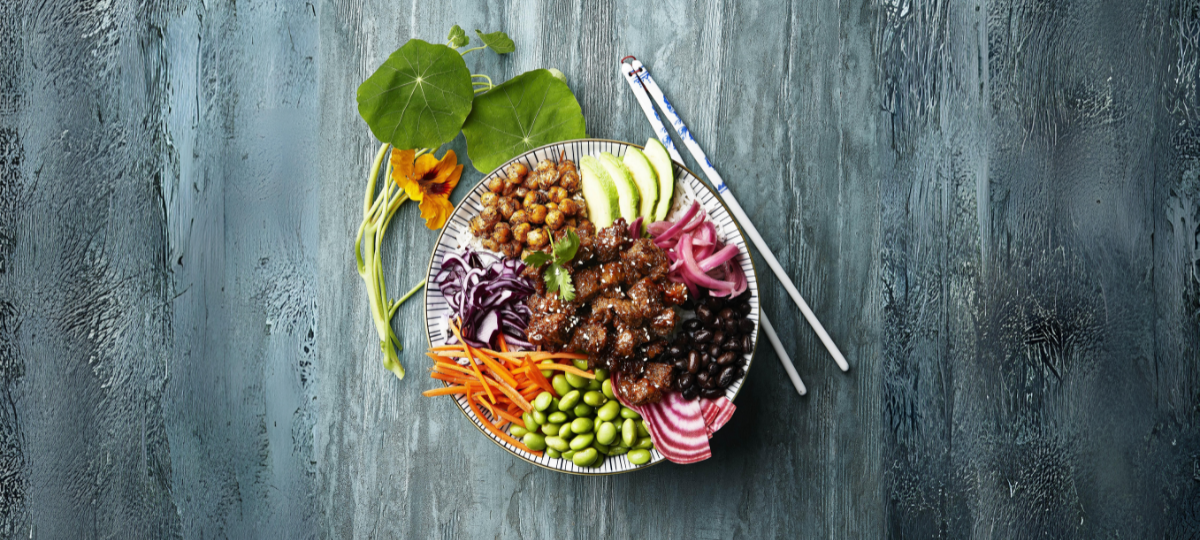 Book Your
Online Meeting
This meeting service is
for interested buyers only!
We will send you a booking confirmation and the requested product samples
before our meeting. Booking a meeting is, of course, obligation free.