Miss Bagel
Miss Bagel is a small family driven and very successful Danish bagel bakery. We bake a wide range of American inspired products such as bagels, burger buns and huge chocolate chip cookies. Our aim is to create great tasting bread with the best and purest ingredients as possible. We constantly work to keep our products naturel and free of additives and preservatives. Because we like great taste and great bread to be healthy and naturel.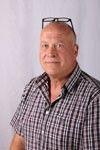 Contact me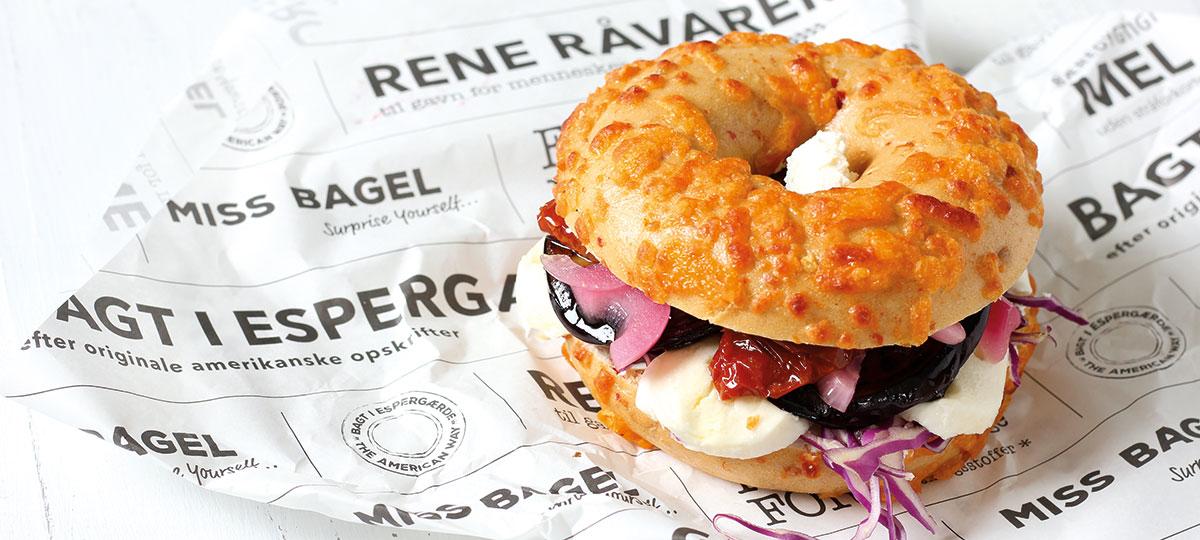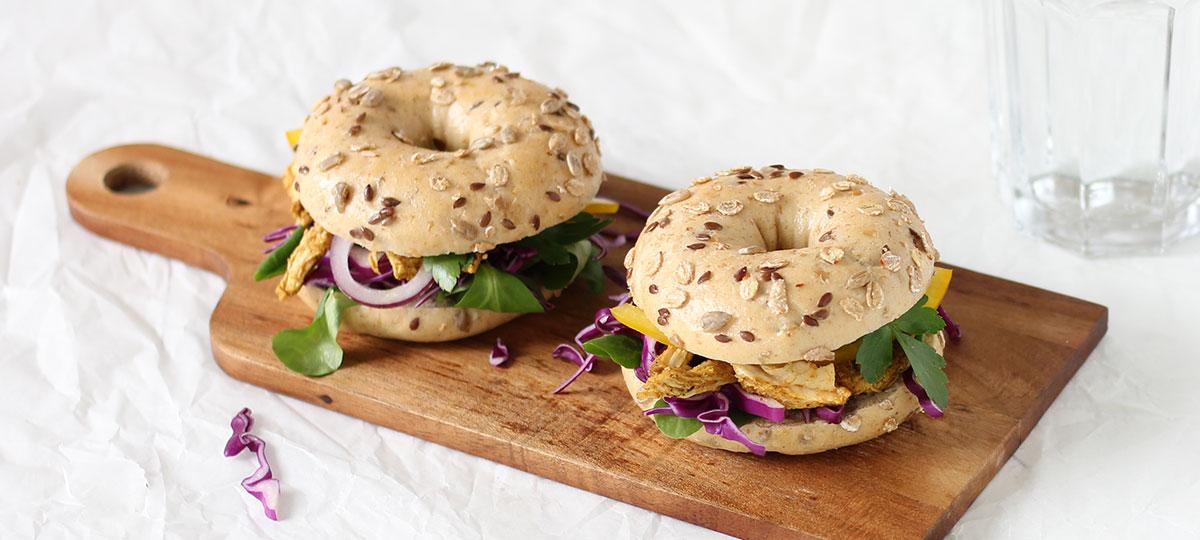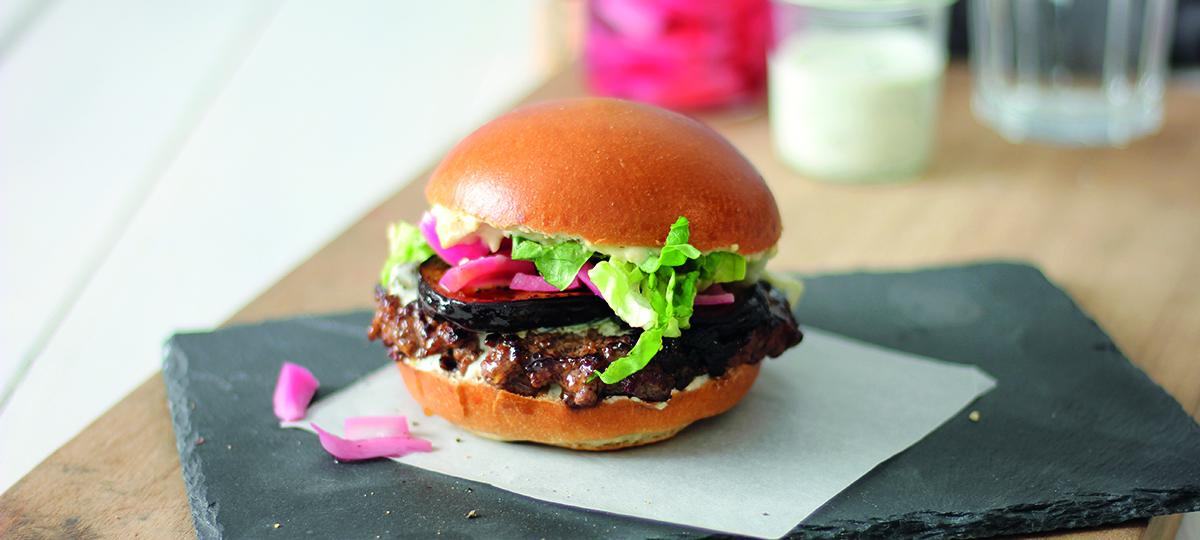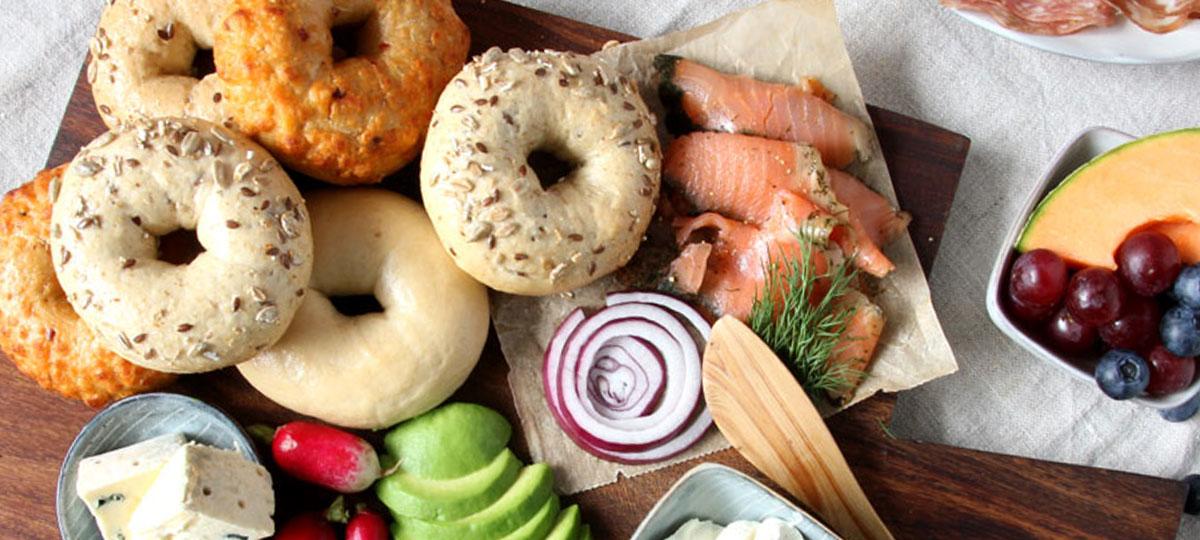 Book Your
Online Meeting
This meeting service is
for interested buyers only!
We will send you a booking confirmation and the requested product samples
before our meeting. Booking a meeting is, of course, obligation free.