Møllerup Brands A/S
At Møllerup Brands they focus on a healthy variety of seeds, grains and hemp. Møllerup Brands develop, brand and sell the products for Møllerup Estate with good raw materials and quality products at a fair price. The finished products are to be sold to catering, commercial and industry.
Let's meet online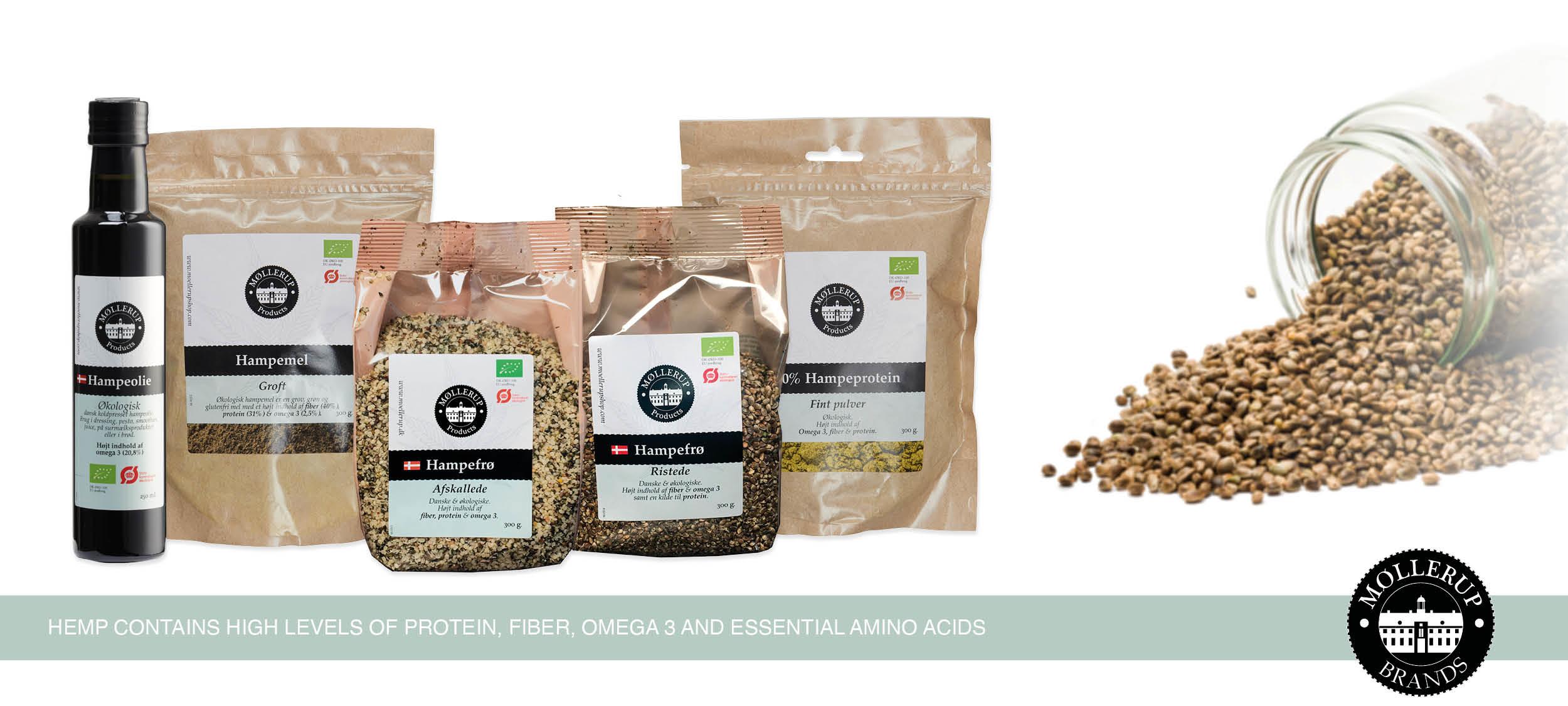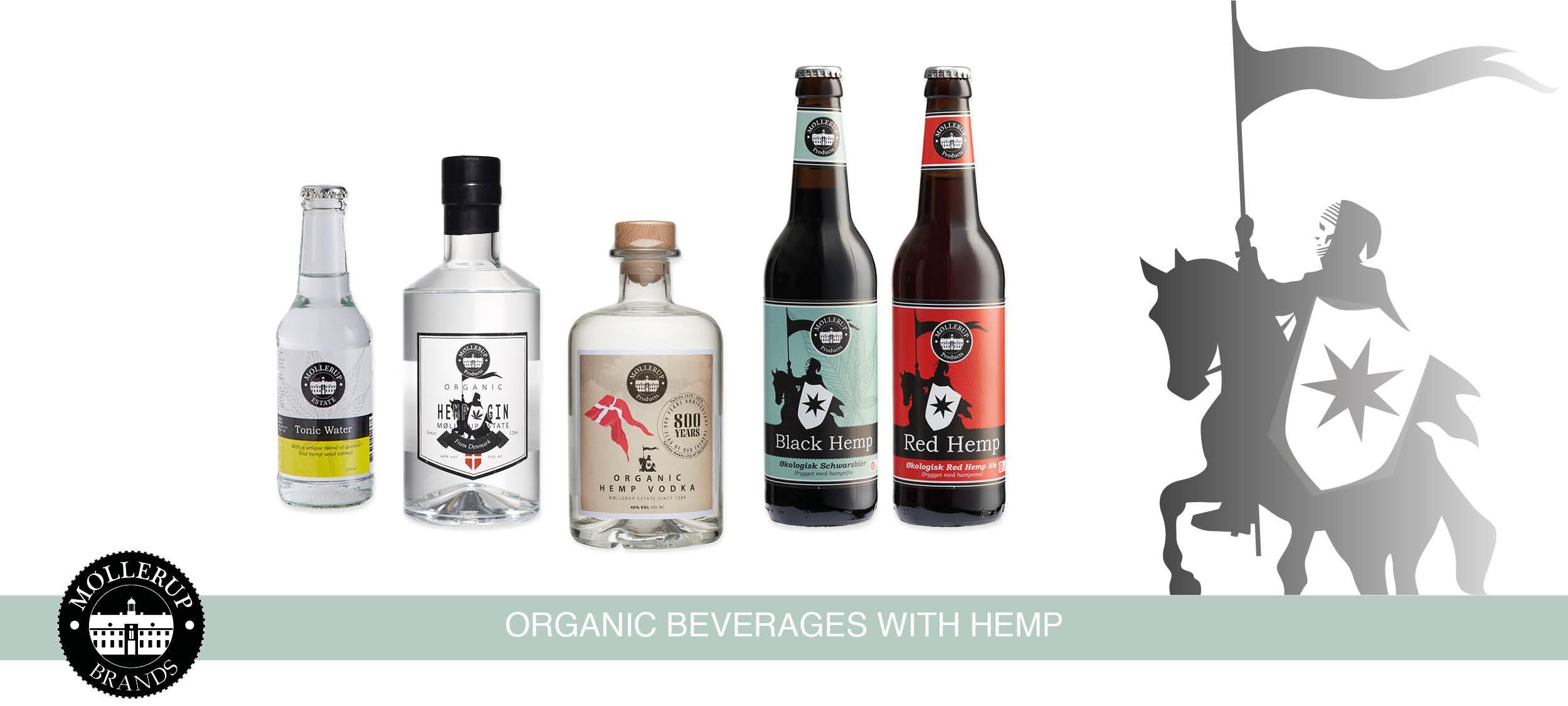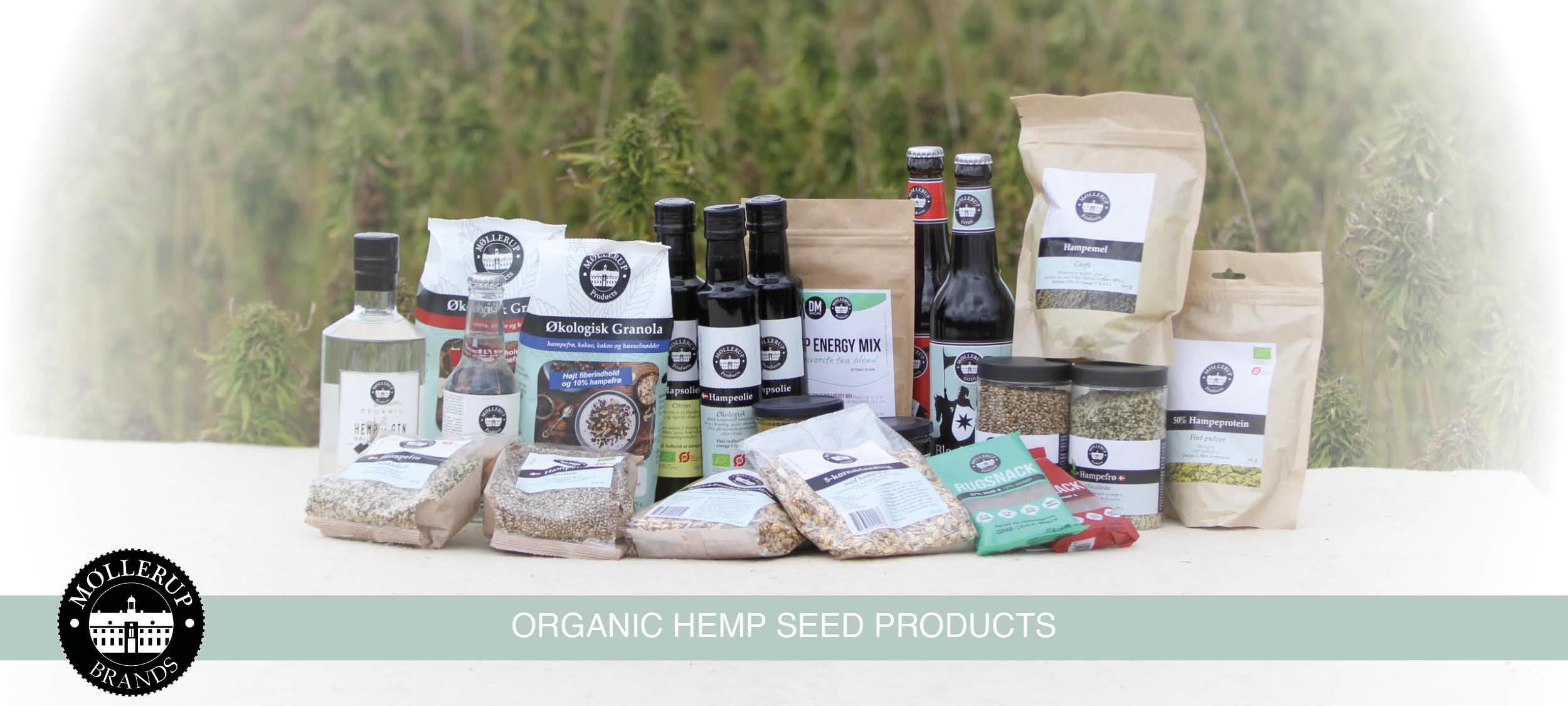 Book Your
Online Meeting
This meeting service is
for interested buyers only!
We will send you a booking confirmation and the requested product samples
before our meeting. Booking a meeting is, of course, obligation free.