Mols Organic
Mols Organic is a company which was established by real pioneers. Within a small group of enthusiast, Mols Organic has been the worldwide first company to produce organic chocolate. The mission is to sweeten the life of everyone who loves high quality food with products which are not just healthy but also delicious.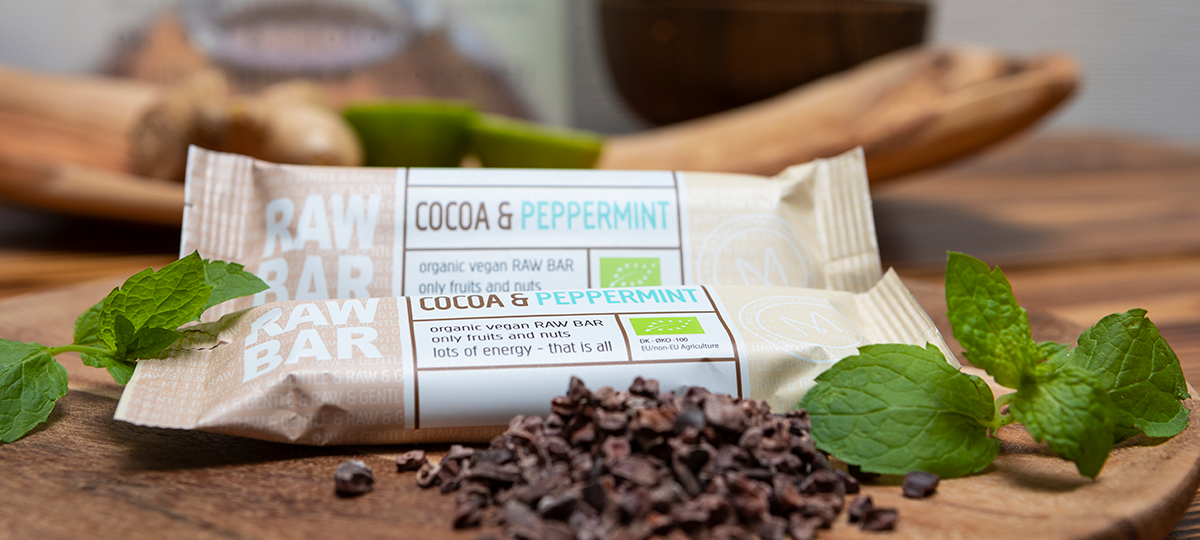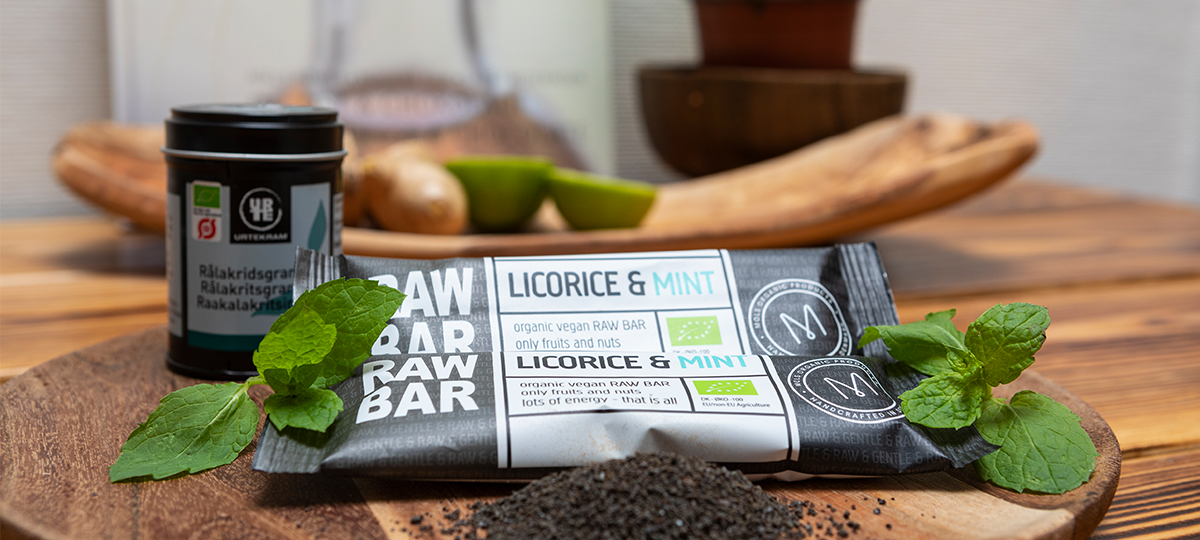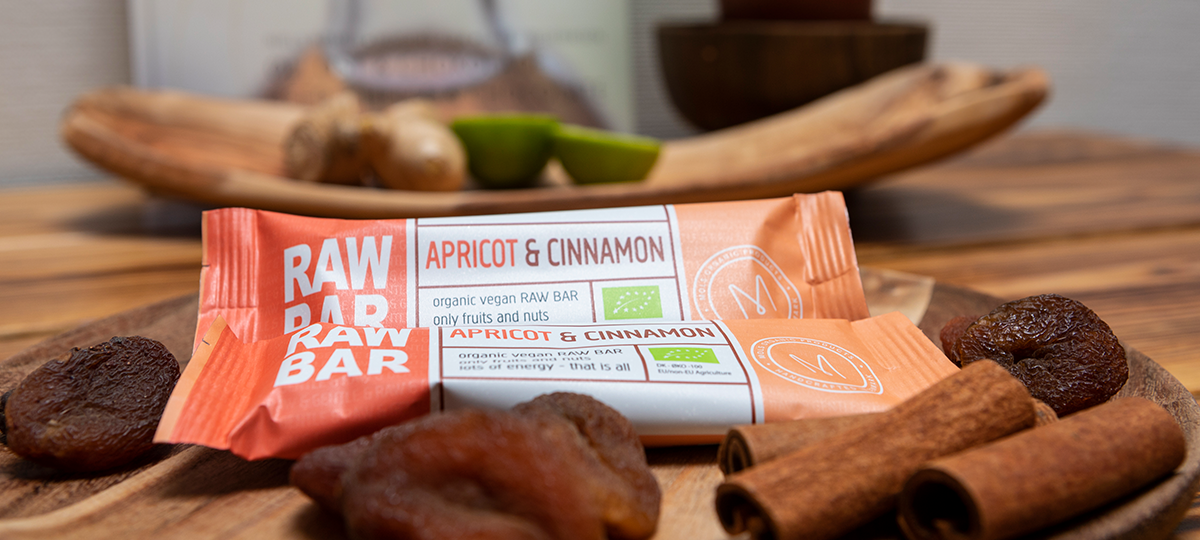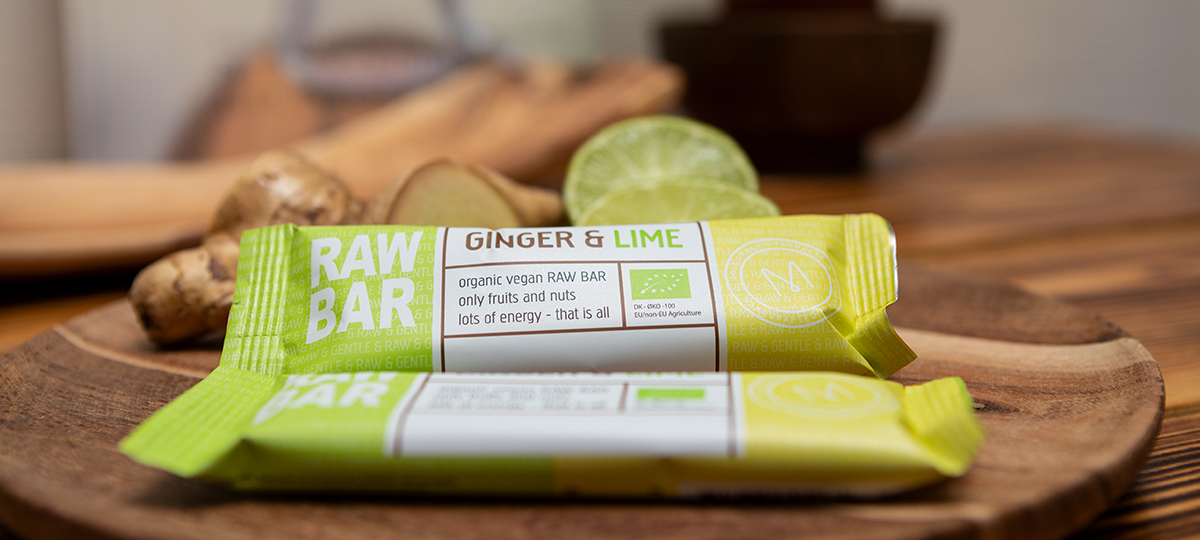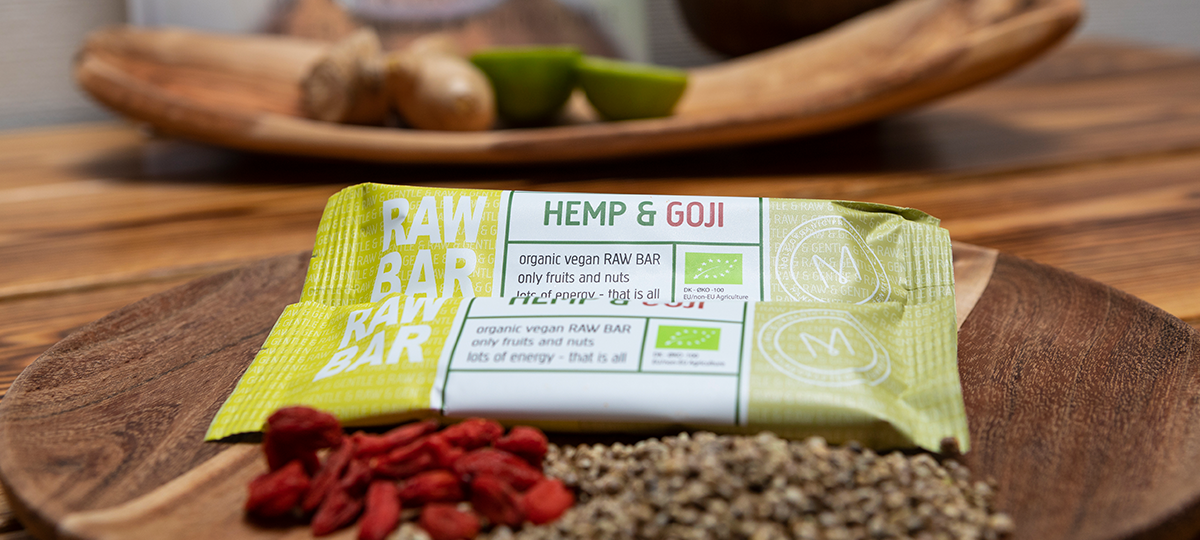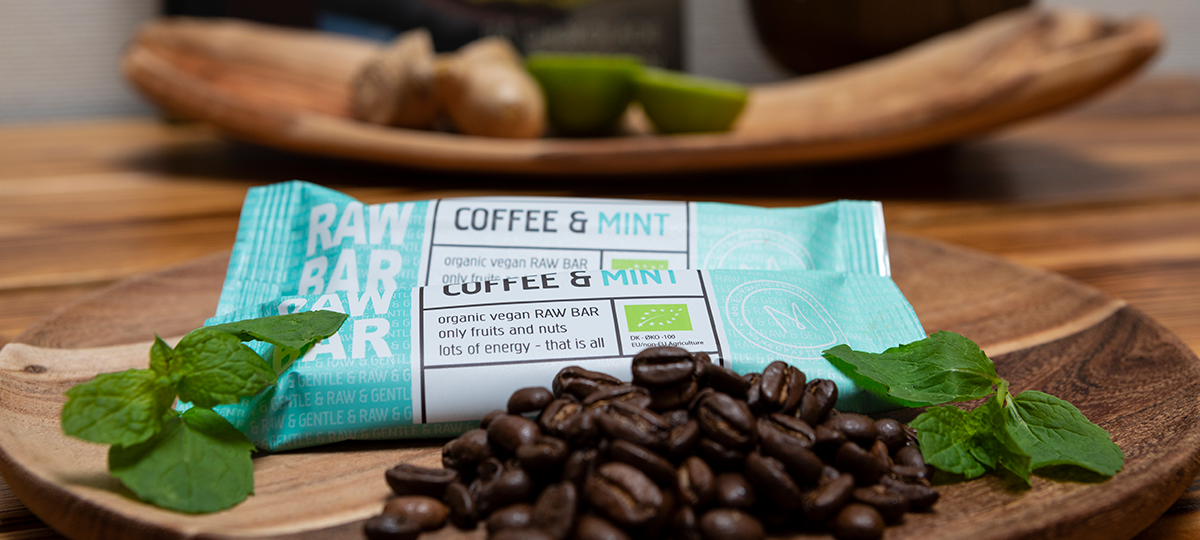 Book Your
Online Meeting
This meeting service is
for interested buyers only!
We will send you a booking confirmation and the requested product samples
before our meeting. Booking a meeting is, of course, obligation free.