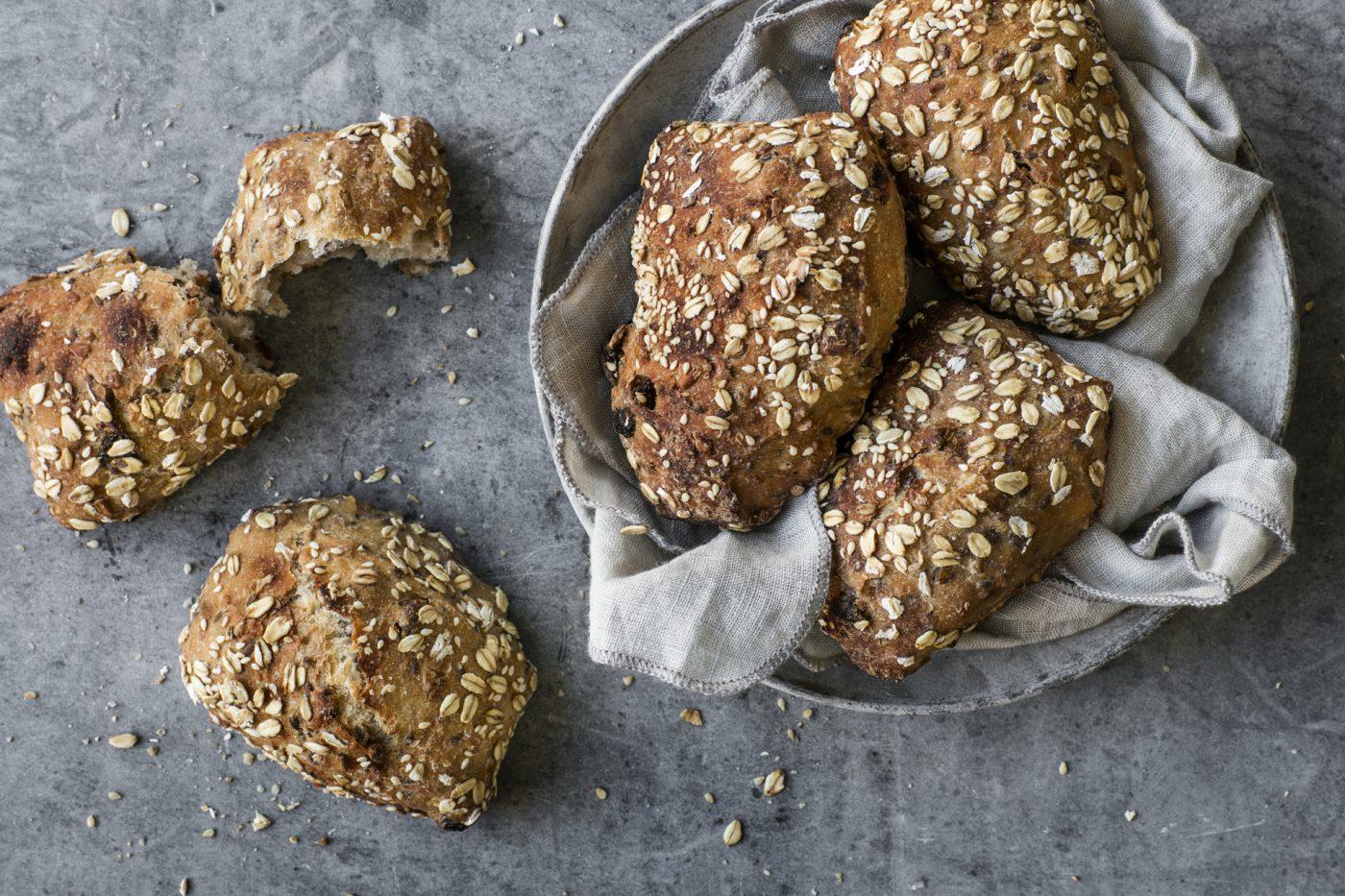 Mysli Roll
Jalm&BA roll sweetened with raisins, which, together with mild nutty flavors from sunflower seeds and flaxseed, and the bite from Øland wheat kernels and oat flakes, goes perfectly with the rye flour sourdough. Topped with oat flakes and sesame. Baked in stone oven.
Book Your
Online Meeting
This meeting service is
for interested buyers only!
We will send you a booking confirmation and the requested product samples
before our meeting. Booking a meeting is, of course, obligation free.
Uploads fra Foodpeople A/S
Foodpeople A/S 1/3