Naturfrisk A/S
Naturfrisk is all about nature, the environment and people. So, why is all our brewing and production organic? The answer is quite simple. We believe that, for the sake of our children and their descendants, we are compelled to think and act organically if we are to retain nature's balance.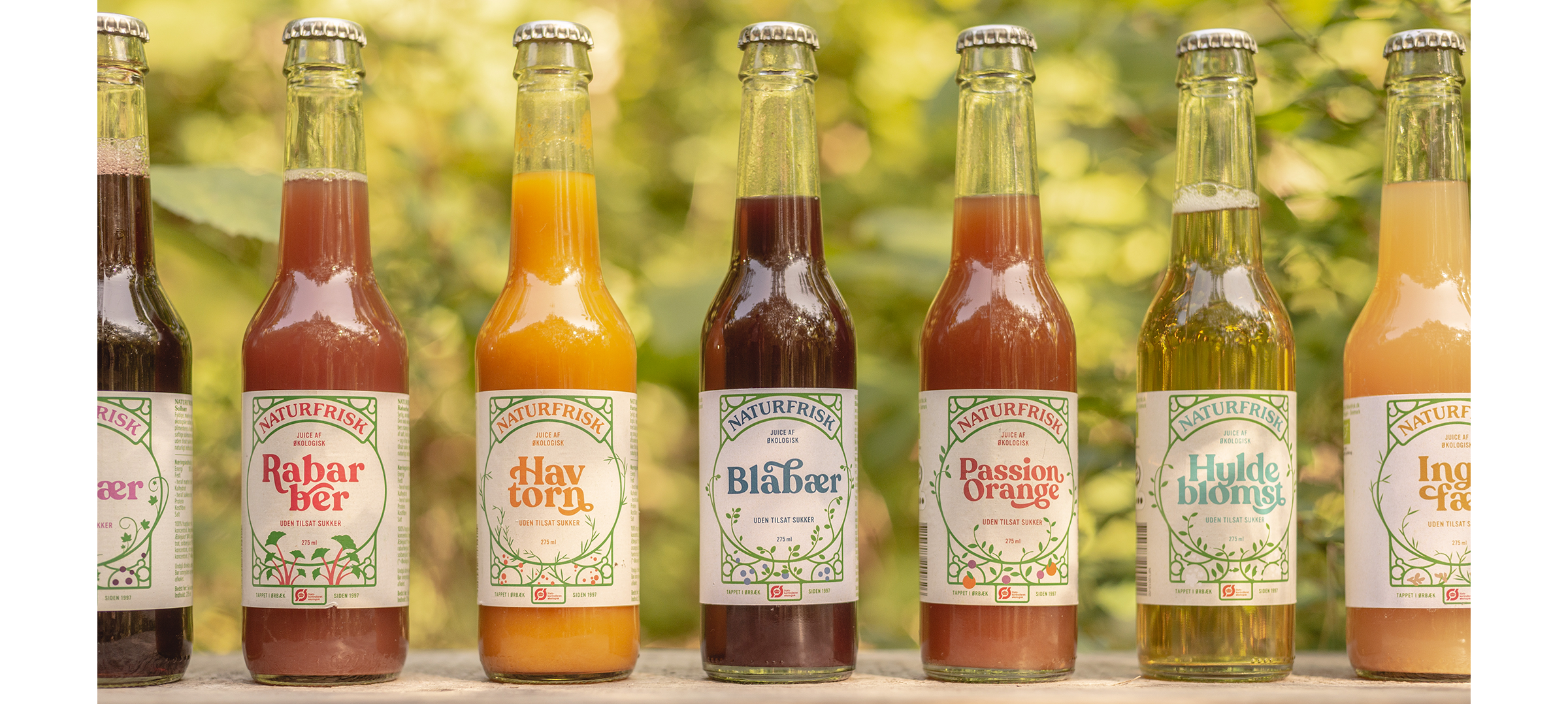 Book Your
Online Meeting
This meeting service is
for interested buyers only!
We will send you a booking confirmation and the requested product samples
before our meeting. Booking a meeting is, of course, obligation free.